About this event
Set during the latter part of the Cold War era, The Hunt for Red October centers on a rogue Soviet naval captain who wishes to defect to the United States with his officers and the Soviet Navy's newest and most advanced nuclear missile submarine. Starring Sean Connery, the film is an adaptation of Tom Clancy's 1984 bestselling novel and is the first installment of the film series with the protagonist Jack Ryan.
The film will be introduced by Jan de Bont, who worked as the cinematographer on The Hunt for Red October and was a director and cinematographer of numerous films including Speed, Twister, and Die Hard. Jan de Bont is also a member of the Wende Museum's Council of Advisors.
This film is presented as part of the summer screening series, Seeing Red: Cold War Blockbusters of the 1980s.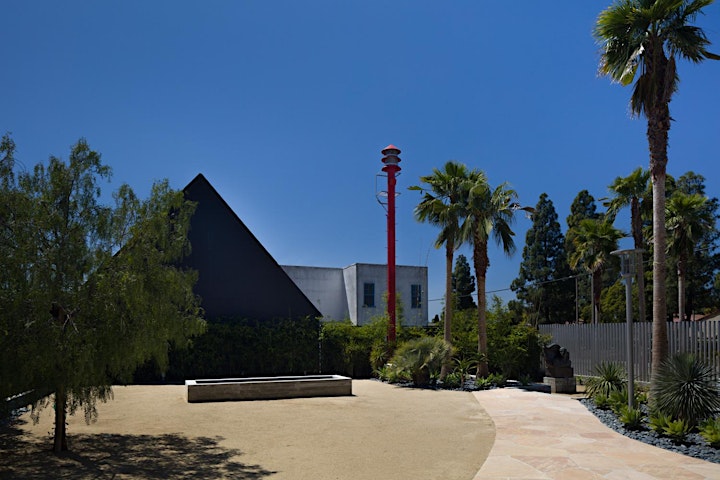 Doors open at 7 p.m. with films beginning at 8 p.m.
There will be fresh Wende-made popcorn and special speakers prior to each screening.
Please note that no outside food or drinks are permitted in the Wende Garden. While seating will be provided, blankets or low chairs that have a seat that rests on the ground are allowed.
The entrance to the museum garden is wheelchair- and stroller-accessible. For accessibility questions or assistance, please email info@wendemuseum.org.
With social distancing in mind, capacity for these screenings will be limited. You can learn more about visiting the Wende Museum and our COVID-19 safety guidelines by clicking here.