Description
SpaceportLA Presents: Seeing is Believing - How the world of designers, artists, and visual communicators intersects with rockets and robots
For February's event, we bring you the people who are good at making space look cool: JPL, Virgin Orbit, and Art Center. We will be hosting talks by the designers who help communicate the wonder and excitement of space despite their complex engineering and science. For our speakers, we have confirmed
Dan Goods (Visual Strategist at NASA's Jet Propulsion Lab)
Jonathan Lo (Creative Director for Virgin Orbit)
Maggie Hendrie (Founding Chair of Interaction Design at Art Center College of Design)
Richard Pelletier (

Head of Strategic Design of aiPod Inc.)

Ajay Menon (Graduate Student

in Transportation Systems and Design at the Art Center College of Design)
We will also have a small exhibit outside the auditorium featuring works from Mars City Design, Cosma Schema, students from the Art Center, and many more. If you're interested in exhibiting something, please contact us at info@spaceportla.com.

Agenda

2 pm - Presentations by Dan Goods, Jonathan Lo, Richard Pelletier, and Ajay Menon
3 pm - Panel Discussion led by Maggie Hendrie
Details
Registration will begin at 1 pm, and there will be exhibits outside of the auditorium. Some refreshments will be provided.
Parking
Attendeees may park at the student parking lot of the Art Center Hillside campus.
Speakers
Dan Goods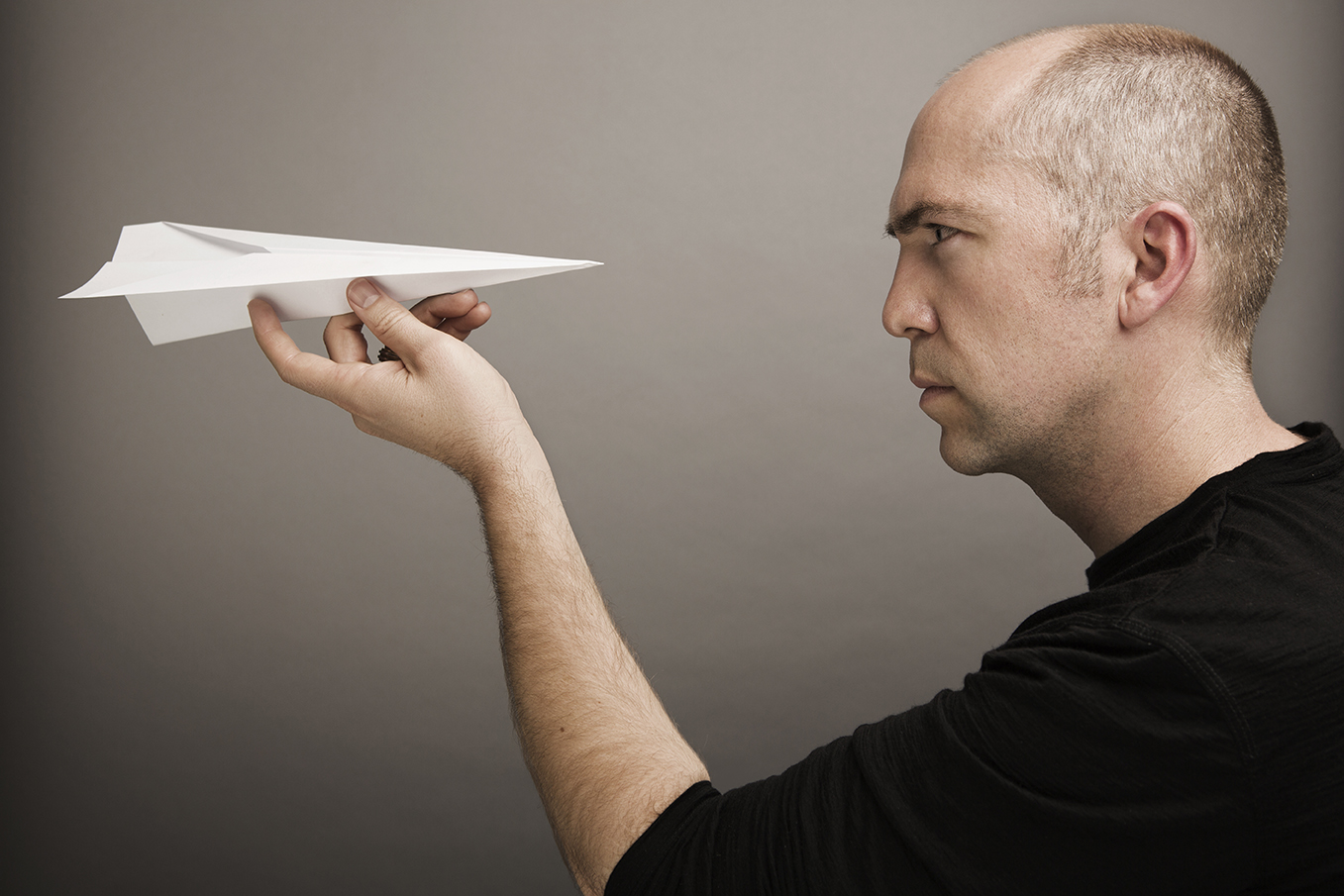 Dan Goods is passionate about creating experiences where people are reminded of the gift and privilege of being alive. During the day he runs The Studio at NASA's Jet Propulsion Laboratory, a team developing creative ways of communicating and working to transform complex concepts into meaningful stories that can be universally understood. After hours he works on creative projects around the world. Currently he is collaborating with others on new public art pieces in San Diego and San Francisco and is developing the "Museum of Awe" with David Delgado and Ivan Amato. An experience of art, science, theater and surprise. In 2002 Goods graduated valedictorian from Art Center College of Design. Recently he was selected as "One of the most interesting people in Los Angeles". He lives in Altadena, CA with his wife and three kids.
Jonathan Lo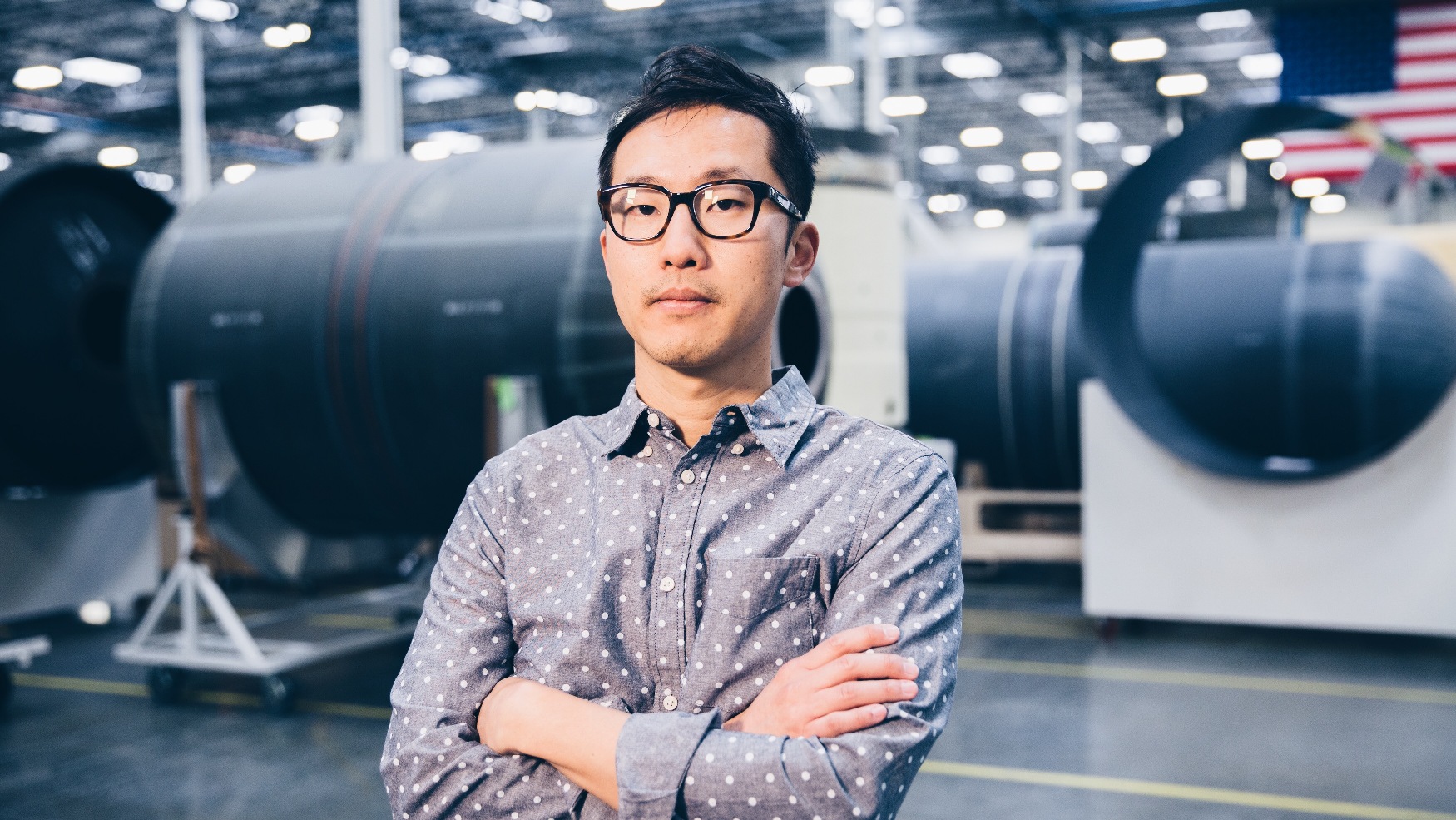 Jonathan Lo is a Creative Director at Virgin Orbit – the Long Beach, California-based New Space start-up on a mission to make space for everyone. He is responsible for designing the brand experience across physical, digital and virtual platforms, including the Virgin Orbit identity and the Cosmic Girl 747 aircraft and LauncherOne rocket livery. He is focused on pioneering meaningful experiences for both satellite customers and the greater space community.
Previously, he founded Public Assembly, a design practice dedicated to guiding and mentoring mission-driven cultural and social impact organizations through creative storytelling, project planning, and design. Clients included The Bronx Museum of the Arts, The Broad Foundation, and NRG Station A.
Over the last decade, he has also lead design initiatives across a broad range of companies and industries – at agencies including Mirada and 2x4; and at in-house design departments including Shop Architects and The Broad Foundation. He is an alumnus of the University of Pennsylvania.
Maggie Hendrie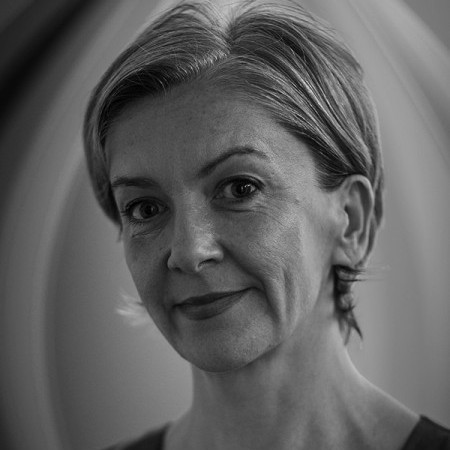 Maggie Hendrie is the founding chair of Art Center College of Design's BS in Interaction Design. As a practicing designer for over 20 years, she has developed human-centered design approaches to emerging technologies in Europe and the US. She has worked with start-ups, incubators, software, and Fortune 500 companies such as Allstate, PepsiCo, Sears, Mattel, Accenture, Kaiser, Amgen and Toyota Motor Company.
Maggie is also the Co-Organizer of "Data to Discovery", A NASA/JPL and Caltech program which brings computer science and designers together with researchers and engineers to develop interactive visualization tools for scientists and engineers to interrogate, and ultimately gain new insight into their data.
In 2004, she established Sony Pictures Entertainment's User Experience Competency Center and as Director worked with Sony divisions worldwide to integrate usability, use-centered design and interaction into Sony-produced devices and cross-platform projects. Prior to that she was Creative Director for User Experience at WhittmanHart/MarchFIRST, Inc., Director for User Experience at Caresoft, and Senior User Interface Designer at Cybermedia.
Maggie received her MA in Liberal Arts from Edinburgh University, her MS in Communication+Information Sciences from the Nouvelle Sorbonne University, and her post graduate (DEA) from the Paris VIII University in Hypermedia Design and Multimedia Communication.
Richard Pelletier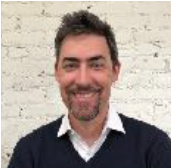 Richard A. Pelletier is currently the Head of Strategic Design of aiPod Inc., a California based developing autonomous urban Mobility-as-a-Service. Since 1998, he has worked for Ford and BMW, combining his experience in design methods with his deep passion for innovative care design. He has also worked with various clients including Rolls Royce, HP, John Deere, Coca-Cola, and the Bay Area Rapid Transit. Mr. Pelletier is a dual citizen of the United States and Italy. He has grown a successful marriage of 22 years while living in Switzerland, Germany and various regions of the United States. His family enjoys cooking and eating dinner together most nights, hiking and international travel.
Ajay Menon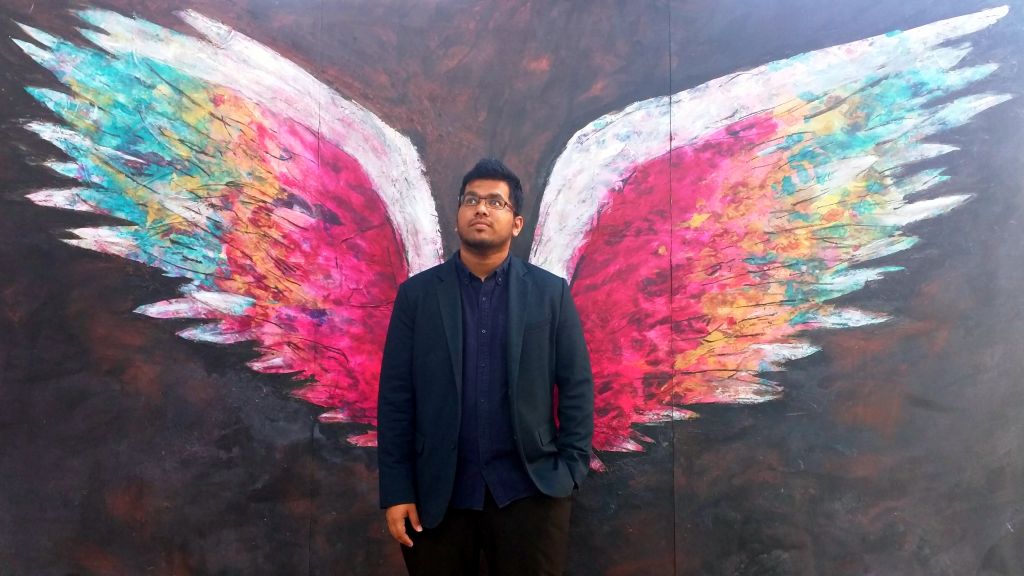 Ajay Menon is a holistic User Experience Researcher and Designer, pursuing his Masters in Transportation Systems and Design at the Art Center College of Design in Pasadena, CA. He has a vested interest in Design Strategy, Social Design and Aerospace - which stems from deep rooted childhood dreams. He aspires to explore and inculcate empathy within large, complicated systems and design human experiences within them. He is currently working on his graduate thesis which addresses the social isolation that astronauts face in deep space environments. His project strives to add value to an astronaut's daily productivity and performance by providing a virtual spatial experience which upholds a connection to their loved ones in real time.

Exhibitors


FAQs
Q: Are there ID or minimum age requirements to enter the event?
A: There is no age requirement. The conversation may be geared more torwards high school and above, but children and students are welcome.
Q: Is my registration fee or ticket transferrable?
A: Yes. There will be a registration table at the event, and please let us know from whom you received the ticket.
Organizer of Seeing is Believing - intersection of art, design, and space