Seeing & Feeling: A conversation with Joseph Michael Lopez
About this event
Discover the method and inspiration behind New York based photographer Joseph Michael Lopez's approach to visual storytelling. A committed black and white photographer, Lopez will discuss his projects and recent experience working with the Leica Q2 Monochrom.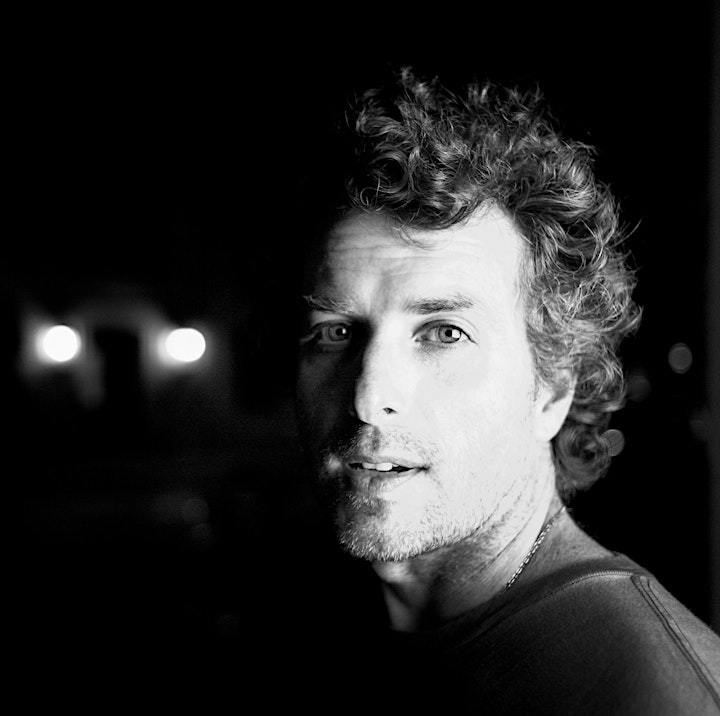 Speaker:
Joseph Michael Lopez (b. 1973) is a photographer born in New York City to a Puerto Rican father and a mother who escaped the Cuban revolution in 1967. He began his career as an analog cinematographer on the critically acclaimed Bruce Weber film, Chop Suey (2001), and was an autodidact until 2009, when he approached Columbia University without an undergraduate degree and was accepted as a MFA candidate, completed in 2011. Currently, Joseph divides his time between long-form projects, teaching, and commercial work. His photographs have appeared on the covers of M, The Magazine for Leica M Photography, Leica Fotografie International, The Sunday Review of The New York Times, New York magazine and The New Yorker, among others.
Joseph's photographs were recently on exhibit in Cuban Photography after 1980: Selections from the Museum's Collection, at The Museum of Fine Arts in Houston. In 2016, a commissioned series of his photographs of New York neighborhoods, New York at Its Core: Future City Lab, was permanently installed at The Museum of the City of New York. Images from Dear New Yorker, the series from which this commission originated, have also been published in the books Bystander: A History of Street Photography, by Colin Westerbeck and Joel Meyerowitz, and 100 Great Street Photographs, by David Gibson.
Images ©JosephMichaelLopez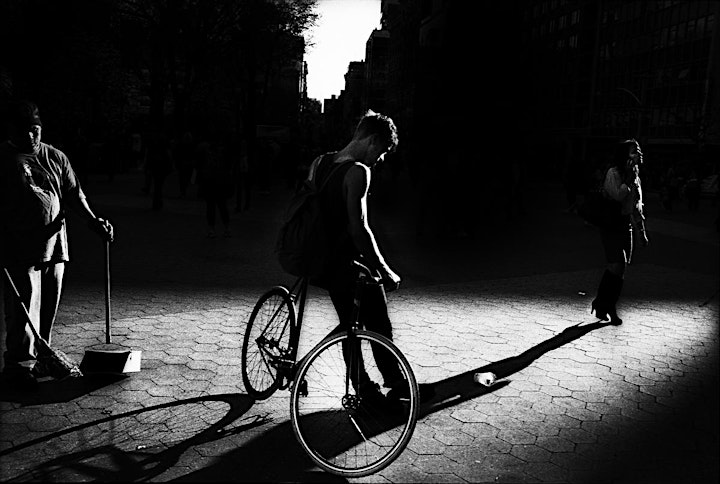 Organizer of Seeing & Feeling: A photographic conversation with Joseph Michael Lopez
Leica represents a union of craftsmanship, design and experience. It is a beautiful collision of art and engineering, and the future of form and functionality. Leica Camera, headquartered in Wetzlar, Germany, is an internationally operating, premium-segment manufacturer of cameras and sport optics products. The legendary status of the Leica brand is founded on a long tradition of excellence in the supreme quality and performance of cameras and lenses, and the iconic images that artists and photojournalists everywhere captured with them. For more information visit www.leicacamerausa.com.