Description
Seedstock, a social venture that promotes innovation and sustainability in agriculture, will be hosting a one-day conference at UCLA Anderson School of Management in Los Angeles on Wednesday, October 24, 2012.
The Seedstock Sustainable Agriculture Innovation Conference will highlight and focus on the economic opportunities as well as the environmental and societal benefits of embracing, developing and investing in sustainable agriculture practices, technologies and startup companies.
The event will examine topic areas ranging from urban agriculture, scalable sustainable agriculture solutions and local food systems to investment in sustainable ag, the role of digital technology in agriculture and more. The conference will also boast an Agripreneur Pitch Competition in which sustainable ag entrepreneurs will have the opportunity to pitch their ideas to a group of investors.
If you are a student with a valid .edu email address, please email student@seedstock.com to inquire about student ticket prices.
For more information on the conference program, travel, speakers and more go to http://conference.seedstock.com
CONFIRMED SPEAKERS:
Adam Dell - Austin Ventures
Casey Houweling - Houweling's Tomatoes
Erik Oberholtzer - Tender Greens
Dwight Detter - Whole Foods Market
Jesse DuBois - Farmscape
Matthew DeBord - DeBord Report | KPCC 89.3
David Rosenstein - EVO Farm
Sam Earle - Local Food Systems
Diane Friend - Horsepower
Dan Gibbs - Home Town Farms
Rickey Smith - Urban Green
Rachel Surls - UC Cooperative Extension
Dan Allen - Farmscape
Colin Archipley - Archi's Acres
Paul Matteucci - U.S. Venture Partners
Thaddeus Barsotti - Farm Fresh To You
Danielle Gould - Food+Tech Connect
Martin Anenberg - FreshPoint
John Bailey - Top 10 Produce
Erika Block - Local Orbit
Melanie Cheng - FarmsReach
Nick Grouf - Serial Entrepreneur/Investor
David Jeromin - Golden Mean Capital
Nicola Kerslake - NIREC
Don Nishiguchi - Whole Foods Market
Miguel Jardine - Vermisoks
And let's not forget about the FOOD . . .
BREAKFAST will feature sustainable fruit, pastries and coffee provided by Breakfast Sponsors: Whole Foods Market, Westwood, RockenWagner Bakery and Groundwork Coffee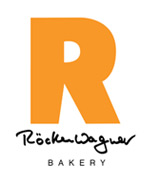 LUNCH will feature farm-to table fare generously provided by Lunch Sponsor: Tender Greens

NETWORKING RECEPTION will feature organically grown produce from Farm Fresh To You transformed into hors d'oeuvres by Urban Green; sustainably produced wine from Temecula, CA-based, Palumbo Family Vineyards and Winery; and locally brewed craft beer from Golden Road Brewing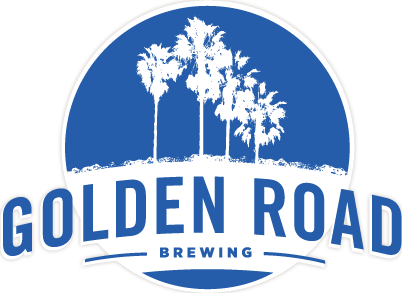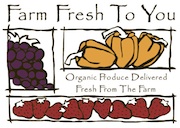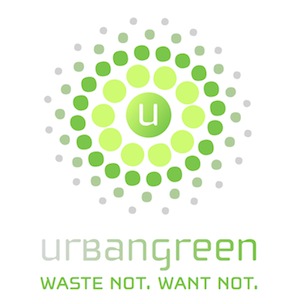 ----------------------------------------------------
CONFERENCE SPONSORS: