Description
Join us for a FREE Premiere Screening of the award-winning comedy web series 37 PROBLEMS (launching on Seed&Spark and Amazon Prime) in the UCLA School of Theater, Film and Television James Bridges Theater followed by a Q&A with Creator LISA EBERSOLE and EMILY BEST, Founder of the crowdfunding and distribution platform SEED&SPARK (currently doing the "Hometown Heroes" campaign with The Duplass Brothers.)
BREEDA WOOL of UNREAL and MR MERCEDES will moderate the Q&A!

37 PROBLEMS is:

"A breath of fresh air. Comedically deft and emotionally poignant."––BUST
"Painfully funny and brutally honest. It comes from a place of emotional truth."–– ComicsVerse
"A frank and hilarious exploration of the entertainment industry, growing older and the meaning of motherhood. ––The ScriptLab
WHY SHOULD YOU COME?

1) You like to laugh.
2) You support Independent Film.
3) After the screening, we will talk about making our way as filmmakers and business owners in Hollywood (Emily started as an actress, Lisa started as a playwright, we've both become producers running companies.)
4) If you're a WRITER, DIRECTOR, ACTOR or PRODUCER, we're going to inspire you to take charge of your career without waiting for permission, to make the projects you believe in, and treat yourself and your work as a business.
5) You'll get insider tips on crowdfunding and distribution.
6) You can meet the cast and crew of 37 PROBLEMS.
7) Food and Cocktails!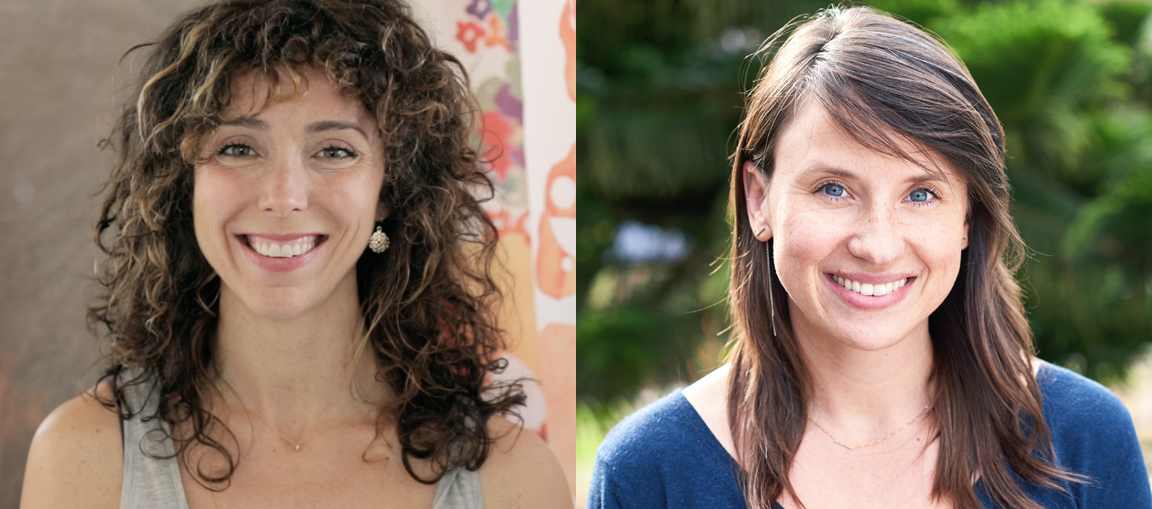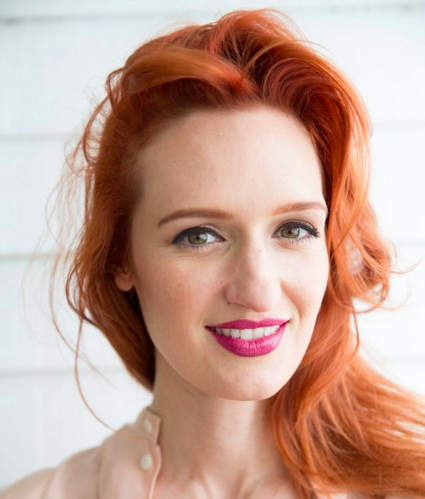 UCLA PARKING INFORMATION
You will park in Parking Structure 3 Guest Parking (the first lot on your right as you turn onto Charles E Young Drive from Hilgard Ave. It is a pay by space lot, the cost is $3/hr. https://maps.ucla.edu/campus/?locid=195
To get to The UCLA School of Theater, Film and Television James Bridges Theater, walk downhill from the lot. Make your first right, and walk slight uphill (past the first staircase on your left) to the second staircase on your left, walk down that. The building will be in front of you.
Date and Time
Location
UCLA School of Theater, Film and Television
225 Charles E Young Drive East
*Park in "Parking Structure 3" Guest Parking
Los Angeles, CA 90095