Description
This event is sold out but PLEASE JOIN US HERE AT 6PM on FEB 5th to watch on FB LIVE.
• • •
Seeds of Love: a Special Evening with Deepak Chopra & world-renowned environmental leader, Dr. Vandana Shiva
at our plant-based restaurant, abcV
includes high vibration tonics & mezzas, with opening music & poetry by Haleh Liza
$5 from every ticket sold will be donated to Dr.Shiva's organization to Navdanya, working to preserve biological & cultural diversity.
• • •
Important Event Details
doors open at 5pm / event starts promptly at 6pm & end at 7:15pm / includes high vibration tonics (non-alchoholic) & mezzas.
beverages outside of the tonics tasting menu will be available for purchase at the bar between 5:15-5:45pm, we recommend arriving early.
tickets that are purchased together will be seated together.
please arrive early to ensure seating; we cannot guarantee seating after 6pm.
following the program, if you would like to join the restaurant for a main course & dessert, please contact abckreservations@gmail.com, and be sure to let them know you are attending the event beforehand!
• • •
About
As part of our plant intelligence curriculum, we celebrate the reclaiming of traditional methods of seed saving, sowing, growing & harvesting to insure a healthy future for all of us. We activate the inherent rights of people to practice indigenous, organic, and biodiverse farming as an alternative to industrial agriculture. We dedicate ourselves to renewing a sacred food system, one that is aligned with the natural rhythms of Mother Earth, ecology, human health & global social justice. Deepak Chopra & Dr. Shiva will discuss themes from Dr. Shiva's new book, Oneness vs the 1% : Shattering Illusions, Seeding Freedom.
• • •
Dr. Vandana Shiva is trained as a Physicist and did her Ph.D. on the subject "Hidden Variables and Non-locality in Quantum Theory" from the University of Western Ontario in Canada. She later shifted to inter-disciplinary research in science, technology and environmental policy, which she carried out at the Indian Institute of Science and the Indian Institute of Management in Bangalore.

In 1991, Dr. Shiva founded Navdanya, a national movement to protect the diversity and integrity of living resources, especially native seed, the promotion of organic farming and fair trade. In 2004 she started Bija Vidyapeeth, an international college for sustainable living in Doon Valley in collaboration with Schumacher College, U.K.
Dr. Shiva is the author of numerous books, including Staying Alive, Ecofeminism, Seed Sovereignty and Food Security: Women in the Vanguard (Ed.), Soil Not Oil, Earth Democracy, and Who Feeds the World? Dr. Shiva has been honored with many awards, including The Right Livelihood Award, The Sydney Peace Prize, The Fukuoka Prize, the Lennon-Ono Peace Prize, the Grifone d'Argento prize 2016 and The MIDORI Prize for Biodiversity 2016.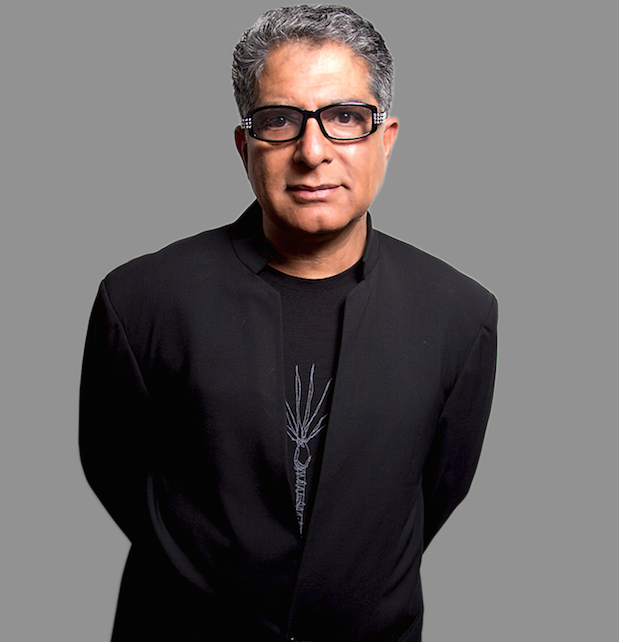 Deepak Chopra MD, FACP, co-founder of Deepak HomeBase, is a world-renowned pioneer in integrative medicine and personal transformation, and is Board Certified in Internal Medicine, Endocrinology and Metabolism. He is a Fellow of the American College of Physicians, Clinical Professor at UCSD Medical School, and member of American Association of Clinical Endocrinologists. The World Post and The Huffington Post global internet survey ranked Chopra #17 influential thinker in the world and #1 in Medicine. Deepak Chopra is the founder of The Chopra Foundation and co-founder of Jiyo.com and the Chopra Center for Wellbeing. He is the author of more than 85 books translated into over 43 languages, including 25 New York Times bestsellers. www.deepakchopra.com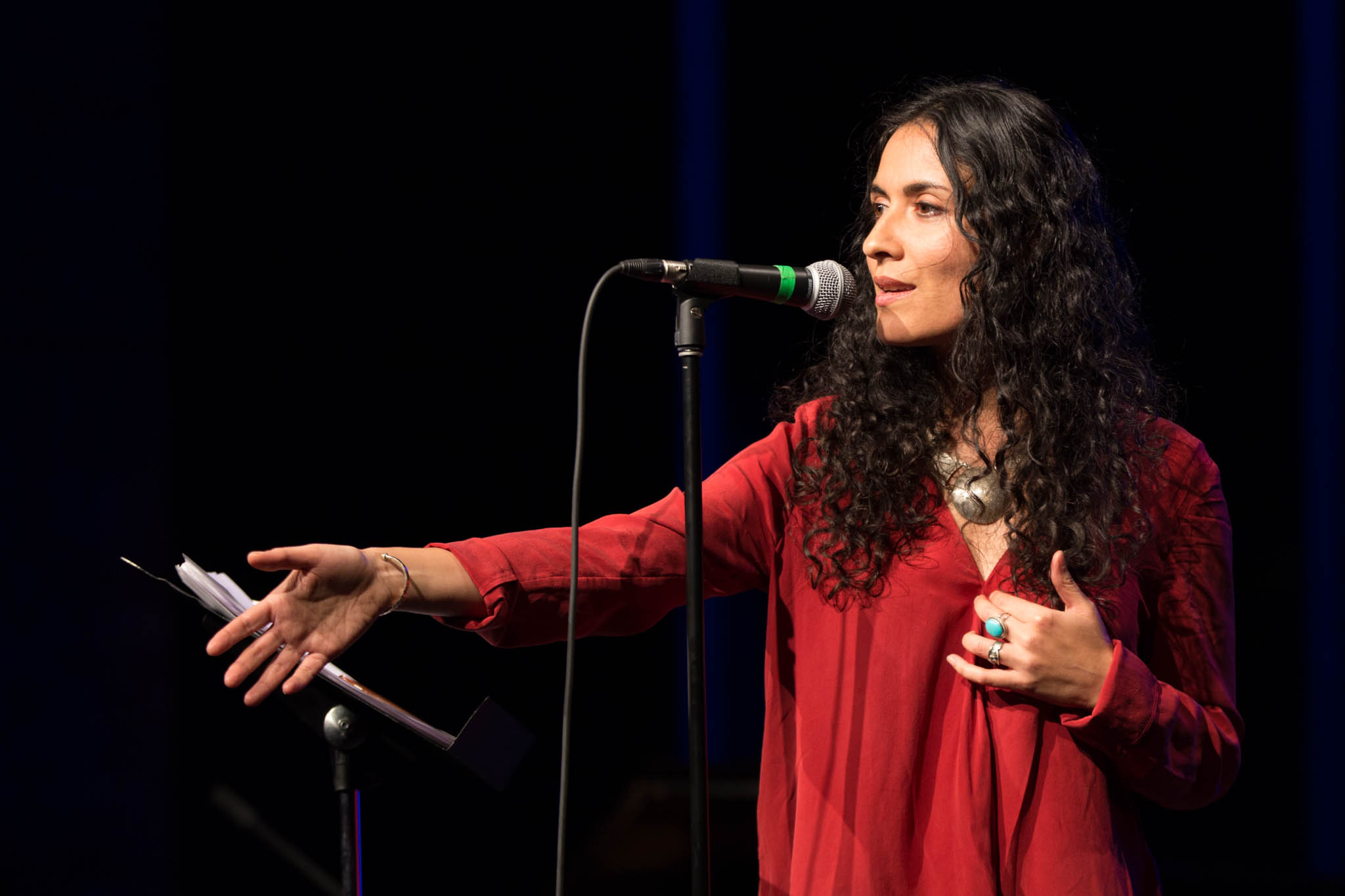 Haleh Liza Gafori is a poet, composer, vocalist, and translator born in NYC of Iranian descent whose work reflects her Persian mystical roots as well as a deep reverence for nature. Her poetry has been published by Columbia University Press and Rattapallax Press and she has recently completed a manuscript of new translations of poems by Rumi and Hafez.