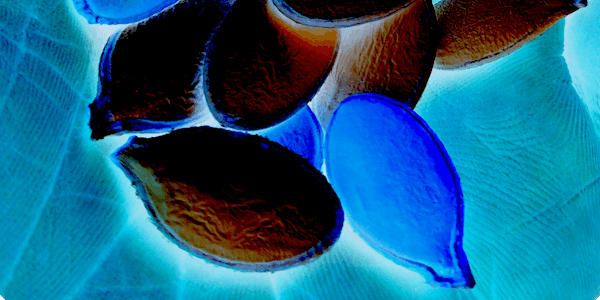 Seeds of Food Justice: A Tasting Event
When and where
Location
Ironbound Hard Cider 360 County Road 579 Asbury, NJ 08802
Refund Policy
Refunds up to 7 days before event
Description
The Experimental Farm Network & Soil Generation present:
Seeds of Food Justice
A Tasting Event
Hosted by Ironbound Hard Cider at Ironbound Farm.
All proceeds benefit Soil Generation, The Experimental Farm Network Cooperative, & The Farmworker Support Committee (CATA).
The event will feature one-of-a-kind dishes presented by some of the best culinary artists in the region, including chefs from Hardena, The Ryland Inn, The Farm & Fisherman Tavern, Fikira Bakery, K is for Kitchen, The Highlands Dinner Club, and more, working in collaborating with farms including Rise & Root Farm, Mill Creek Farm, Nama Farm, Morganics Family Farm, Invincible Summer Farm, and The Cape May Salt Oyster Co! (Participants subject to change.)
This special event brings together leading lights from across the food web, including farmworkers who pick and process nearly all the food we eat, seed-savers who keep ancient varieties from being lost forever, plant breeders developing new crops for organic farming and agroecological systems, rural producers working to revitalize heritage grains, and urban growers bringing healthy food and critical knowledge to communities too long alienated from their agricultural heritage. We aim to build bridges between these various parts of the farming world and the culinary world in an effort to grow and inspire our communities of agriculturalists, chefs, and activists.
Tastings will feature collaborations from some of the most creative, socially conscious farmers and culinary artists from across the Delaware Valley. Most offerings will be vegetarian or vegan. The evening's program will also include presentations from participants and a short panel discussion highlighting food justice issues from seed to plate.
Many organizations have come together to make this event a reality, including Soil Generation, Experimental Farm Network, El Comite de Apoyo a Los Trabajadores Agricolas (CATA, or The Farmworker Support Committee), Cherry Valley Cooperative, New Ark Farms, Northeast Organic Farming Association of New Jersey, GMO Free PA, and the Culinary Breeding Network.
Please join us!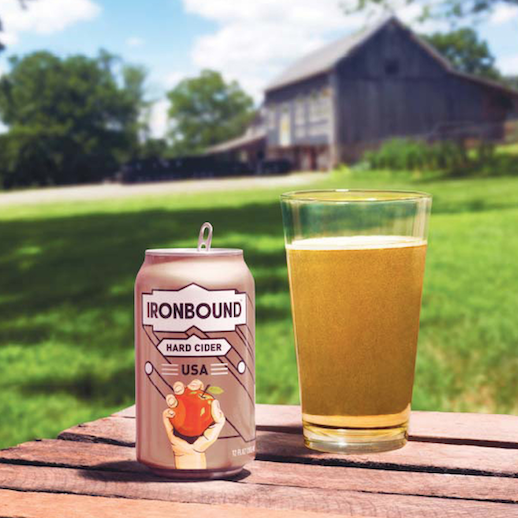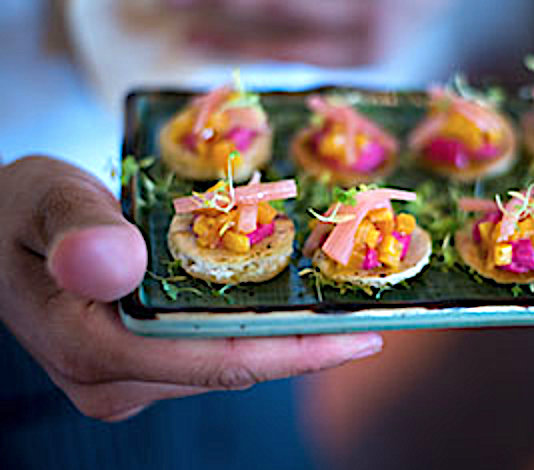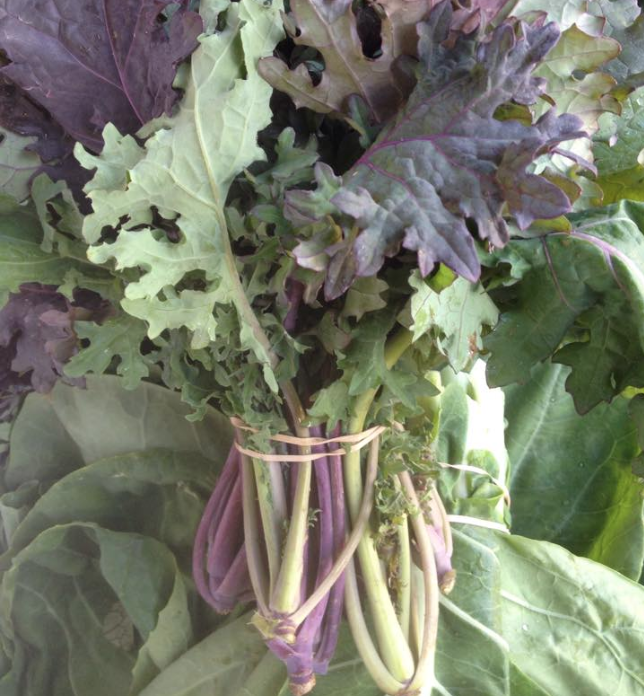 __________________________________
About the beneficiaries:
Soil Generation is a Black & Brown-led coalition of gardeners, farmers, individuals, and community-based organizations working to ensure people of color regain community control of land and food, to secure access to the resources necessary to determine how the land is used, address community health concerns, grow food and improve the environment. SG works to reach these goals through relationship building, honoring culture, community education, organizing, activism and advocacy: a People's Agroecology.
The Experimental Farm Network Cooperative is a 501(c)(3) non-profit organization dedicated to facilitating collaboration in plant breeding and agroecological research to drive innovation toward a truly sustainable and socially just agricultural system, with a focus on developing perennial staple crops capable of shifting farming from a major driver of climate change to a weapon against it. EFN is firmly opposed to industrial farming and genetically engineered crops.
El Comite de Apoyo a Los Trabajadores Agricolas (CATA), or The Farmworker Support Committee, was founded by migrant farmworkers in southern New Jersey in 1979, and is governed by and comprised of farmworkers who are actively engaged in the struggle for better working and living conditions. CATA's mission is to empower and educate farmworkers through leadership development and capacity building. CATA's programs are based on the Popular Education Methodology, which actively involves farmworkers in the process of social change. Also inherent in CATA's mission is the importance of analyzing the farmworker reality in terms of the food system. In doing so, projects and campaigns are undertaken with the goal of achieving meaningful and lasting improvements rather than mere reforms to a legal and economic system that is structurally biased against them.