About this Event
Seedly will be hosting a mini gathering for our Community Members, with a screening of the documentary, 'Playing with FIRE'.
"Playing with FIRE showcases a radical subculture known as FIRE, that embrace frugality and financial optimisation to achieve financial independence. Follow one family's journey to acquire the one thing that money can't buy: a simpler — and happier— life."
Come on down to network with your fellow Seedly Friends! Food and drinks will be provided.
Critical Events Timetable:
6.15pm - Doors open
6.30pm - Food set-up and served
7.30pm - Movie screening will begin
9pm - Networking & Special Event
9.30pm - End of Event
Worried because of COVID-19 outbreak? Fret not!
Here at the Seedly team, we care about your health and want to assure you that your concerns are taken seriously.
Hence, we will be restricting the number of attendees to a maximum capacity of 40 for this event. We will be providing bento sets for each attendee in order to prevent any need to share food with one another.
Attendees will also have their temperatures taken before the start of the meetup to ensure that all are fit to attend.
If you or any of your close family members have travelled to overseas within the past 14 days, it's with deep regret that we will have to sit you out for this meetup and seek your understanding.
Please be assured that we will strictly follow the general guidelines and carry out all necessary precautions as stated by the Ministry of Health.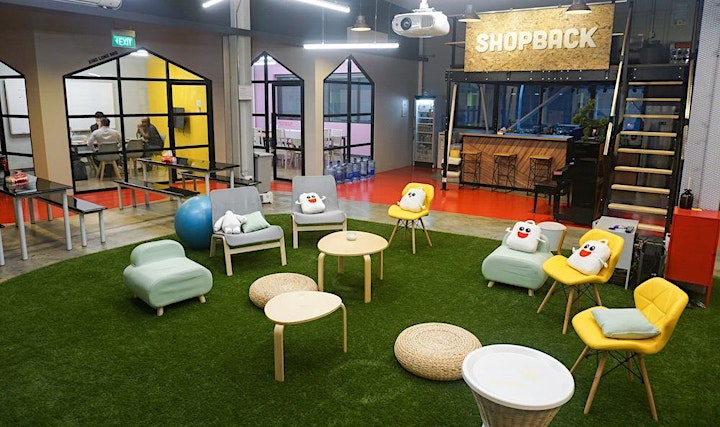 More about Seedly:
Seedly is a one stop financial platform which you can manage your expenses and interact with an online community of experts and enthusiasts in the areas of personal finance and technology.