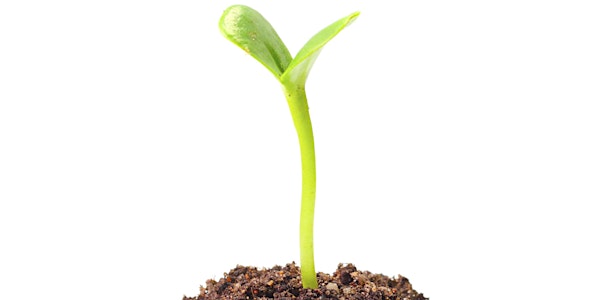 Seeding Fort Collins info session
When and where
Location
Coloradoan Newspaper 1300 Riverside Avenue Fort Collins, CO 80524
Description
You've got ideas. Really great ideas.
We'd like to share them, with people who are just as passionate as you are about Fort Collins and your spot in it.
There are traditional spaces for you to share your thoughts – directly with community leaders, at committee, council and county meetings and in our print Opinion section.
None of them capture the conversation that's occurring over a beer at Odell, or on social media or dinner at a good friend's house.
The plan
Build a small, online and in-person community of thoughtful and trusted contributors. We'll curate your opinions and share them via Coloradoan platforms with the larger community.
What's in it for you
You are creating something of value. You're not leaving a one-off comment in the comments thread on Facebook. You're sharing your thoughts and letting others help shape your perspective. Your thoughts will be shared with today's leadership. You'll provide viewpoints they aren't getting.
And you'll connect. Really connect. With other passionate people.
What's in it for us
A more interesting space, and a more fun space for you. We want you to get deeper into stories and learn more about the world. Your world. And help make it all you want it to be.
What will the end product look like?
You'll help shape it. We've got the reach and many platforms from which we can engage. At our first gathering, we'll frame how we'd like to interact with each other.
Like to hear more? Join us as we kick off the community group Seeding Fort Collins at 6:30 p.m., Tuesday, July 7, at the Coloradoan, 1300 Riverside Ave. Learn more. And decide if you're in, or out.
Know someone who may be interested? Bring them along.
Join us, and become this next generation's thought leaders.
---
Have questions? Email Opinion/Engagement Editor Madeline Novey at madelinenovey@coloradoan.com.