Description
「ONEPITCH October 2018」
TIME: October 18th, 6PM~9PM
LOCATION: ONEPIECE SF, 414 BRANNAN ST, SAN FRANCISCO, CA 94107
----
INTERESTED IN PITCHING? FILL OUT YOUR APPLICATION FORM HERE:
https://goo.gl/forms/t5ZlIBL3vEc8Egyz1
Panelists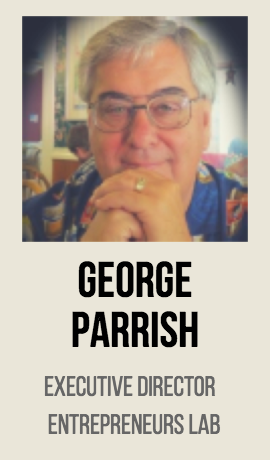 George Parrish is a professional business consultant that has worked with some of world's most promising startups. As a current board member on eight different startups in the Bay area, Parrish is known for his ability to examine a business market as well as identify successful business opportunities for startups first.
Through his experience he has both build companies as well as sold companies and with his knowledge of startups across the tech industry, SMB, B2C, B2B and more markets he has changed the face of businesses and created successful futures for his clients.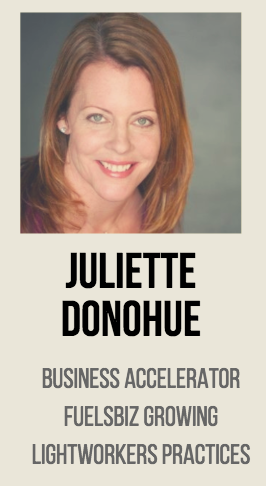 One of the most experienced and youngest growth strategists, Donohue grows companies and portfolios of companies focusing on increasing profitability & securing exits for founders. #Repeated Success: Four IPOs, over 22 mergers and acquisitions, 5 spin-offs, 20+ startups (both venture funded and growth mode) and 200 established rapid growth businesses, and advised business advisors representing over 7000 different companies. #Complexity: Thorough understanding of diverse vertical markets, multiple business models various financial mechanisms and strategic acumen having launched businesses in 29 different countries.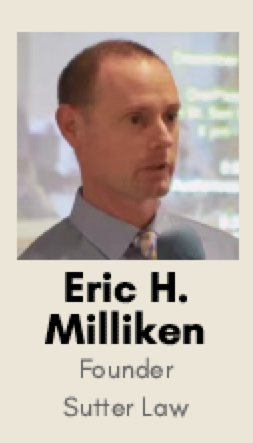 Milliken served as the Executive Vice President of Soltech Solar, he also worked as a Compliance Officer Centurion Alliance. Milliken's unique practice is driven by his years of experience working in all aspects of businesses, from formation, business development, funding negotiations, SEC compliance, contract negotiations and legal services.
Want to know the next month's pitching topic? Check out our profile for more events!
FORMATION
OnePitch brings together presenters and panelists for demonstration and feedbacks. During pitches, each presenter will have 5 minutes to present and 5 minutes for Q&A. At the end of all presentations, the panelists will select 1 winning companies among all presenters based on presentation quality, business strategy, and the potential for growth. The winning companies will receive prizes from sponsors.
AGENDA
6:00 - 6:30 Check in
6:30 - 6:45 Introduction
6:45 - 8:00 Pitching
8:00 - 8:20 Feedback + Winner Announcement
8:20 - 9:00 Networking
About OnePitch Events
OnePitch is a monthly pitch event that connects entrepreneurs, top-shelf investors, and an engaged audience in a fun and competitive environment. Every 3rd Thursday, selected startups will present in front of a panel of investors in exchange for feedback and potential investment. The purpose of OnePitch is to accelerate the matching opportunity, to increase the business exposure to audiences, and to provide a platform for people with innovative ideas to communicate, connect, differentiate, and grow. Interested in pitching at future OnePitch Events? Send an email to zee@1piecework.com or nick@1piecework.com. We will get back to you asap!
EVENT ORGANIZERS
OnePiece Work is a hospitality management group focus on office space management, as well as an innovative community working toward a common productive world, and connect with people surround.
Society3 helps entrepreneurs to gain rapid market traction and prepares them to go fundraising. S3 conducts Startup Night events in San Francisco, Berlin, Munich, Zurich and soon in Singapore.