Description
「ONEPITCH x sFoundation March 2019」

TIME: April 4th, 6:00PM~9:00PM
LOCATION: ONEPIECE SC, 3120 Scott Blvd. Santa Clara, CA
----
INTERESTED IN PITCHING AT SANTA CLARA LOCATION? FILL OUT YOUR APPLICATION FORM HERE:
https://goo.gl/forms/qeFzik6o7na2Ql413
PANELISTS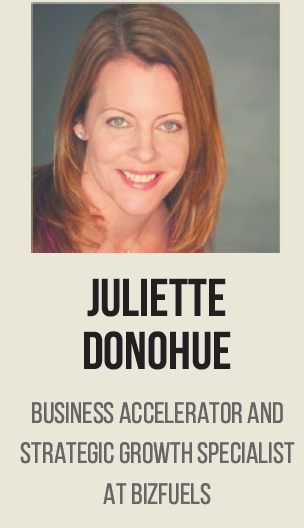 Jueliette Donohue is one of the most experienced and youngest growth strategists, Donohue grows companies and portfolios of companies focusing on increasing profitability & securing exits for founders. #Repeated Success: Four IPOs, over 22 mergers and acquisitions, 5 spin-offs, 20+ startups (both venture funded and growth mode) and 200 established rapid growth businesses, and advised business advisors representing over 7000 different companies. #Complexity: Thorough understanding of diverse vertical markets, multiple business models various financial mechanisms and strategic acumen having launched businesses in 29 different countries.
Shriram Natarajan is successful in developing business strategy intertwined with technology; discovering and deliveringcompelling digital experiences; building cross-site, dynamic and multifunctional teams; internalprocesses development and implementatio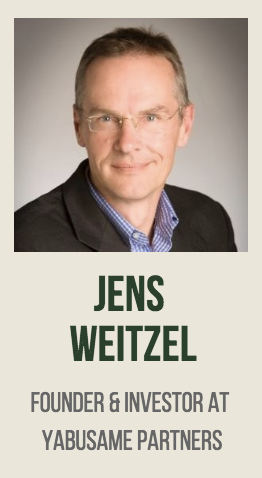 Jens Weitzel - As a technology executive with 20+ years of international experience, He has worked in large enterprises and startups and is passionate about enabling productive collaboration between corporates and startups. His strengths are in market assessment, strategy development, and business development. They may be employed to help a startup launch or scale their product/solution; or support an enterprise with developing and executing corporate innovation initiatives and successfully engaging with startups. He is passionate about technology that is disrupting the automotive and mobility markets (ACES), but also regularly works across the broader IoT market, and in a number of other vertical markets (software/cloud, energy, sustainability, fintech, AR/VR).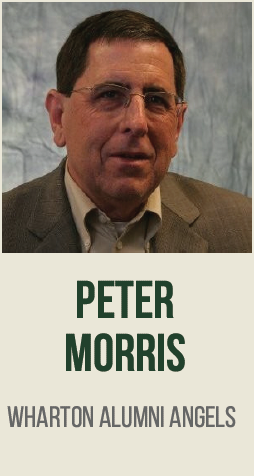 Peter Morris is a seasoned finance professional with a treasury management career spanning more than fifteen years. His wide skill-set includes, but is not limited to the following:
• Banking relations
• Exposure hedging (foreign exchange, interest rate, commodity pricing)
• Cash forecasting and reporting
• Portfolio cash management
• Insurance/risk negotiation
• Equipment financing
• Treasury management reporting
• Foreign exchange hedging
• FASB 52/133 hedge accounting
• Tax research, strategic planning and analysis
• Tax filings inclusive of federal, state, sales/use, property and local license

Specialties: Key source for many tax issues including domestic (federal and state) and foreign.
Morris is the go-to person on insurance questions, particularly employer's liability and property.
Financial modeling using in-depth forecasting analysis and reporting through the use of multiple layered spreadsheets.
Kiyoko Osone I am a VC and angel investor as the true meaning in life is building dreams, before we elusively sleep in death. It is my goal to democratize the everyday luxuries we have, as we serve as a paragon of innovation for future generations to grow. Let us "dreamed a dream in times gone by, for hope is high and life worth living", for it is a privilege, and "there is nothing like a dream to create the future". -Victor Hugo
FORMATION
OnePitch brings together presenters and panelists for demonstration and feedbacks. During pitches, each presenter will have 5 minutes to present and 5 minutes for Q&A. At the end of all presentations, the panelists will select 1 winning companies among all presenters based on presentation quality, business strategy, and the potential for growth. The winning companies will receive prizes from sponsors.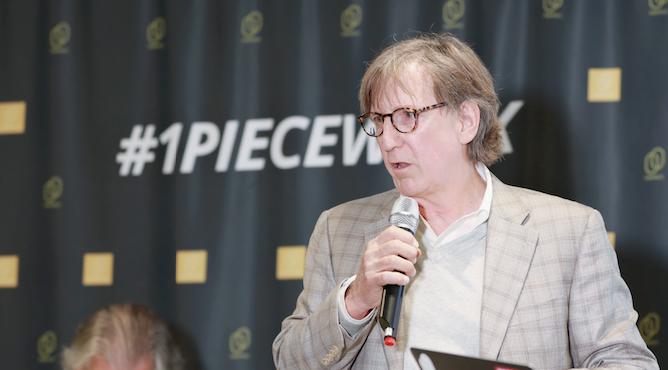 AGENDA
6:00 PM - 6:30 PM Check-in and Networking
6:30 PM - 6:45 PM Introduction
6:45 PM - 8:00 PM Pitching
8:00 PM - 8:20 PM Feedback + Winner Announcement
8:20 PM - 9:00 PM Networking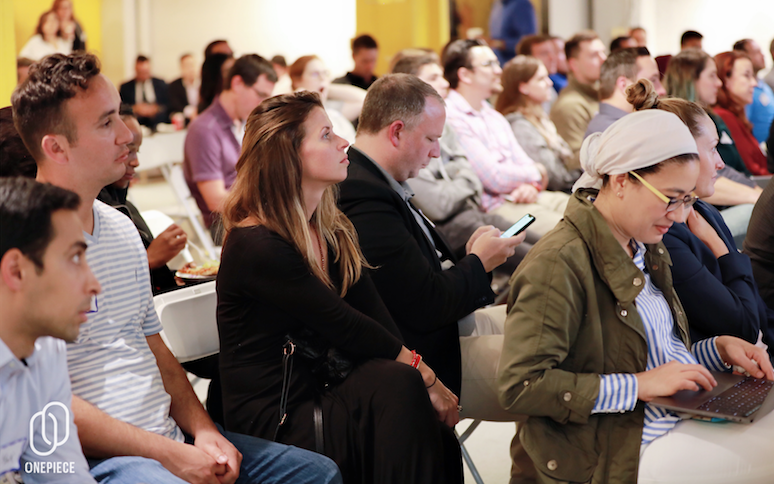 About OnePitch Events
OnePitch is a monthly pitch event that connects entrepreneurs, top-shelf investors, and an engaged audience in a fun and competitive environment. Every 3rd Thursday, selected startups will present in front of a panel of investors in exchange for feedback and potential investment. The purpose of OnePitch is to accelerate the matching opportunity, to increase the business exposure to audiences, and to provide a platform for people with innovative ideas to communicate, connect, differentiate, and grow.
EVENT ORGANIZER

OnePiece Work is a shared co-working space, which connects global business professionals and leading entrepreneurs. We are a trend spotter – specializing in finding and connecting entrepreneurs who have a hunger for greatness and a desire for global expansion. OnePiece Work redefines workspace, serves from global incorporations to freelancers and start-ups. With the rapid growth of the shared economy, the future workplace is no longer office buildings, homes, or cubicles, but rather a community where people with different backgrounds to inspire each other, innovate and share ideas and resources. OnePiece Work combines businesses across industries, creates comfort space for everyone enjoy in work and social together. We invite you to leverage and be a part of our exclusive network of entrepreneurs and venture capitalists with a deep understanding of consumers' habits locally, and a shared desire for business growth.
CO-ORGANIZER

sFoundation provides a Startup Accelerator Program that runs the duration of twelve weeks. We help founders with workshops, peer-to-peer founders support, and entrepreneur community building. Learn more about our various series by downloading the sFoundation Program Framework PDF file on our website: https://www. .io/startup-accelerator. Our mission is to provide anyone who is interested in starting or growing a company with the knowledge, help, and connections they need to move to the next stage of their startup life. We want to help founders to enhance their strengths, tackle their weaknesses, and build a collaborative startup community. sFoundation firmly believes that women entrepreneurs, minority entrepreneurs, and founders over forty are highly valuable contributors to the Silicon Valley innovation spirit. We created this startup eco-system just because of this. Join us and help each other in achieving this belief and in building your dream startup.