Description
Join your girlfriends for a time of spiritual renewal with ministry leader, author, and executive director of Coming Alive Ministries, Jennifer Hand and author/speaker Laura Boggess. We'll gather Friday evening, 4/20/18, from 7:00-9:00pm for a time of worship and a message, then reconvene Saturday morning, 4/21/18, from 9:30-12:00 for more good stuff! Tickets are $20 for both days, in advance, or $30 at the door. Follow us on Instagram @seedtheconference.
About Jenn: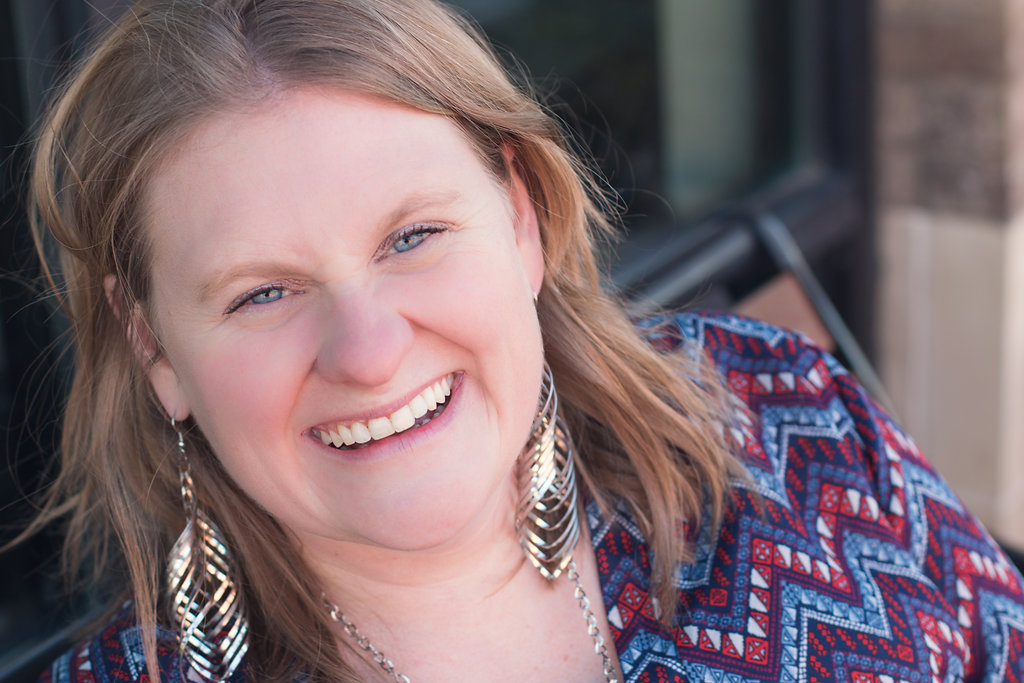 Jenn Hand, Executive Director of Coming Alive Ministries, has a desire to provide women of all ages an invitation to Come Alive in Christ through conferences, retreats and written resources. Jenn's first book, 31 Days to Coming Alive, was released in March 2014, reaching the Amazon Best Sellers List #1 Hot New Release, and #3 overall in Devotional category. In November 2014 Jenn's book 25 Days to Coming Alive at Christmas was released, reaching the #3 top release devotional category.
Jenn serves each year as they keynote speaker at around 20 conferences and retreats, 20 ladies night out and mission events--nationally and internationally. She has served in 22 countries and across the US.
Jenn would love to sit down with every single person who feels dead inside and share a cup of coffee, but since this is impossible, Coming Alive Ministries was born. Coming Alive Ministries was founded in 2012 as a 501(c) 3 non-profit.
Jenn has a Master's Degree in Professional Counseling from Richmont University and has served in a variety of areas, including being a full time missionary overseas, Baptist Collegiant Ministries Director, and on staff with her church.
The things that make Jenn come alive include a hot strong cup of coffee, spoiling her nephew and nieces rotten, traveling the world without a road map and finding a playground swing every once in a while.
You can connect with Jenn at www.comingaliveministries.com, on Facebook or Twitter and Instagram.
About Laura: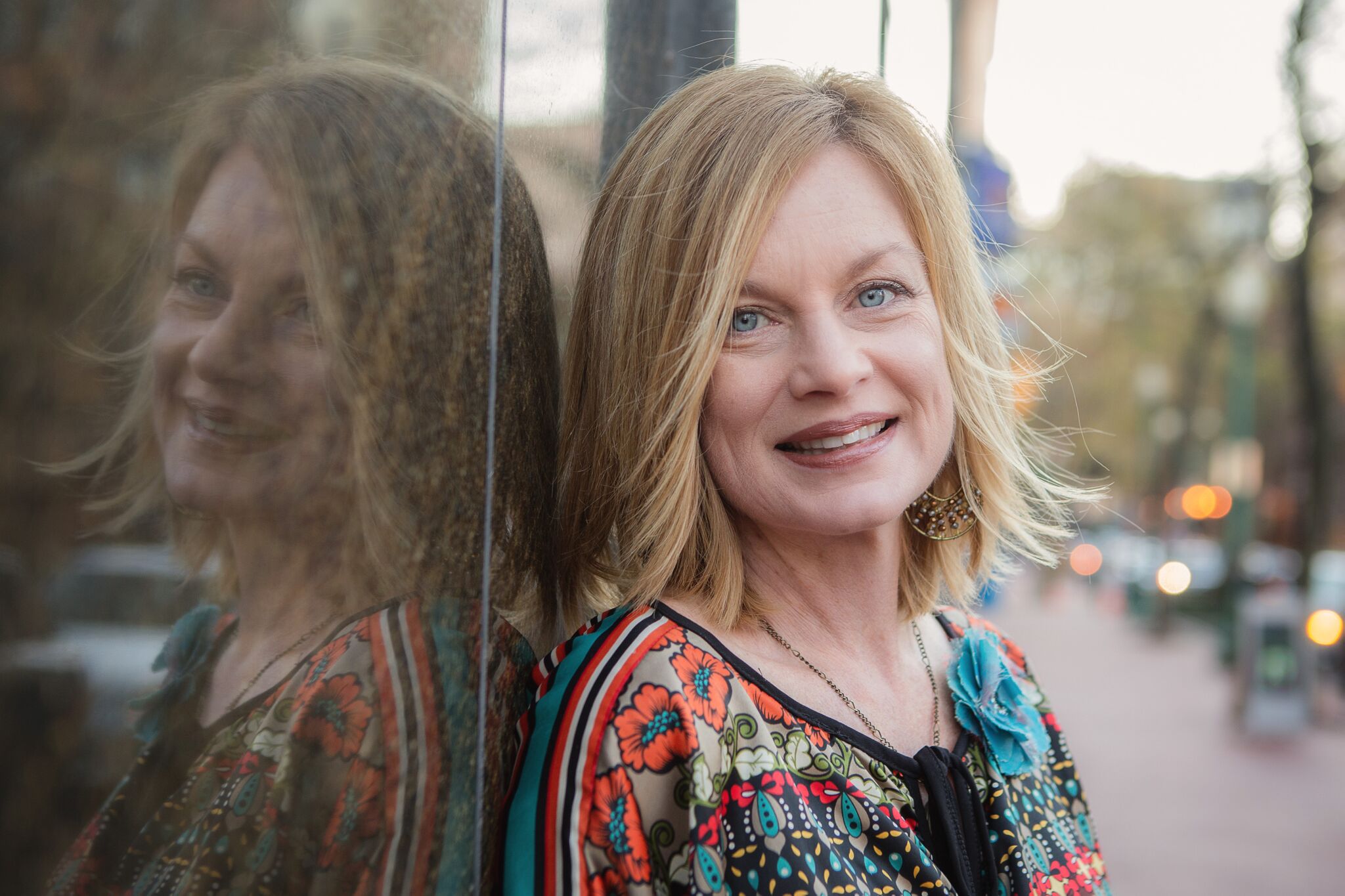 A soon-to-be-empty-nester, Laura Boggess is still learning what it means to come to Jesus like a little child. The older she gets, the more she realizes how little she knows. She wrote a book called Playdates with God: Having a Childlike Faith in a Grown-up World, about how a life of faith can be full of wonder. A Lay Preacher, Laura loves to share the Word of God in the little country churches tucked into the hills surrounding her home. Laura is a former Content Editor and contributor to The High Calling. She blogs at LauraBoggess.com, where she shares stories about chasing after the blue flower. Laura lives in a little valley in West Virginia with her husband, Jeff, and one of their two sons, who will fledge all too soon.
Meet our Worship Leader: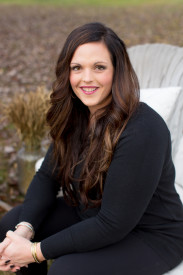 Elizabeth Yeager Cross is a wife to her husband Brett and mother to her two beautiful children George and Ivery. She is the owner of Yeager Design and Interiors, a local Interior Design firm in Scott Depot, West Virginia. She has been singing for the Lord her entire life and loves nothing more than feeling the Spirit during praise and worship
Meet our hostess, Chris Key:
Chris knows all about planting seeds. As the wife of Rev. Dr. Kyle Key, she's been his partner in ministry for 36 years. Chris has been active in women's, children's, and couple's ministry, and any other role that needed filling in the ministry of the Church. She is the mother of three adult children, one furry dog-child and two kitty-cats. Chris's love for Christ is contagious and evident in all she does.