See You Yesterday/ FUTURE '38 - 2017 Art of Brooklyn Film Festival
Description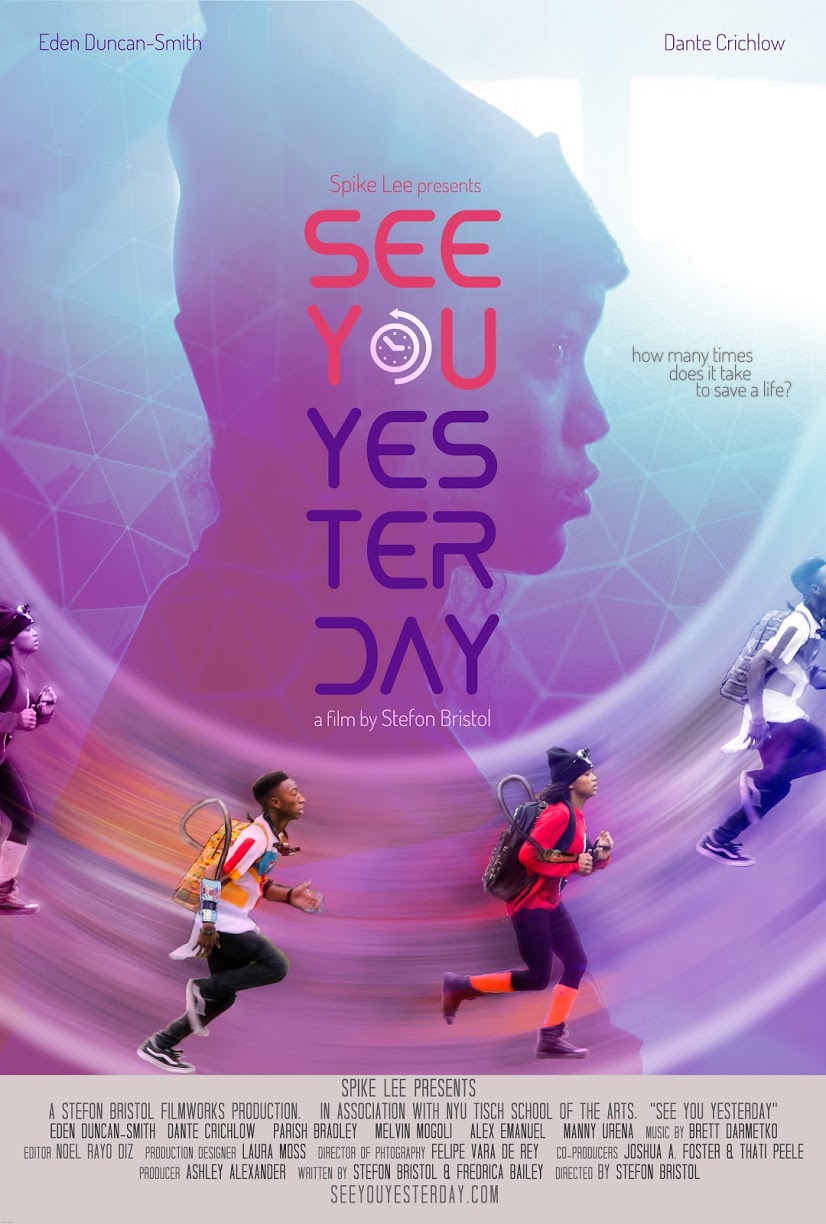 Spike Lee Presents:
SEE YOU YESTERDAY
Directed by Stefon Bristol
Sci-Fi/Drama, 15 min. USA
Executive Producer - Spike Lee
Two Brooklyn teenage prodigies, C.J. Walker and Sebastian Thomas - determined to outwit fate and role-play as God - build make-shift time machines to save CJ's brother, Calvin, from being wrongfully killed by a police officer.
The film was shot in Bed-Stuy and Crown Heights. The director and cast were all born and raised in Brooklyn.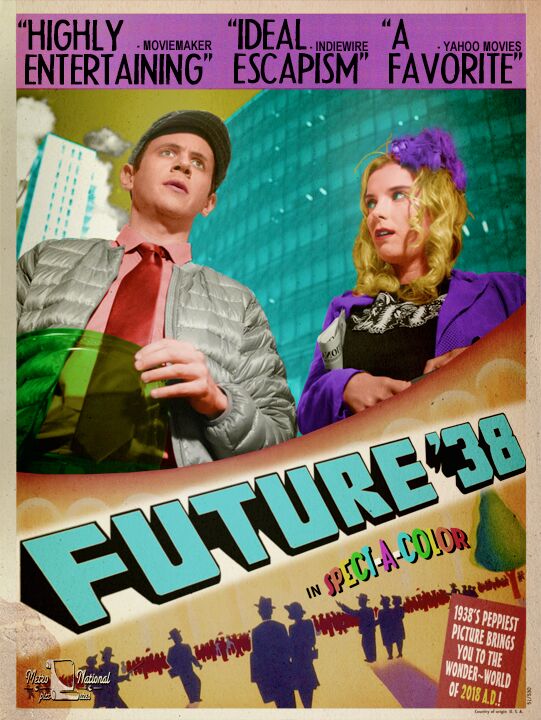 FUTURE '38
Directed by Jamie Greenberg
Sci-Fi/Comedy, 90 min. USA - NYC Premiere
FUTURE '38 is a Technicolor valentine to the classic screwball comedies of the 1930s and '40s, with a sci-fi twist. It's a time-travel adventure which presents the exotic future-world of 2018 A.D., as imagined by the film-makers of 1938! Starring Betty Gilpin (G.L.O.W., Nurs Jackie), Nick Westrate (Turn: Washington's Spies), Robert John Burke (Robocop 3, Law & Order SVU,) Ethan Phillips (Star Trek Voyager) and Sean Young (Blade Runner.) Writer/Director Jamie Greenberg has a long history in time-travel, having co-created 'Where In Time Is Carmen Sandiego' (PBS), for which he received 2 Emmy noms.
Filmed entirely in NYC, with cast and crew mostly from Brooklyn.
"Must-see film" – Indiewire
"Highly entertaining" – MovieMaker Magazine
"A wacky trip into the past and future" – Hollywood Reporter
"Intentive Sci-Fi pastiche" – Yahoo Movies
"Features a tiny time-travel suit" – Entertainment Weekly