Description
Calumet is pleased to host Denis Nervig of Tamron to introduce thier new line up of amazing prime lenses. Tamron developed the new SP series with a premise to raise the standard for how a lens should be, to maintain the same progressive rate of advancement in the high-resolution standards of today's digital cameras. Intelligent design features and mechanisms reflect our new standard which can be felt in the smart location of switches, intuitive response, smooth mechanical operation, and balanced barrel-weight proportions. As a result, these features will fluidly interpret the photographer's instincts to the lens, so as to actualize the photographer's inspiration.
We are so excited to share these new gorgeous lenses! Stop by on Friday afternoon to see them for yourself. Bring your camera body and a memory card, or use ours!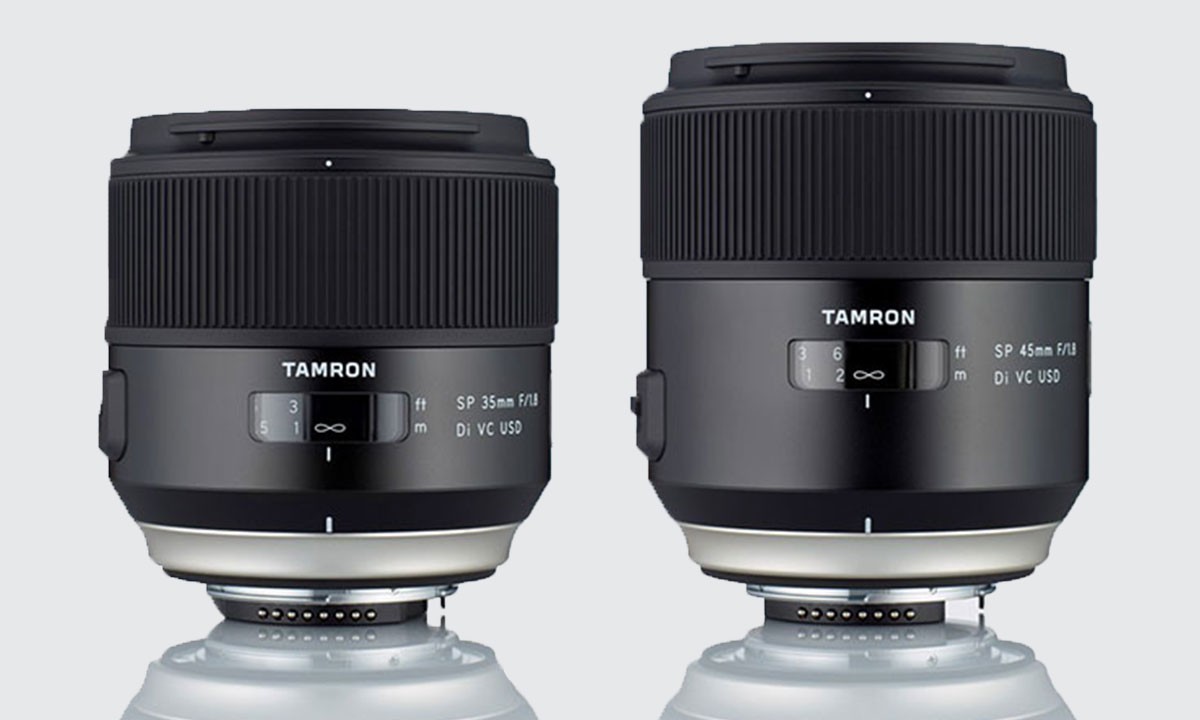 Click the link below to see a small sample video of how amazing these new lenses are.
https://youtu.be/udcVhVXT6Vg