Live virtual presentation on trend forecasting methodology and techniques by Kiki Redhead followed by a Q&A Session.
About this event
Have you ever wondered how to best leverage trends to make informed product CMF decisions?
See the future with us as Kiki Readhead reveals a path to expert trend forecasting. Learn and leverage her methodology and techniques to identify trends in your own industry.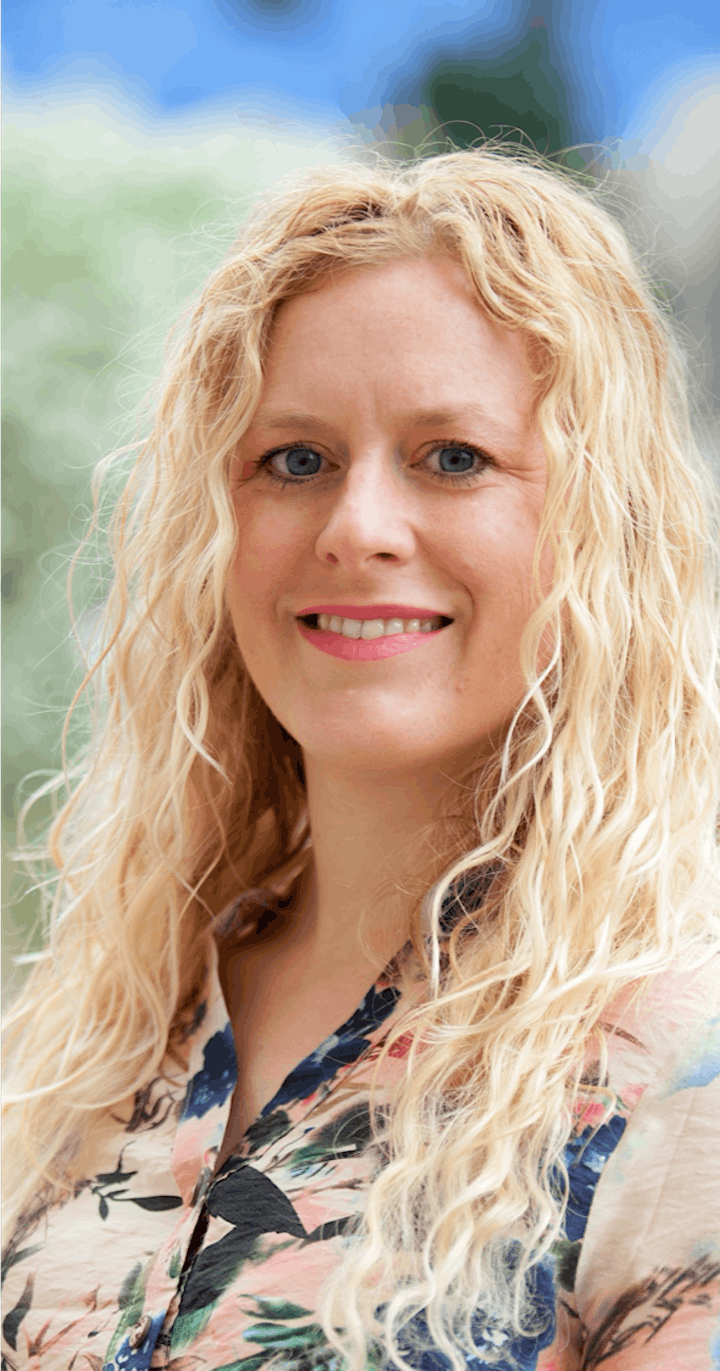 Kiki Redhead leads all CMF & Trend initiatives for Sherwin-Williams Industrial & Performance Coatings, including spearheading a new DesignHouse in Minneapolis, MN. She collaborates with Industrial Design, Manufacturing, and Architectural customers on coatings development and trends including ideation of aesthetics, performance, and sustainable solutions.
In addition to her 20 years of visionary CMF expertise, which includes owning global color and trend agency Colour Couture from 2008-2018, Kiki holds a Master's Degree in Trend Forecasting. She is known as an International powerhouse desired for her tri-level trend forecasting methodology, implementation, and distillation of mega, macro, and micro trends. She's coached companies such as BISSELL, L'Oreal, MasterBrand Cabinetry, Nissan, Polaris, and Tarkett into the future of design.
A longtime member of the Color Marketing Group, Kiki sits on the Board of Directors and is Co-Chair of the Future Thinking Committee.