Description
Join Victoria Posthuma Real Estate Team + The Bicycle Stand Bicycle Shop for a Curated City Chic Pedal through our City By The Sea!
Victoria L O V E S to See Long Beach by Bicycle! Long Beach has so many new bike lanes! Join her team + fellow bicycling enthusiasts + some of the crew from her favorite bicycle shop The Bicycle Stand for an introduction to City Chic Cyling! Learn the way! All levels welcome! This will be an unintimidating flat ride!
Don't currently have a bicyle for the ride? No problem! Contact Victoria and she'll set you up with a sweet little loaner for the day!
Want to win the Grand Prize "Most Chic Cyclist? Go get yourself syled for the ride at the perfect little local boutique Hobo Jane Boutique! Jane, the proprietor, recently became a City Chic Cycling enthusiast herself and she'd love to Chic you out too!
The ride will leave at 10:30am sharp! The Victoria Posthuma Real Estate Team + Firehouse Kitchen will be hosting coffee + pastry from 10:00am-10:30am. Come early if you want to get your social on + shop for some cycling accessories!
Please upload the Long Beach Transit App to your phone and add your payment information. We will be hopping on the AquaLink as part of the ride! There is a $5.00 each way fee. Our ride will conclude at an undisclosed location for a beverage if you're so inclined!
Giveaways + Prizes ! #SeeLongBeach #FromThePierToThePort #LiveLoveLocal #BicycleLove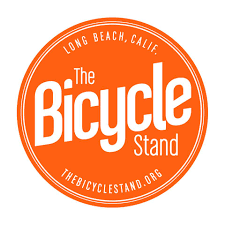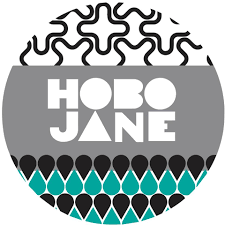 FAQs
What are my transportation/parking options for getting to and from the event?
The best way is to pedal on over! If you're coming by car city street parking is available.
What can I bring into the event?
Sunscreen + water canteen + phone for Instagram Fame + LB Transit App for the Aqualink
How can I contact the organizer with any questions?
Call or text Victoria 714.274.3578 or email seelongbeach@gmail.com