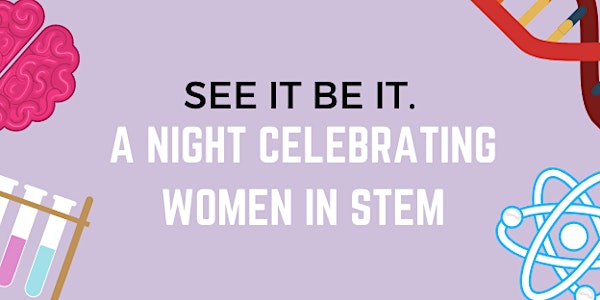 SEE IT, BE IT. A Night Celebrating Women in STEM
Location
Da Vinci Charter Academy
1400 East 8th Street
Davis, CA 95616
Description
You are invited to SEE IT, BE IT, A Night Celebrating Women in STEM, formerly known as An Evening Celebrating Women in STEM! The American Association of University Women (AAUW), Explorit and Da Vinci Charter Academy will host a relaxed evening for girls to meet and learn from accomplished women in STEM careers (science, technology, engineering, and math). Join us January 28th from 6:30-8:30pm at Da Vinci Charter Academy MPR (1400 E 8 th St, Davis) for a panel discussion and breakout small group Q&A session, followed by cookies, cocoa and mingling to end the night. Conversation will be geared towards junior high and high school students. The event is student only, but the presentation room will be open for parents during the event.
Look forward to a whole new panel of speakers, including:
LeShelle May:

Technical Software Lead at CNN
Kirsten Gilard:iCo-Director Wildlife Health Center (WHC) and a Health Sciences Clinical Professor in the Department of Medicine & Epidemiology

Pam Marrone: CEO and Founder of Marrone Bio Innovations
Claire Waggoner: Sustainable Water Plans and Policies Section Chief at the State Water Resources Control Board
Ranjani Vasantha: Systems Engineer at Intel
Nancy Perkins: Sacramento Fire Captain
An RSVP is requested but not required. Please register number of attending students ONLY. Speaker biographies and other information will be sent out to those who have registered. Please contact Leslie Rubin (LeslieFayRubin@gmail.com) with any questions!