See how to make $500 in 1/2 day --create prosperity help others make dreams come true

Thursday, June 25, 2015 from 9:00 PM to 9:45 PM (PDT)
Event Details
Register here and we will send you a link to join the teleconference on how to make $500 in 1/2 day -- even if you are just starting out or your career or coaching business is stalled.
Best selling author Joyce Schwarz who has sold more than 1/2 million books and worked with such major  stars as Tom Cruise, Candy Lightner, founder MADD and Harris Faulkner, award winning anchor of FOX NEWS will conduct the preview class herself LIVE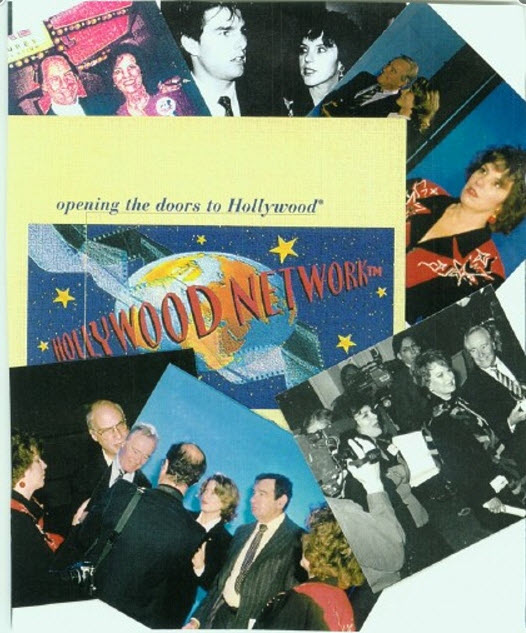 Yes, it will be recorded but you need to sign up to get the recording.So please sign up now -- FREE -- and you get a free bonus of:
    ***winning a 1/2 hour personal coaching session for your career or business or life with Joyce Schwarz via phone --Joyce normally charges $250 an hour -- so this is a value of: $125.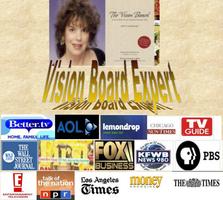 ****free ebook - UP FOR GRABS --24 pages that shows you how to live the life of your dreams --revealing the secret five part success formula that has helped more than 5000 coaches, celebrities and nonprofits and entrepreneurs 
IN THIS FREE TELEWORKSHOP YOU WILL DISCOVER: 
*What are the 3 mistakes almost everyone makes that sabotage your vision board
*Why celebrity vision boards work -- and yours does not.
*What really is a vision board?
*What is your life's destiny -- Joyce will pick a lucky attendee and guide them through our Destiny Discovery exercise.
*Hear how Joyce Schwarz attracted $100,000 to write her book and how you can create your own products and services to sell in your own workshops and double or triple that $500 into $1000 or $1500 in 3 hours! REALLY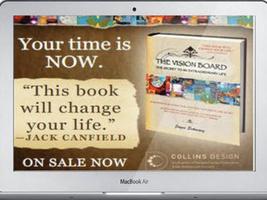 Your time is NOW -- see what Jack Canfield reveals about how to create and live your vision starting this week....
 Win up to $500 in bonuses.
Remember you don't need to have a college education or even finish high school to take this class. You CAN make $500 in 1/2 day with the secrets Joyce will reveal in this class.
PLUS -- talk with real life Certified Vision Board Coaches around the globe about how they are creating $25-$50,000 per year extra income streams NOW.
Any questions call, 310-822-3119 or joyceschwarz@gmail.com 
Organizer
THE VISION BOARD INSTITUTE founded by Joyce Schwarz offers the following services:
*Creation of Giant Vision Boards for Charity Benefits & Corporate events (call for details and price list)
*Accreditation as a Certified Vision Board Coach joyceschwarz@gmail.com
*Vision Board creation classes and workshops for corporations, churches, nonprofits and community groups and private parties & events, joyceschwarz@gmail.com