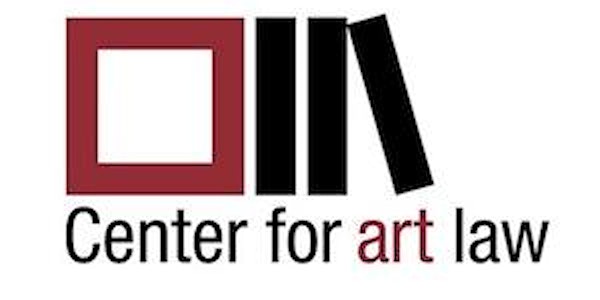 See Court Art, Think Art Law: Special Tour of "Knoedler Trial Courtroom Ill...
Event Information
Location
World Trade Gallery
120 Broadway (entrance from Cedar Street)
New York, NY 10271
Description
Center for Art Law invites you to view "Knoedler Trial Courtroom Illustrations" and think about Knoedler trials and lessons.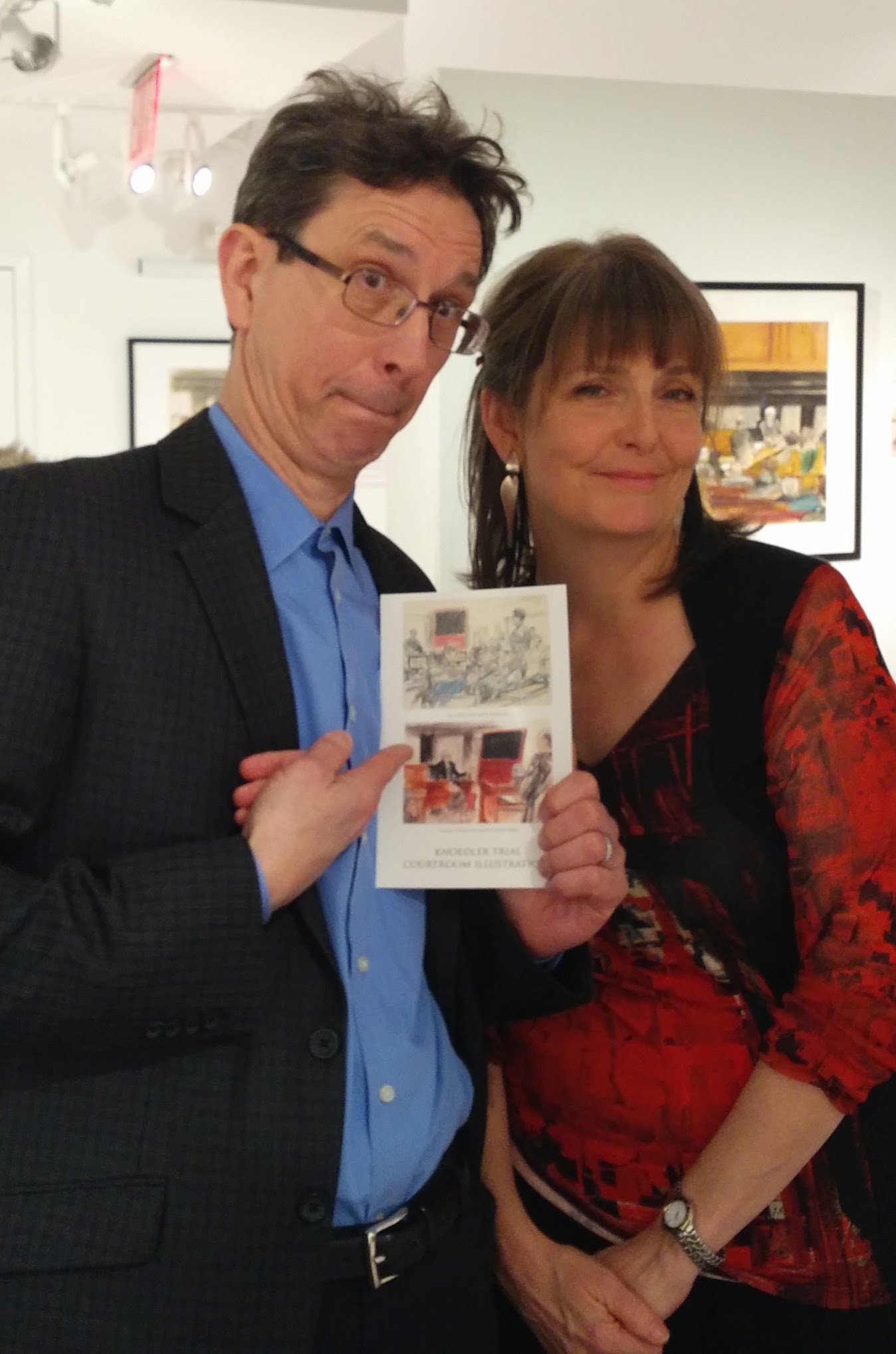 * * *
When cameras are not allowed in the courtroom, the only way to capture the feel and the moment of a courtroom drama is through court sketches.
De Sole v. Knoedler et al., is over and done. To relive the drama, the court art created by Victor Juhasz and Elizabeth Williams at the trial is available for view this week at World Trade Gallery.
Join us for a special guided tour of the exhibition and a discussion of the Knoedler legacy in law and in art.
We will be joined by, Elizabeth Williams, a critically acclaimed court artist and a co-author of "The Illustrated Courtroom: 50 Years of Court Art" who will address the group and field questions.
Do not miss this opportunity to see De Sole plaintiffs, defendants, attorneys, witnesses and others through the eyes of artists whose work is worth a thousand words.
THIS TOUR IS ORGANIZED EXCLUSIVELY BY AND FOR
CENTER FOR ART LAW MEMBERS
Additional notes about trial are available via www.itsartlaw.com.
WYWH: Knoedler Trial Uncut (Week 1)
WYWH: Knoedler Trial Uncut (Week 2)
WYWH: Knoedler Trial Cut Short (Week 3)
Date and time
Location
World Trade Gallery
120 Broadway (entrance from Cedar Street)
New York, NY 10271