Description
The Sedona Photography Field Trip/Class


The Sedona Photography Field Trip/Class includes all the benefits of a photography tour, and all the benefits of a photography class. We specialize in instructing, encouraging, and demonstrating to each individual participant how to take photographs in ways which represent the photographer's reaction to the scene and which are inherently aesthetically pleasing to the image viewer. We will work with you individually, demonstrating applicable techniques and helping you see things in a new light on this tour to assist you take more beautiful, more interesting, more creative, and more original photographs than ever before! What you get in this tour/class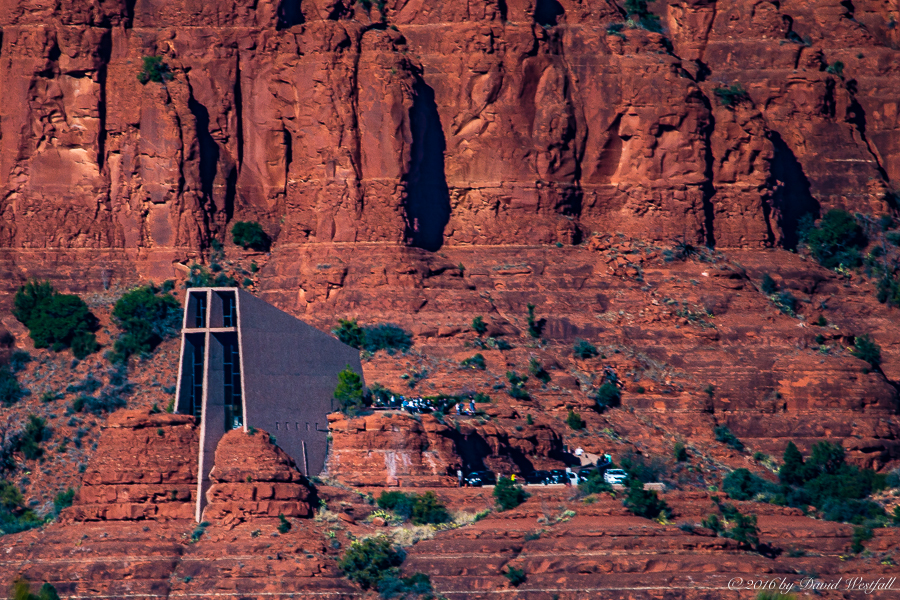 All tours/classes are held to a MINIMUM of two (2) participants and a MAXIMUM of six (6) participants, to ensure that each person gets all the personal attention they want and need.

Personal guidance for each participant individually to best identify photo opportunities, get the best composition, and set your camera controls in such a way as to best capture quality photographs

Any additional help you feel you want or need throughout the event

If you need to, you may rent a Digital SLR from us for a fee. Each rental includes a 16gb SD card to hold your images which you may keep and take home. (Please see options when ordering this tour/class)
Questions or concerns:
Please email JourneyInCommon@AppliedAssetsArizona.Com, or Text / Call (480) 250-2430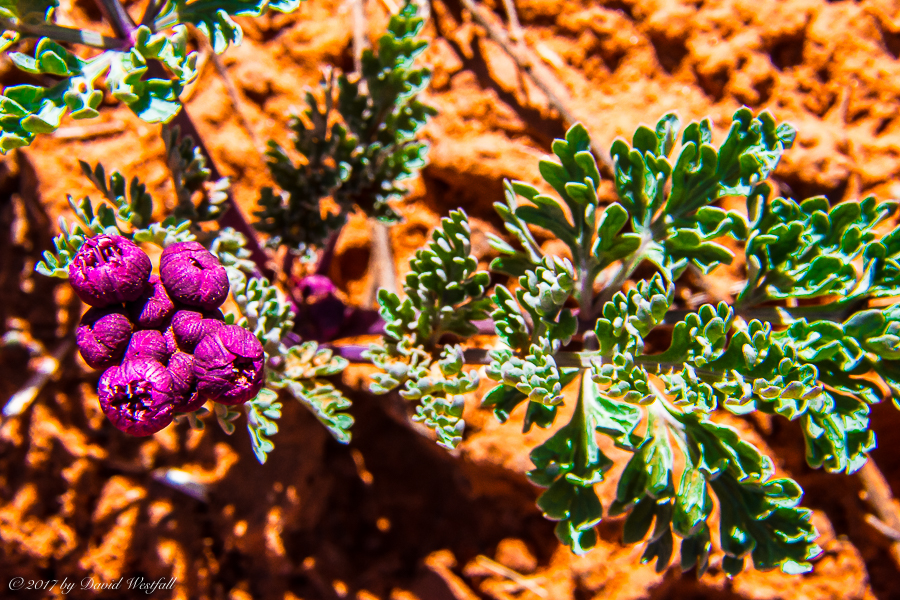 What should I expect?
The Sedona Field Trip is our very most popular. It is a reasonable length tour with three great stops, and includes some really amazing photo opportunities. The walking is the way we like our salsa; almost entirely easy, and the pace is mild.
In Sedona, we have a meeting location where you can park safely and we provide all transportation for our 3-4 stops in the Field Trip. For those choosing our transportation option from Phoenix, we have a convenient meeting area close to the intersection of the 101-Loop and I-17 where we provide transportation for the entire Field Trip.
The Sedona Field Trip departs our Sedona Parking/Meeting Spot at different times based on sunrise (usually around 5:00 AM), and returns to that Parking/Meeting spot around 7-8 hours later (leaving you with about a half day to explore Sedona on your own afterwards). The transportation from Phoenix option leaves Phoenix 2 hours before the tour start-time, and returns 2 hours after the tour ends. The Field Trip Information Sheet (which you receive by email about 5 days before the tour date) contains all the necessary meeting place information and the exact times for pick-up and tour start. For those booking transportation from Phoenix, please refer to the Field Trip Information Sheet for your exact meeting location and times.
We will provide you with a morning snack and juice, bottled water, lunch and beverage, and an afternoon snack.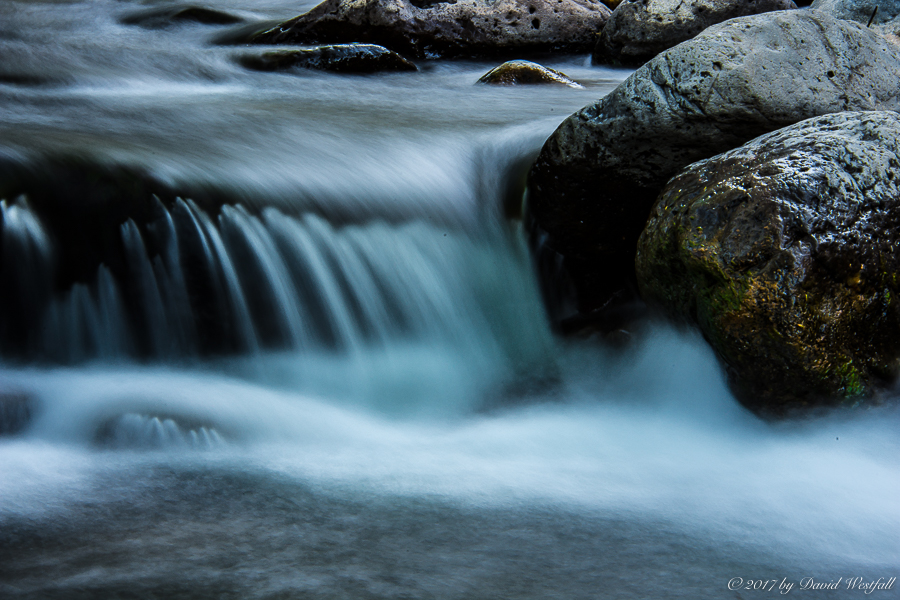 EQUIPMENT:
Required: A Camera. You can get value from this Field Trip with just a Point-And-Shoot camera, or even a GoPro® or a cell phone with a quality camera installed. But to get maximum value from the tour, we would recommend a Digital SLR camera.
Recommended: We would also recommend a good zoom lens, and a tripod (we have a limited number of loaner tripods available). You will not need a flash, but you REALLY should bring extra batteries and whatever kind of memory cards your camera takes.
Best: For the best pictures possible, the full list of recommended things to bring will be on your Field Trip Information Sheet which we will send you soon after you book your trip.
Once you book a particular date, we will send you an information sheet outlining what specifics you need to know about that particular trip, more of what to expect, specifics on meeting locations, and what you need to bring. This trip involves some easy hiking. Bring good-sturdy footwear, and be prepared to carry with you all the equipment you may need and a proper supply of water while walking or hiking. We use Camelbacks which carry our water supply and some equipment. As with any trip of this nature, please be sure you are prepared physically for the requirements of your particular trip before committing.
David Westfall is usually your guide, sometimes assisted by his son Dallas. Once on-site, we will assist each participant in seeing photo opportunities, composition, and in setting your camera controls in such a way as to best capture quality photographs. Our efforts are to assist you to become comfortable enough in finding these photo opps and shooting them that you will ultimately feel more confident wherever you may be.
Some of the kinds of photographs you can expect to bring home from this tour/class: