Description
The Sedona MTB Festival is 3-day mountain bike celebration that will include a Main Expo/Festival, Bike Demos, Shuttled Rides, a Beer Garden, great Bands all 3 days and a whole lotta sweet RED SINGLETRACK! We are working to make the 2019 Sedona Mountain Bike Festival bigger and better than last year. While the core of the event and the vibe will remain the same we do have some tricks up our sleeve for this year. Check back for exciting announcements as we get them.
Announcement:
2/1/2019 Pre-registration is now closed. We believe that in order to preserve the experience of the event we need to limit the number of demo/ shuttle passes. There will still be limited day of pass sales, and of course you are still welcome to attend as long as you do not use shuttles/demo bikes.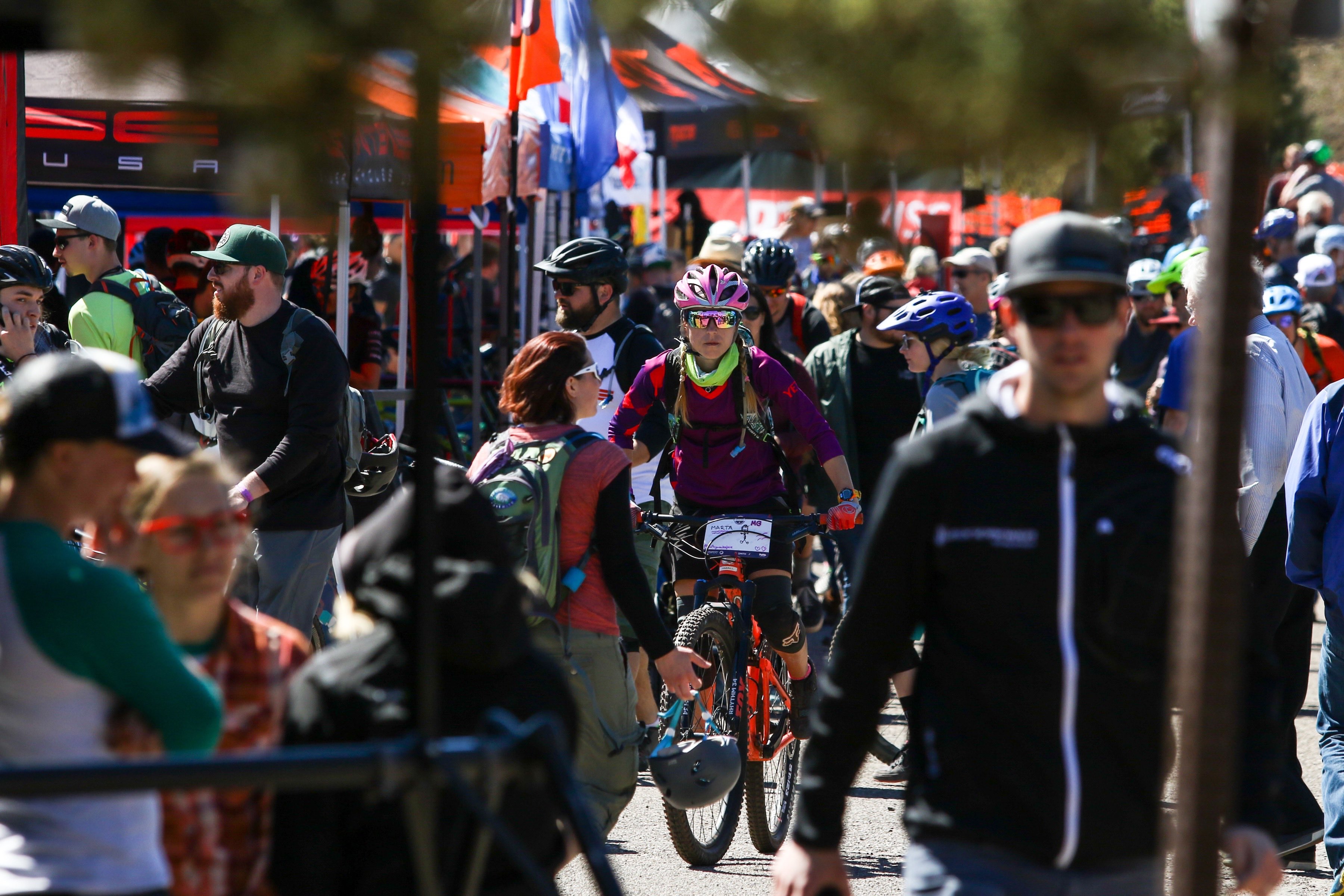 The mountain biking in Sedona is world class. Sedona sports over 200 miles of killer singletrack and is a media darling having appeared in magazines countless times in the last few years. Simply put: it's a bucket list destination people want to come ride.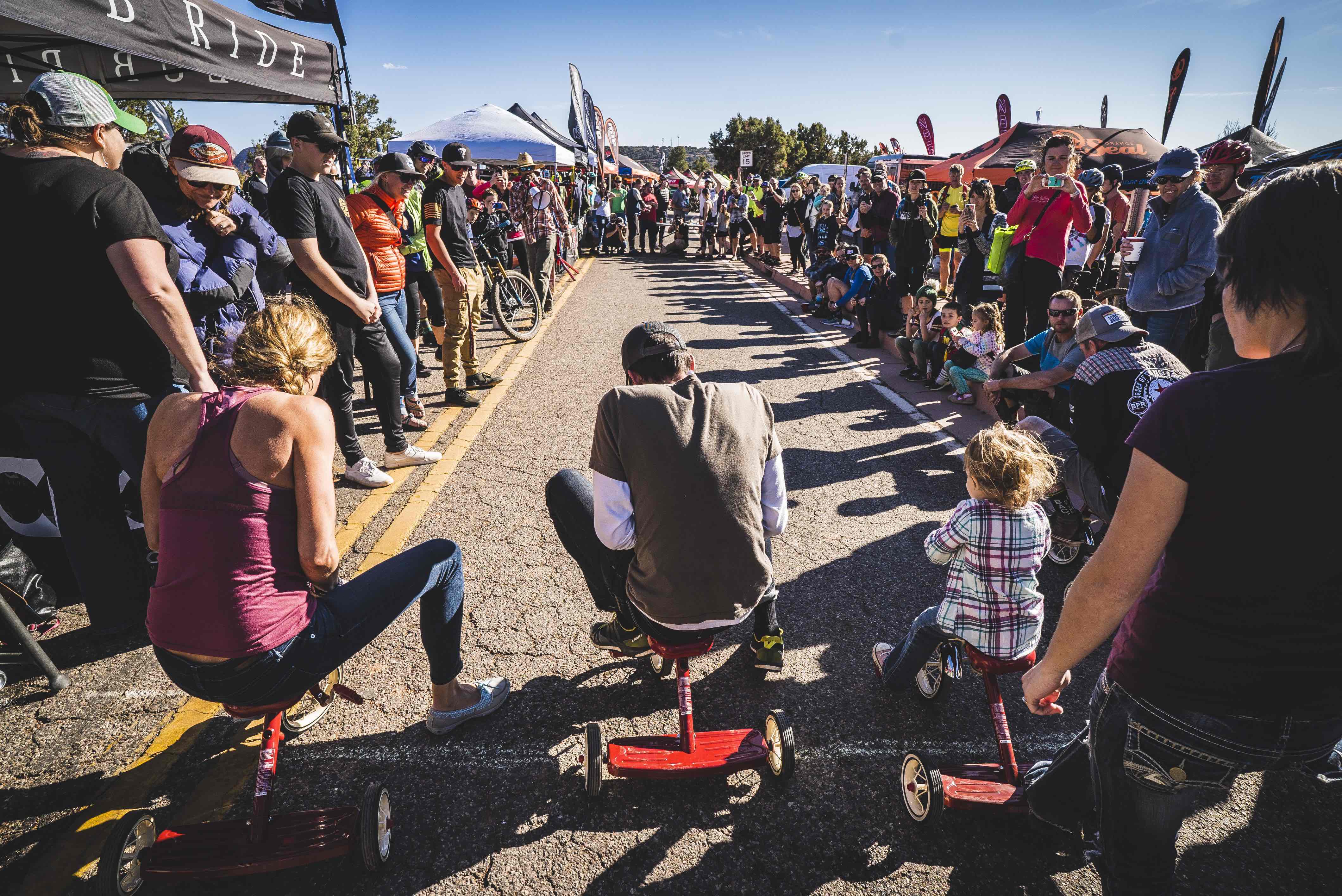 See what others thought about the event:
Outside Magazine https://www.outsideonline.com/2164641/why-weve-come-love-bike-festivals
Dirt Rag - http://dirtragmag.com/spring-break-at-the-sedona-mtb-festival/
Bike Magazine - http://www.bikemag.com/gallery/sedona-mountain-bike-festival-graced-prime-conditions/