September 19, 2021 be with 3 Human Books IN PERSON. Connect with people different than you, shift perspectives and bring peace.
About this event
Mark your calendars - September 19, 2021 10am-1:00pm PST in Sedona, Arizona for the Fifth Annual Sedona Human Library(TM) . In four years over 100 people have shared their stories as Human Books with over 300 'readers'. Readers listen and observe their own prejudices, learn about people different than themselves and are open for creating new understanding and harmony in this worldwide movement for social change. Space is limited - BEGIN NOW - RESERVE YOUR SPOT UNTIL September 10 - learn about the stereotypes offered in the Fifth Annual Sedona Human Library through movies, books, articles that will prepare you newly for this dynamic and transformative event for our community and beyond!
A Human Book is a person who has volunteered to challenge prejudice through respectful conversation with members of the public who borrow them. They will have a title that relates to their experience of prejudice and/or discrimination due to issues such as race, sex, age, disability, sexual preference, gender identity, class, religion/belief, lifestyle choices or other aspects of who they are. The title they choose directly reflects this in order to challenge the Reader to reflect on the stigmatization that occurs, e.g. Refugee, Muslim, Homeless, etc.
Who are the Readers in the Sedona Human Library?
The Sedona Human Library™ offers its patrons the opportunity to become readers - checking a Human Book out on loan for a conversation on the topic/issue that they represent. e.g. a Past Felon would talk about stereotypes and prejudices that he or she faces in job searching, dating, voting and adjusting to everyday life and they would answer any question the reader may have about this topic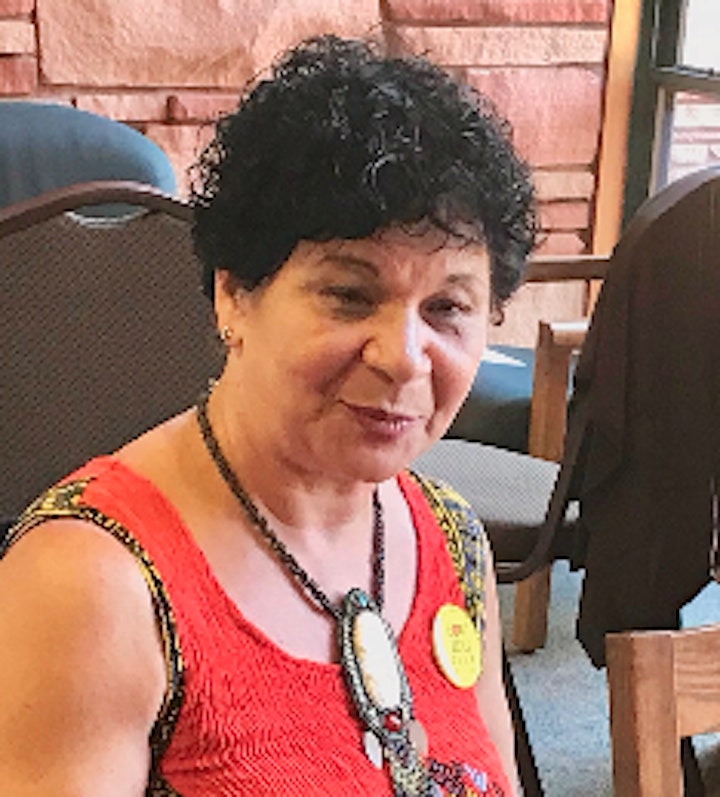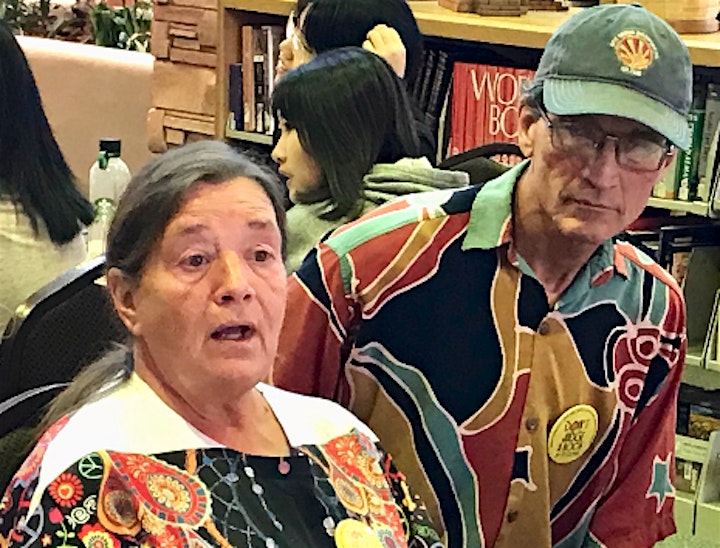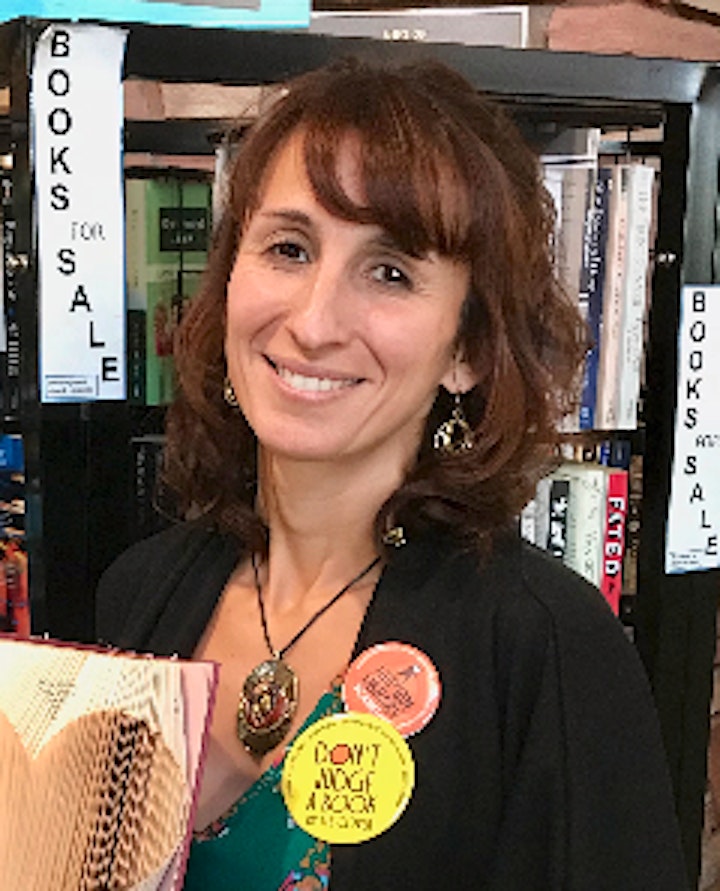 Organizer of Sedona Human Library™ IN PERSON
Sedona International City of Peace, one of over 210 cities of peace worldwide.  We believe a culture of peace is one that respects and connects our shared humanity and ignites a social spark to form new and inspired traditions and ideas that uphold the highest values of the human heart. To that end we envision Sedona as a place where people respect and listen to each other, celebrate the diversity of backgrounds, opinions and expressions, and come together to take action for the greater good of our community and beyond.
Sedona is known the world over for its spectacular red rock vistas, its vibrant arts community, its healthy lifestyle and as a place for genuine spiritual nourishment. Incorporated in 1988, it is a relatively young city. A strong philanthropic spirit exists here, remarkable for its small size, and a highly talented and engaged citizenry participates in compassionate causes both local and global. Historically the Sedona environs was considered sacred to its First Peoples who chose only to offer prayers and ceremony amidst the magnificent ring of crimson mountains. Today it remains a palpable place of peace and harmony.
As a City of Peace, modern day Sedonans have taken the opportunity to deepen its legacy of peace—both inner and outer—to make it relevant, purposeful and beneficial for all who live and work here,and for the millions who visit every year. We are humbled and grateful to join the International Cities of Peace family and to share our experiences, visions and intentions to live the values and principles of peace and to continuously foster a culture of peace in Sedona.
http://www.sedonainternationalcityofpeace.org 
Margaret Joy Weaver, Board Chair