Description


SysLogic's Secure Software Development Training Program provides software developers and managers with the advanced skills and expertise they need to help protect their organizations and their customers from costly and devastating cybersecurity attacks. The courses within this program have been delivered to thousands of professionals at Fortune 500 companies around the world. SysLogic is excited to introduce this curriculum to all local businesses and software professionals. Whether you are a seasoned developer, new to the profession, or a university student, this program provides a wide range of software security topics to learn best practices for designing, implementing, and deploying secure software programs.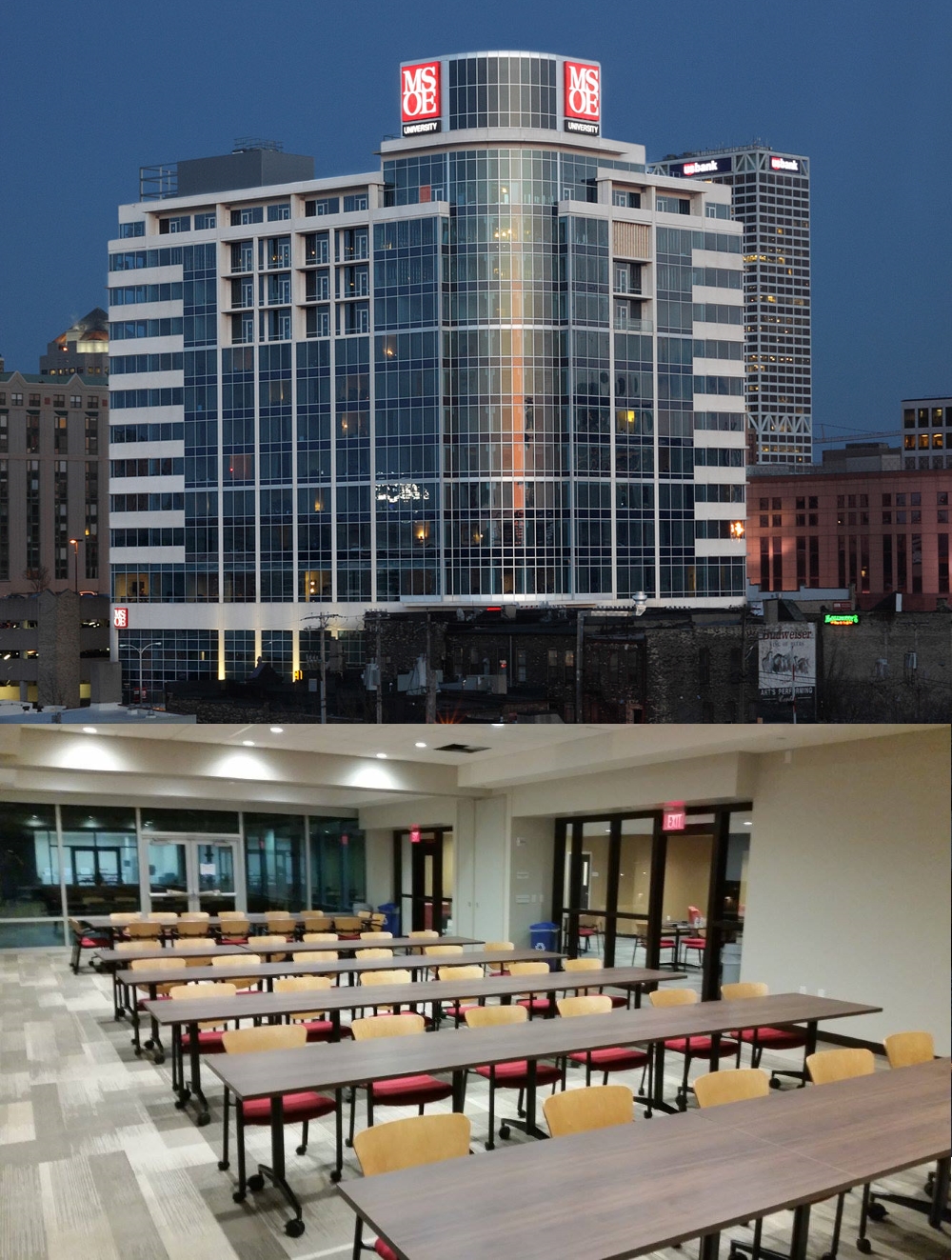 ---
Agenda:
8:00am - 9:30am - Introduction to Secure Development (100)

9:45am - 11:45am - Secure Development in Java (220)

11:45am - 12:30pm - Lunch (included with Full Day Tuition only)

12:30pm - 2:30pm - Secure Client-Side Web Development (205)

2:45pm - 4:45pm - Security Requirements using OWASP ASVS 4.0 (315)

4:45pm - 5:00pm - Wrap-up
See detailed course descriptions below.
---
Registration Options:
Registering more than 30 days in advance?

Use Promo Code "EARLYBIRD" for an additional 50% off.
Registration is offered in four course combinations:

Full Day + Introduction Course (8:00 am - 5:00 pm, lunch included)
Full Day - Without Introduction Course (9:45 am - 5:00 pm, lunch included)
Half Day - Morning Courses Only (8:00 am - 11:45 am, no lunch)
Half Day - Afternoon Courses Only (12:30 pm - 5:00 pm, no lunch)
Additionally, there are three price tiers:
Professional Attendee
Professional Attendee - Quantity 5 or more discount
Student/Faculty/Staff Attendee - must have active .edu (non-alumni) e-mail address


(Note: Student/Faculty/Staff registration is at no-cost, with only a small charge to cover administrative and catering expenses. STUDENT REGISTRATIONS END 2-DAYS BEFORE TRAINING)
---
Parking:
Ample parking is available directly across the street from the Grohmann Tower on the corner of N. Water Street and E. Juneau Avenue at a cost of $5/day. Click here for parking details
---
Detailed Course Descriptions:
100 - Introduction to Secure Development
This course is applicable to all software development team members and educates attendees on fundamental security concepts and techniques that can be applied to their projects. Attendees will gain a thorough understanding of the need and importance of developing secure products by examing modern attacks against various system types. Attendees will be introduced to the methodology behind a Secure Development Lifecycle (SDL), and the purpose of key cybersecurity activies including Threat Modeling, Static Analysis, Penetration Testing, and Software Security Requirements.
220 - Secure Development in Java
Software developers are expected to write code that is generally free of security vulnerabilities, yet most have not been given adequate knowledge to understand common cybersecurity concerns. This course presents an overview of security weaknesses and how to protect against them using modern Java development techniques. This 2 hour session will cover the most common defensive patterns from the OWASP Top Ten Proactive Controls, and demonstrate detailed best practices for implementing them in Java using both built-in framework features and third party libraries. After completing this course, you should be able to: understand the most common cybersecurity weaknesses in Java, understand what mitigation techniques to consider, understand how third party libraries can assist in protecting software, and refer to additional guidance on security best practices.
205 - Secure Client-Side Web Development
Software developers are expected to write code that is generally free of security vulnerabilities, yet most have not been given adequate knowledge to understand common cybersecurity concerns. This course presents an overview of security weaknesses and how to protect against them using modern client-side web development techniques. This 2 hour session will cover the most common defensive patterns from the OWASP Top Ten Proactive Controls, and demonstrate detailed best practices for implementing them in JavaScript using both built-in framework features and third party libraries. After completing this course, you should be able to: understand the most common cybersecurity weaknesses in client-side web development, understand what mitigation techniques to consider, understand how third party libraries can assist in protecting software, and refer to additional guidance on security best practices.
315 - Security Requirements using OWASP ASVS 4.0
Having detailed and actionable security focused requirements can be a great benefit to many development teams. In this course we will cover the OWASP Application Security Verification Standard (ASVS) and how it is used by many organizations to improve application security health and through development and testing. We will do a deep dive on many of the individual requirements and perform an interactive Q&A to help attendees understand what specific things make various application types secure: web applications, web services, mobile applications, IoT/embedded systems, etc. Attendees should be able to walk away with a resource they can use in building a team checklist that is directly applicable to their systems.
---
FAQs
How can I contact the organizer with any questions?
Contact SysLogic's Training Coordinator at (262)780-0380 or Training@SysLogicInc.com
What's the refund policy?
A full refund will be issued for cancellation up to 7 days prior to the training date.
Cancellation within 7 days of the training date (or after) will be eligible for a registration transfer to another named individual or to a future class (see below).
Is my registration fee or ticket transferrable?
Yes, registration may be transferred to another named individual, or to a future class within 3 months of the initial registration. Contact SysLogic's Training Coordinator at Training@SysLogicInc.com to request a transfer.
Will attendees receive a certificate and evidence of training hours?
Yes, all attendees will receive a printed certificate and an accounting of the number of training hours attended. This may be submitted by the attendee for any relevant certification or continuing education purpose. Please contact SysLogic's Training Coordinator (contact information above) with any questions or special requests with respect to CEH, CLE, CPE, or other documentation.