Security Token: How They Work and Why They Are Taking Over Blockchain
Description
Topic:
The rise and fall of ICOs in 2017 & 2018 paved the way for a new type of fundraising mechanism: the security token. Like "smart stocks" on the blockchain, these tokens can be used to raise capital for new blockchain projects and companies. Over 100,000 blockchain investors trust Sir John Hargrave -- publisher of the industry-leading Bitcoin Market Journal -- who will explain security tokens in plain language, for both investors and entrepreneurs.
Speakers:
John Hargrave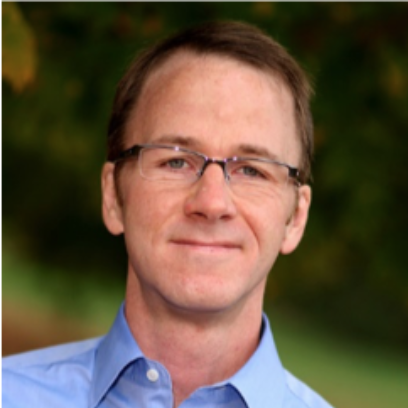 John Hargrave is the publisher of Bitcoin Market Journal (www.bitcoinmarketjournal.com), which attracts thousands of great investors to bitcoin, cryptocurrencies, and ICOs. He is also the CEO of Media Shower (www.mediashower.com), the leading media company connecting great blockchain companies with great investors. He is a writer, speaker, and leader of the New Finance revolution.
Click here to register: Webinar Registration Link
About Us
Our goal is to create a data science learning platform to connect data science & blockchain enthusiasts. These online conferences will demonstrate cutting-edge technology and feature a variety of data science & blockchain experts covering topics including industry trends, data science applications, open-source software, machine learning, and many others. This is the must-attend event for anyone that is already in the field or just looking to expand their career network in the Data Science & AI arena.