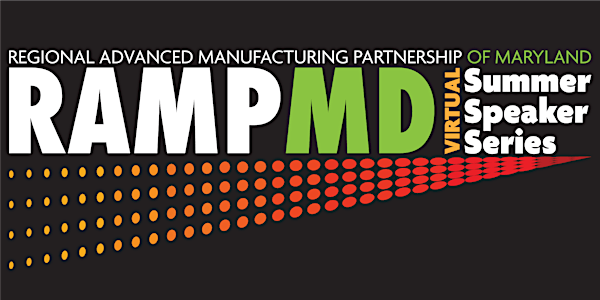 Security Standardization for Additive Manufacturing Processes
Improper cyber or data security threatens to unravel your next additive manufacturing job. Learn more.
About this event
Industry has embraced additive manufacturing (AM), leading to growth in the number and variety of production-quality 3D-printed products. But the advantages of AM that are fueling this growth also make AM an attractive target for cyber-attacks. In this talk, Josh describes how existing risk-based security frameworks plus AM security research results provide a necessary foundation for AM security guidance standards. He then discusses some of the missing ingredients needed to augment this foundation and how they can be provided.
Joshua Lubell from the National Institute of Standards and Technology (NIST) will share a framework that manufacturers can use to manage their cybersecurity risks. Josh is a computer scientist and member of the Supply Chain Traceability for Agri-Food Manufacturing project. His technical interests include cybersecurity, markup languages, and information modeling.