Event Information
Location
Augusta University
Jaguar Student Activity Center (JSAC) Ballroom
2500 Walton Way
Augusta, GA 30904
Description
What is Security Onion?
Security Onion is a Linux distro for intrusion detection, network security monitoring, and log management. It's based on Ubuntu and contains Snort, Suricata, Bro, Sguil, Squert, ELSA, Xplico, NetworkMiner, and many other security tools. The easy-to-use Setup wizard allows you to build an army of distributed sensors for your enterprise in minutes!
For more about Security Onion, please see:
https://securityonion.net


Why should I attend the Security Onion Conference?
We will have several prominent members of the community giving talks about tools and techniques (see full speaker lineup below). This is your chance to meet with other members of the community, talk about what works and what doesn't, and take your skills to the next level.
Please keep in mind that seating is limited, so reserve your seat today!

Please note that NO tickets will be sold at the door. All attendees must pre-purchase their tickets.
Through September 5, registered attendees of the Security Onion Conference will receive a discount code redeemable for a free ticket to BSidesAugusta, another great conference in Augusta, GA, on September 16, 2017.

For more about the Security Onion Conference, please see the Conference page on our wiki:
https://securityonion.net/conference


Where is the conference being held?
Augusta University Jaguar Student Activity Center (JSAC) Ballroom
2500 Walton Way
Augusta, Georgia
Google Maps: https://goo.gl/maps/bgXusmdxNQt
Campus Map: http://bit.ly/29hXd0L
Parking details will be emailed to registered attendees closer to the conference date.


Is there a preferred hotel?
The DoubleTree by Hilton Hotel Augusta offered a special rate for conference and training attendees for the nights of September 10-16. but the rate expired August 20. You can still use your favorite search engine to book the hotel.

Speaker Schedule (Subject to change)
Andrew Hay
How to use Security Onion and DNS to track bad guys
Don Murdoch
Building your Sec Ops Use Case

Chris Sanders
Pivoting Effectively to Catch More Bad Guys
Rob Gresham
Orchestrating into SO-OODA
Brian Kellogg
Embracing Ambiguity: A Journey from ignorance to unknowing
Matt Domko
Arming Small Security Programs: Network Baseline Generation and Alerts with Bropy

Doug Burks
State of the Onion


Light Breakfast
Chick-fil-A
Chicken Biscuit
Sausage Biscuit
Buttered Biscuit
Fruit
Lemonade
Orange Juice


Lunch Menu
Shane's Rib Shack
Chopped Pork and Chopped Chicken
Baked Beans
Green Beans
Peach Cobbler or Banana Pudding
Sweet/Unsweet Tea


What is the registration deadline?
The last day to register for a General Admission ticket is Friday, September 8.
Please note that NO tickets will be sold at the door. All attendees must pre-purchase their tickets.

What's the refund policy?
You may log into your Eventbrite account and request a refund up until the last day of general ticket sales (September 8). Please use the "Request a Refund" button as shown here:
https://www.eventbrite.com/support/articles/en_US/How_To/can-i-get-a-refund?lg=en_US


Is there a discount for students or employees of non-profits?
Yes, please contact us using the "Contact Security Onion Solutions LLC" link below, provide the details of your situation, and request the appropriate discount code.

Can I use multiple discount codes?
Sorry, discounts cannot be combined.

Special thanks to our sponsors!

DIAMOND SPONSORS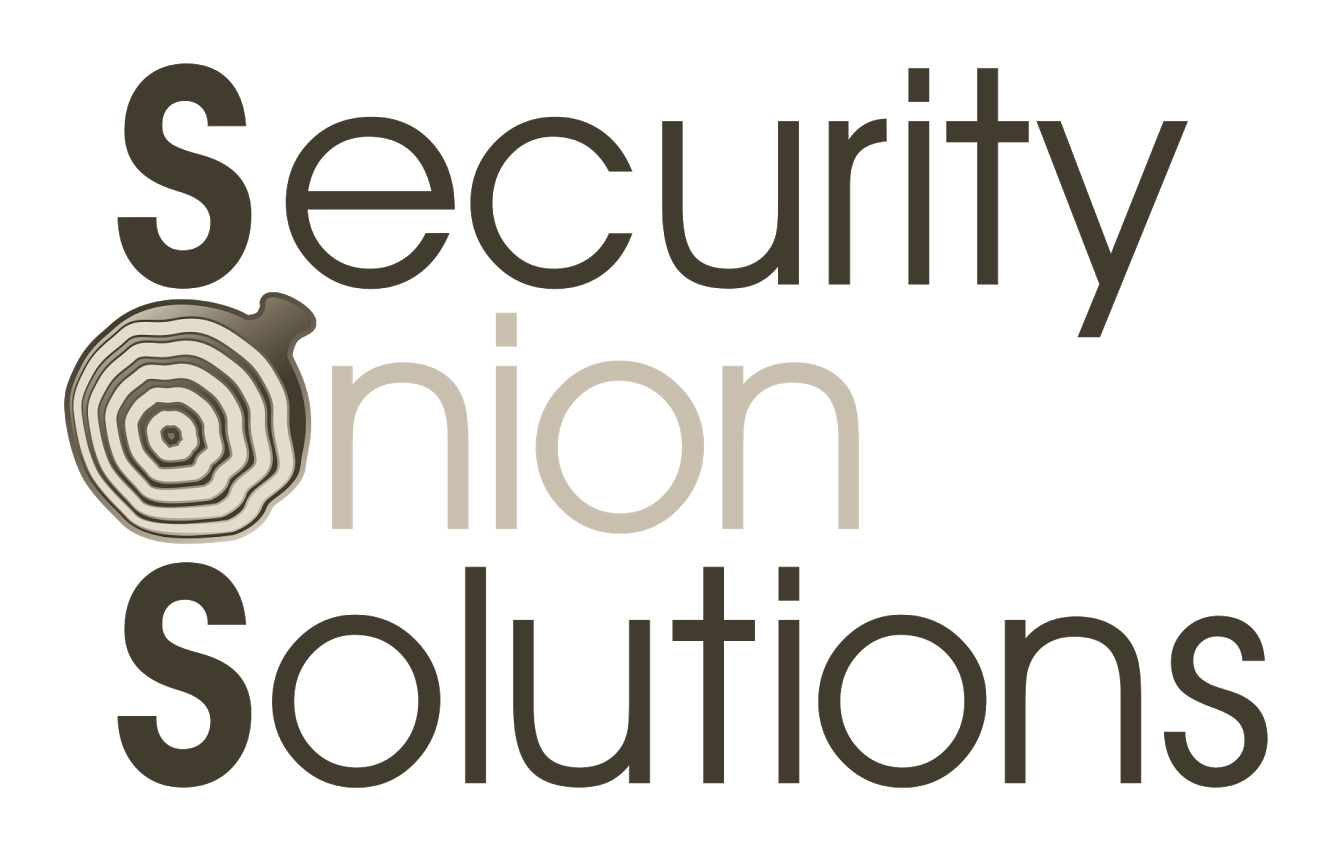 LUNCH SPONSOR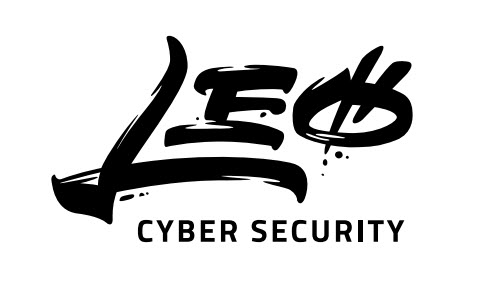 IN-KIND SPONSORS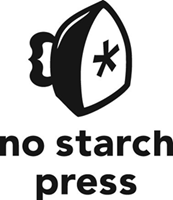 Date and Time
Location
Augusta University
Jaguar Student Activity Center (JSAC) Ballroom
2500 Walton Way
Augusta, GA 30904