Security Insight Exchange (Dallas, TX)

Tuesday, June 11, 2013 from 9:30 AM to 4:00 PM (CDT)
Event Details
There can be fewer things worse than an active shooter at your place of work. What can you do in advance to discourage the possibility of this kind of event, and if it does happen, what can you do in advance to best prepare for it?
Join your security industry peers for a free workshop with Stacey Whitehead, a Federal Agent with the US Postal Service, and Sergeant Jeff D. Gibson, the Professional Standards and Training Coordinator for the Bedford Police Department. You will share lessons learned from past events, and learn how to create your own strategies and tactics to both prepare for and manage through an active shooter at your office building, corporate campus, or school campus. Key discussions will also include the best way to work with onsite contract security personnel, plus local and federal law enforcement personnel before, during, and after an active shooter event (or any kind of major security event).
Spots are limited so REGISTER TODAY.
Must be a security related professional to register.
---
 Speaker Overview
Preparing Your Campus to Respond to an Active Shooter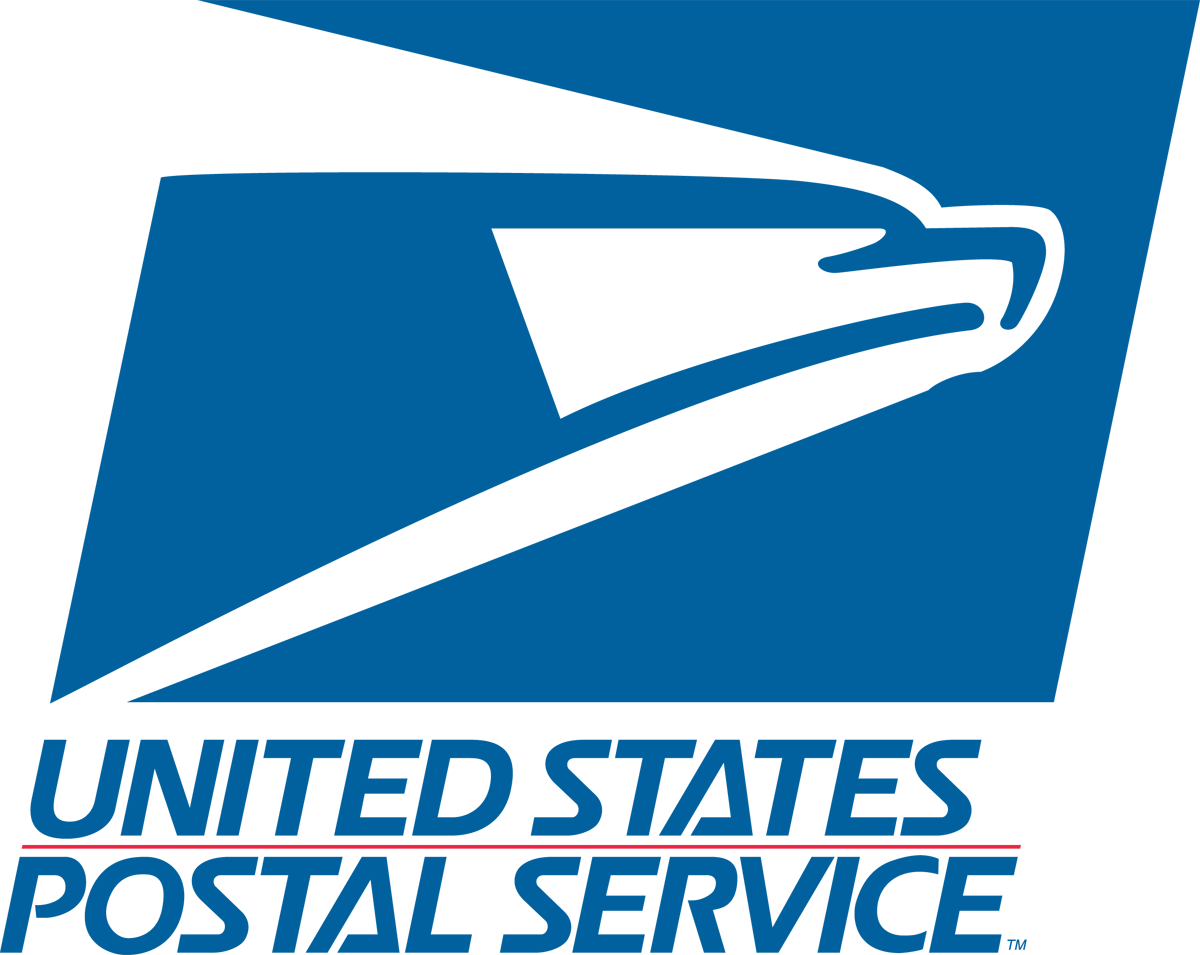 Stacey Whitehead 
Federal Agent / Postal Inspector, US Postal Service
With a 13 year career in law enforcement, Stacey is serves as the Facilitative Instructor United States Postal Inspector. She also serves as the Post Basic Training Coordinator, the MP-5 Select Fire Weapons Operator, and is the Co-Commander of the Emergency Response Team and Taskforce. Whitehead maintains an active liaison role in many intelligence groups, inter-agency investigations, and associations.
Collaboration with Law Enforcement:
Partnering to Best Secure Your Campus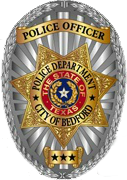 Sergeant Jeff D. Gibson 
Professional Standards / Training Coordinator, Bedford Police Department 
Sergeant Gibson holds the position of Training Coordinator of Professional Standards with the Bedford Police Department. He is responsible for investigating internal affairs, investigations, all agency training, policy and procedure reviews, plus background checks of potential new employees. Gibson is a certified instructor in Specialty Impact Weapons, Chemical Munitions, Distraction Devices, Tasers, Sage Less lethal devices, and holds a TCLEOSE Instructor license plus a Master Peace Officer license.
---
Event Details
What:
Kratos Public Safety & Security Solutions, Inc. is sponsoring Security Insight Exchange to help in the exchange of ideas, strategies, and industry best practices.  Join us with other education security end-users, specialists, and consultants to learn about emerging trends, strategies, and tactics for handling one of our industry's most sensitive and emotional topics.
For Security Executives, Facility Personnel, IT professionals, and Consultants
Discuss approaches and solutions to protect people, assets, and property
Collaborate in an exchange of ideas, strategies, and industry best practices

When:
Thursday, June 11, 2013
9:30am - 4:00pm
***LUNCH PROVIDED***

Where: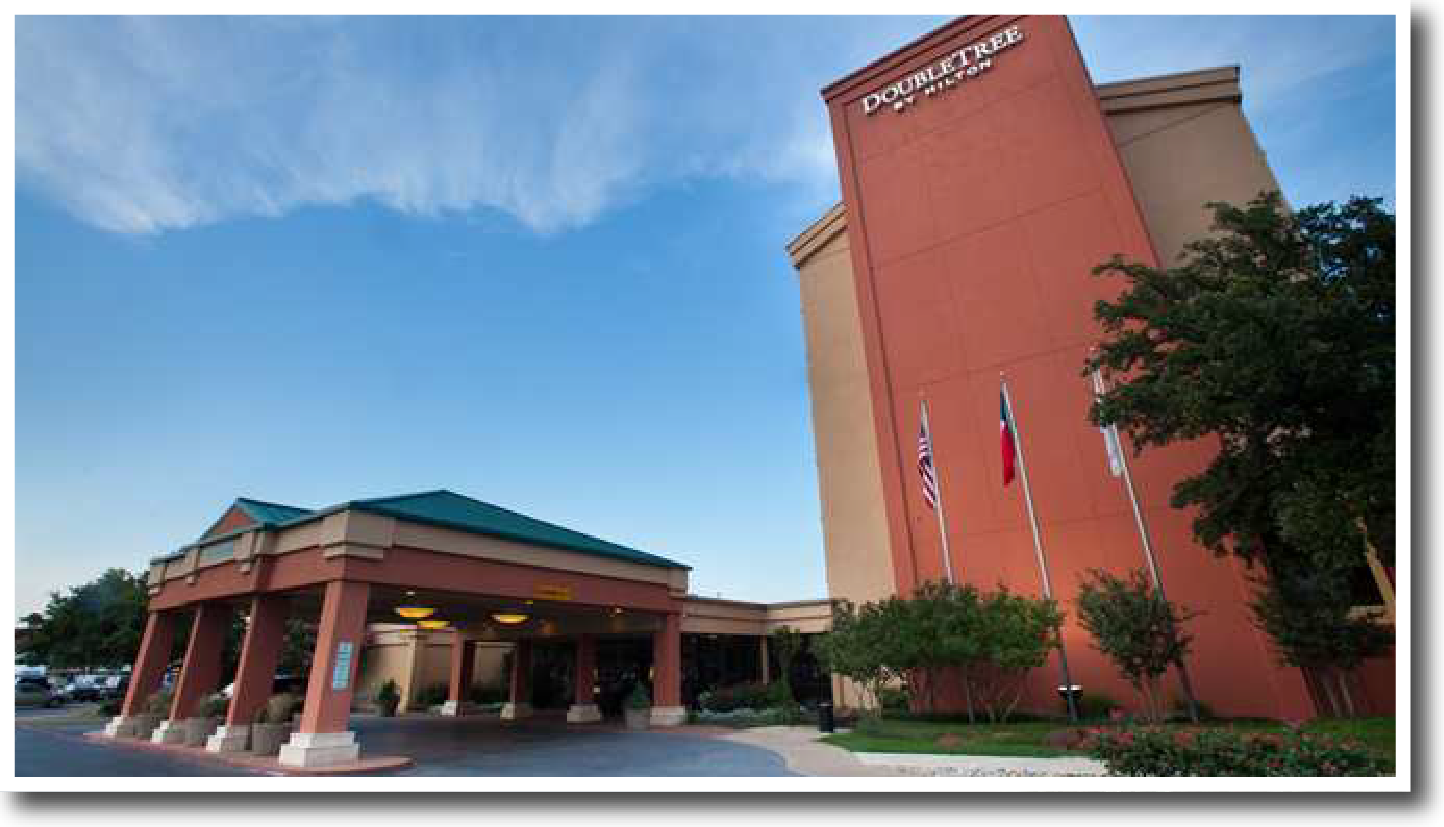 DoubleTree by Hilton-DFW Airport North
4441 W. John Carpenter Freeway
Irving, TX 75063
---
Software House is an innovator in providing sophisticated database management software to access control and security management systems. Software House technologies are currently installed in more than 5,500 installations worldwide, touching all vertical markets. Over 170 of the Fortune 500 Companies use C•CURE.


Milestone Systems is the world's leading provider of open platform IP video surveillance software. For more than a decade, Milestone has led the way in providing easy-to-use, powerful video management software (VMS) in more than 100,000 installations worldwide. 
 
Panasonic is an industry leader known for its video imaging expertise and innovative technology, marking nearly a dozen industry firsts. With a comprehensive line of intelligent analog, hybrid, and IP video surveillance solutions, Panasonic's performance, quality and reliability deliver all the security you need. Panasonic is the Global Leader in Video Surveillance Equipment and Security Cameras. 


Ingersoll Rand descriptionIngersoll Rand Security Technologies is a leading global provider of products and services that make environments safe, secure and productive. Our family of brands includes Schlage®, aptiQ(tm), XceedID®, Von Duprin®, and LCN®.  Our readers and credentials portfolio provides flexibility with an open architecture design and includes 125 kHz proximity technology, 13.56 MHz smart technology, multi-technology capabilities, and CardTrax(tm) card tracking services.
HID Global is the trusted leader in solutions for the delivery of secure identity solutions for millions of customers around the world and is committed to enhancing customer value by delivering the most trusted, advanced and dependable secure identity solutions in the market. 



With its highly distinctive yellow 'S' signifying the vital importance of security and communication, STENTOFON is the intercom system of choice time and time again from Capitol Hill (Washington D.C.) to Beijing Capital International Airport, The Federal Reserve Bank, the Louvre Museum, the CNN Center (Atlanta), and Shell (Brunei). STENTOFON has further enhanced its longstanding reputation for providing the most flexible and reliable handsfree communication system available on the market by implementing new Internet Protocol (IP) product platforms and exchanges called the AlphaCom XE, all the while maintaining full backwards compatibility with its conventional analog product range. 
---
Who Are We? 
Kratos Public Safety & Security Solutions, Inc. is an industry leader in security system integration focused on access control, video surveillance, and building automation. We provide a full array of services to our clients such as system design, custom installation, 24/7 technical support, and remote system monitoring.
We are a division of Kratos Defense & Security Solutions, Inc. (Nasdaq: KTOS). Kratos is a specialized national security company that provides mission-critical products, services, and solutions to progressive organizations.
 
Questions? 
Please contact:
Jennifer Kang, Marketing Specialist
(201) 773-7528, jennifer.kang@kratospss.com
When & Where

DoubleTree by Hilton-DFW Airport North
4441 John W. Carpenter Fwy
Irving, TX 75063


Tuesday, June 11, 2013 from 9:30 AM to 4:00 PM (CDT)
Add to my calendar
Organizer
Security Insight Exchange
Security Insight Exchange (Dallas, TX)