Description
With the recent breaches in Equifax, Deloitte, and Sonic, our personal, private information has not been private. Organizations working with personally identifiable information from their users or clients are searching for the best defense against the next attack, and it is no longer a matter of if they will be breached but when.
This begs the question: what can I as an individual do to protect myself and my private data from getting into the wrong hands? How do I minimize the damage when bad things happen to me electronically?
The CyberDEF Dojo is proud to present the next edition of the Security Engagement Series, focusing on improving security hygiene. We have brought together three wonderful presenters to discuss various aspects of maintaining security hygiene who will also provide solutions to common problems we see in our connected lives.
Each presenter will speak for 15 minutes on their topic, and afterward, we will have a panel discussion answering your questions and providing additional insight to the audience. Please be prepared with questions you want to get answered before the event, so you can get the most out of your experience with this event.
Brett Piat - CEO, Jungle Disk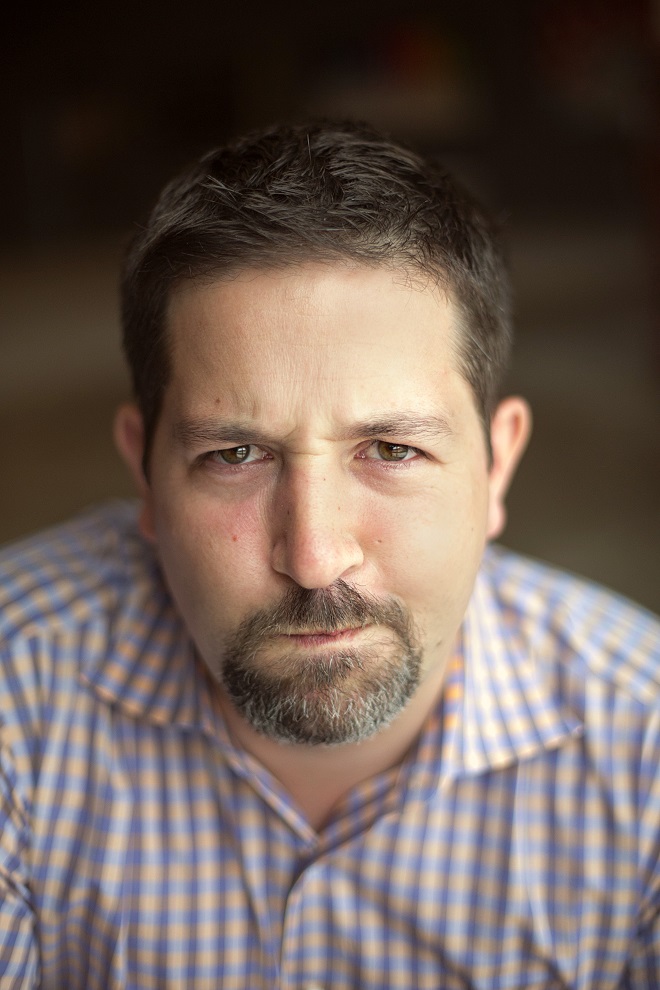 Bret leads Jungle Disk as the President, Chief Executive Officer, and Chairman of the Board. Prior to Jungle Disk, he led a 300+ person SaaS business unit for Rackspace serving over 75,000 small businesses. Earlier in his career he had the opportunity to lead the AT&T Managed Premises Firewall business, help create OpenStack, and lead several successful acquisitions on the Corporate Development team at Rackspace.
Outside of the office Bret enjoys a good meal, live music, and his large family. He is also actively helping transform San Antonio into a technology leader through community involvement with TechBloc, RealCo, LaunchSA, CAST Tech, the San Antonio Chamber of Commerce, and other outreach activities.
Cory Imel - NCO of Information Systems at the 91st Cyberspace Operations Squadron and Board member of the CyberDEF Dojo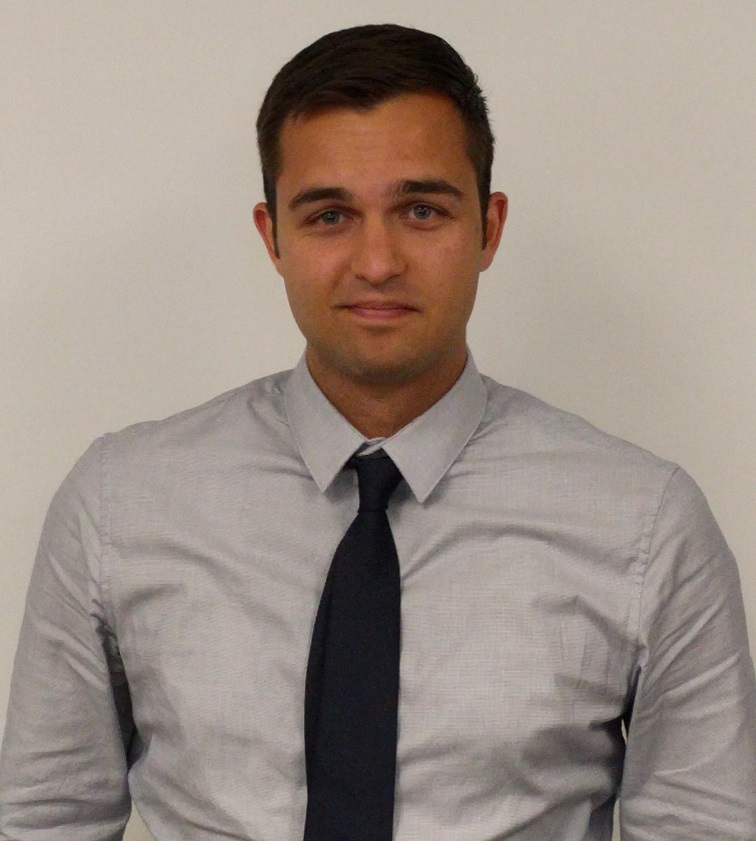 Cory Imel has been an active duty member of U.S. Air Force for 9 years, currently serving as the Non-Commissioned Officer in Charge of Information Systems Security at the 91st Cyberspace Operations Squadron at Joint base San Antonio Lackland. Throughout his career he has served in varying positions such as Offensive Cyberspace Operator, Lead Systems Administrator, Network Administrator, and Help Desk. He has an intense passion for all things technology, and specifically it's impacts on society.
Cory will be soon leaving active duty service to enter the civilian workforce and hopes to continue an information security career that leads to fulfilling and impactful work.
Juan Muñoz - Senior Information Security Instructor at UTSA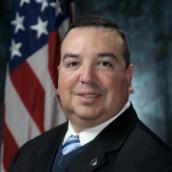 Juan Muñoz is the Senior Information Security Instructor for the Center for Infrastructure Assurance and
Security (CIAS) at The University of Texas San Antonio. He began with the CIAS in 2017 and brings over
10 years of cybersecurity experience to the CIAS training staff. Mr. Munoz serves as expert cyber professional in the 688 th Cyber Wing, Joint Base San Antonio Lackland. In this role he provides Defensive Cyber Operational effects, Information Assurance (IA), and Mission Assurance (MA) to combatant commander missions. In addition, he provides technical guidance and advisory support on projects for various operations. The majority of Mr. Munoz's experience has been performing a broad range of IA and MA assignments entailing unique problems to improve the security posture of existing, new, and upgraded Air Force information systems. His focus has been working with cyber protection teams and the intelligence community to emulate common adversaries.
He received his degree in Computer Science and Electrical Engineer. He has earned the GIAC Security
Essentials (GSEC), and GIAC Certified Incident Handling (GCIH) certifications. Mr. Munoz authored a white paper on Contemporary Wireless Attacks for the University of Texas at Austin.
We are looking forward to having you there! Thanks, as always, to our wonderful sponsors for making this event possible.
Sponsor info:
Alamo ISSA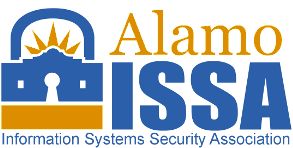 Alamo-ISSA's mission is to enhance the education and expand the knowledge and skills of its members in the interrelated fields of information systems and data processing; to encourage a free exchange of information security techniques, approaches, and problem solving; and to communicate to management and systems and information processing professionals the importance of establishing the controls necessary to ensure the security of information processing resources.
Join ISSA here: membership link.
IPSecure

We provide flexible and superior Cyber Security, Information Assurance and Program Management expertise to enhance our clients programs, protect their systems, and build lasting business partnerships. At IPSecure, we understand the importance of protecting our clients assets and are committed to tailoring solutions to meet their needs. It is our job to make sure your enterprise is safe, secure and operational 24/7.
Inspired eLearning

Superior content. Better tracking. More accountability.
At Inspired eLearning, we are committed to delivering eLearning solutions of the absolute highest quality, ones which don't simply check a box, but which drive positive and measurable changes in organizational culture as well. We want to help clients nurture and enhance workforce skills, protect themselves against cyberattacks and regulatory violations, and maximize the return on their investment in organizational training.
We offer a variety of turn-key eLearning solutions, including tiered Security Awareness and Compliance & HR training programs, PhishProof phishing assessment software, tailored courseware design and development, content integration, and a fully hosted, web-based eLearning course delivery and tracking system based on the iLMS (Inspired Learning Management System).
Inspired eLearning is a proud member of the Inc. 5000 – the fastest growing private companies in America.
You can check out their weekly blogs here: weekly blogs.
We thank our sponsors for their support of the Security Engagement Series and the CyberDEF Dojo.
Waddel & Reed

Waddell & Reed is a pioneer in the financial planning industry. Our national network of experienced financial advisors can help you create a personalized plan to help you identify financial goals and get you where you want to go in life.