Security Considerations for Businesses
About this event
Topics Will Be Covered:
- Data Points - Units of Information – Yes, you are being tracked
- IoT - Internet of Things - Not as secure as you may think
- Firewalls and Security Appliances
Topic: Security Considerations for Businesses
Time: Wednesday, September 29, 10am-11:30am (PDT)
Location: Free ZOOM Webinar
*Space Is Limited. Register Now On This Page!
The Zoom webinar link will be sent with reminder emails before the event.
About the Speaker:
Robert Rubino is the founder and president of LEFT MOUSE CLICK, Inc. A Computer Consulting Company. Mr. Rubino has more than 37 years' experience in the computer science field. He has well-developed analytical skills. These skills allow him to identify the source of computer technical problems in a strategic and cost-effective manner. Mr. Rubino's dedication to "get the job done right" has led to repeat customer business and client referrals.
Some of the operational tools implemented by Robert Rubino at LEFT MOUSE CLICK, Inc. are business solutions to improve computer reliability, the security of the computer network, and the entire computer system. Thus, this mitigates down time, and security vulnerabilities. Also, this approach improves server and workstation performance so computer systems run faster.
PACE WBC:
PACE's SBA Women's Business Center (PACE WBC) is dedicated to primarily advancing women businesses throughout Los Angeles County by delivering quality services including 1-on-1 business counseling, business development training, workshops, access to low-interest small business loans, and assistance to government contracting that help build successful businesses and promote asset accumulation. PACE WBC welcomes all aspiring entrepreneurs and established businesses to use its services. Learn more at rebrand.ly/pacewbc
For more upcoming workshops and events, please visit rebrand.ly/pacebdcevents
*By registering to take part in this webinar you agree to receive regular updates from PACE about future messages, events, programs, and services. When you receive such updates, you will be able to opt out if you wish to unsubscribe from future communications.
*The webinar may be photographed and/or recorded. By attending, you consent to your likeness possibly being used in electronic media for any purpose. If you do not want to be photographed or recorded, please turn off your camera during the workshop. Thank you.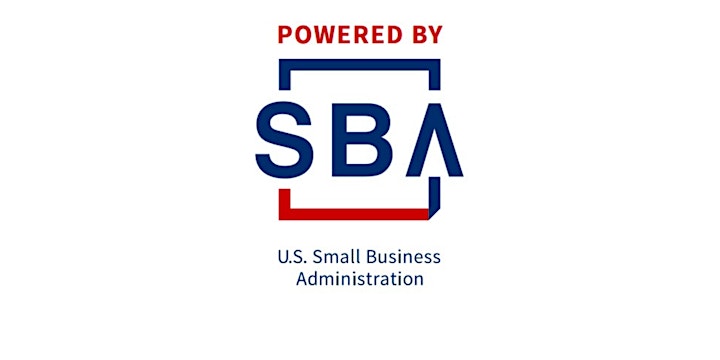 Organizer of Security Considerations for Businesses (Webinar)
PACE SBA Women's Business Center is dedicated to advancing the economic wealth of women through delivering quality programs that build successful businesses and promote asset accumulation. Our focus is LA County women entrepreneurs, especially those who have been historically under- represented, excluded and are economically disadvantaged. However, we welcome all aspiring entrepreneurs to use our services.