Securing "Survivability" In A Cyber Threatened World - MLi Group Summit.

Wednesday, March 22, 2017 at 8:00 AM

-

Thursday, March 23, 2017 at 5:30 PM (GMT)
Event Details
 MLi Group London Summit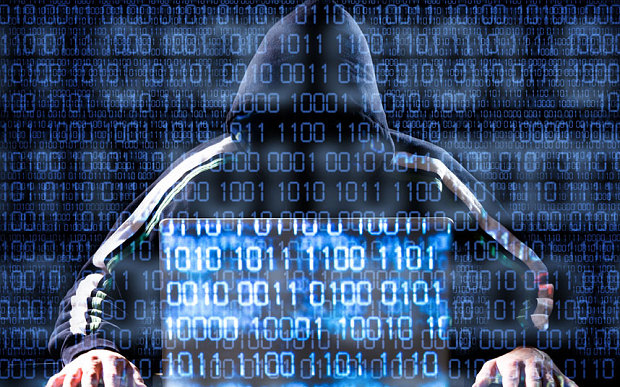 Securing Survivability In 
A Cyber Threatened World
A Global Paradigm Change
Today, cyber attacks are evolving at breakneck speed. The world is also witnessing the rise of a new breed of destruction-motivated cyber terrorists, perpetrating "Poli-Cyber™" hacks inspired by political, ideological & religious extremists' groups such as ISIS/Daesh, rogue states, and their proxies. They are breaching organizations and governments almost daily. This is a global paradigm change in the cyber threat landscape.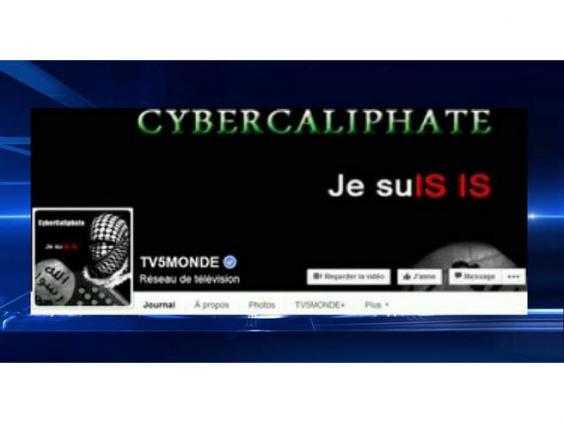 With traditional cyber strategies struggling at best, and failing routinely, how can Decision Makers defend and protect national and corporate interests against already serious conventional attacks, now augmented by Poli-Cyber™?  Is this a threat to our "Survivability"? 
Join, Witness, & Engage
In The New Mind-Set,Approach, & Solutions
Needed To Meet These Critical Challenges & Needs.
Innovative Summit Structure & Solutions 
This MLi Group Summit is structured and designed to offer innovative solutions to decision makers for today's struggling Cyber defense strategists. Its unique theme, title, tracks, corresponding plenaries and workshops are a comprehensive and holistic approach to addressing both conventional and new Poli-Cyber™ attacks perpetrated by the destruction motivated new breed of Cyber terrorists, rogue states and their proxies that threaten "Survivability". All tracks' themes (see below) are aligned with and reflect Critical Pillars of the MLi Group Survivability Solution™, illustrating the new Mind-Set and actions needed to start your journey to being better prepared. 
Modality
Each Track will have a High-Level Plenary and corresponding workshop(s) / training session(s).
Tracks 1-3 will take place on Day One, and Tracks 4-6 on Day two. Tracks' Plenaries will take place in the main Hall between 9am until lunch time. Tracks' corresponding workshops, and other related workshops or training sessions will take place from 2pm until 5pm in breakout rooms.  There will be a minimum of one workshop per track and a maximum of three.
Tracks' Themes and Titles.(Tiles are subject to modifications): 
1.      Track 1: Trust & Cyber/info Security.
a-     "Why Are Traditional Cyber Strategies Struggling to Defend, or Failing, Routinely?
b-     "What Are the Consequences When Trust is Damaged". 
c-     "Is Comprehensive Cyber / Information Security Achievable in Today's Environment? How?"
2.     Track 2:  Geo-Political & Poli-Cyber™  Risk Exposure.
       a-   "What Is Your Geo-Poli-Cyber™ Risk Exposure? 
b-   "Is It A Threat To Your Survivability?"
3.     Track 3: Cyber Insurance.
"Is an up-to-date Cyber Insurance Policy A Luxury You Cannot Afford, Or A Necessity For Survivability?"
4.     Track 4: Communications and Incident Response.
"Communications & Incident Response Mechanism In A Poli-Cyber™ Threatened World".
5.     Track 5: Cyber Training.
"Role of Cyber Training In Securing Corporate & National Survivability"
6.     Track 6": Empowering Startups & Innovation.
"Innovator Meet Accelerator Investor, iMai™"
For a full Draft Program, or for those interested in speaking, sponsoring, exhibiting, or supporting,
 contact us at EOI at  MLiGrp dot com
 * Part of the The MLi Group Global Summit & Seminar Series  "GSS".
*Decision Maker Symposiums titled "Cybersecurity is no longer the keyword - Survivability is" are operated on a "By Invitation Only"  basis and are also part of the MLi Group Global Summit & Seminar Series, "GSS".
©All Rights Reserved 2016 MLi Group  www.MLiGrp.com 
 For all other inquiries:  Group
MLi Group:  Enquiries (@) MLiGrp.com  |
Website: www.MLiGrp.com 
When & Where

Grange St.Paul's Hotel
10 Godliman Street
EC4V 5AJ London
United Kingdom


Wednesday, March 22, 2017 at 8:00 AM

-

Thursday, March 23, 2017 at 5:30 PM (GMT)
Add to my calendar
Organizer
The MLi Group has been involved in the global infrastructure, resiliency, stability and security of the internet since the mid 90s. Also a leader on the making it the multilingual Internet it is today to empower local communities.
MLi Group and its Executive Chairman and CEO Mr. Khaled Fattal have been direclty involved on these processes at the UN, ITU, ICANN, WSIS, IGF and other international forums. MLi Group consists of many companies, organizations and initiatives.
Address: 34 Bloomsbury Way, London, WC1A 2SA, United Kingdom
Tel:  + 1 323 430 8500 
Fax: +44 7006 052 970   | USA  +1 270 518 3274
Email: Enquiries@MLiGrp.com  
Website: www.MLiGrp.com