Description
2020 just begun and it's the perfect time to land the Product Manager job of your dreams! However, in order for that to happen, you'll have to secure multiple offers to leverage your position. We are going to be going through everyone's job hunting roadmap and determining what are your main blockers to move forward with the position you know you deserve.
Come hear from two experienced Product Managers on how they've managed to secure multiple Product Manager job offers!
Main Takeaways:
Determining Main Blockers to Securing Position

How to Generate More Interviews

How to Close for Product Manager Offers
Meet the Speakers: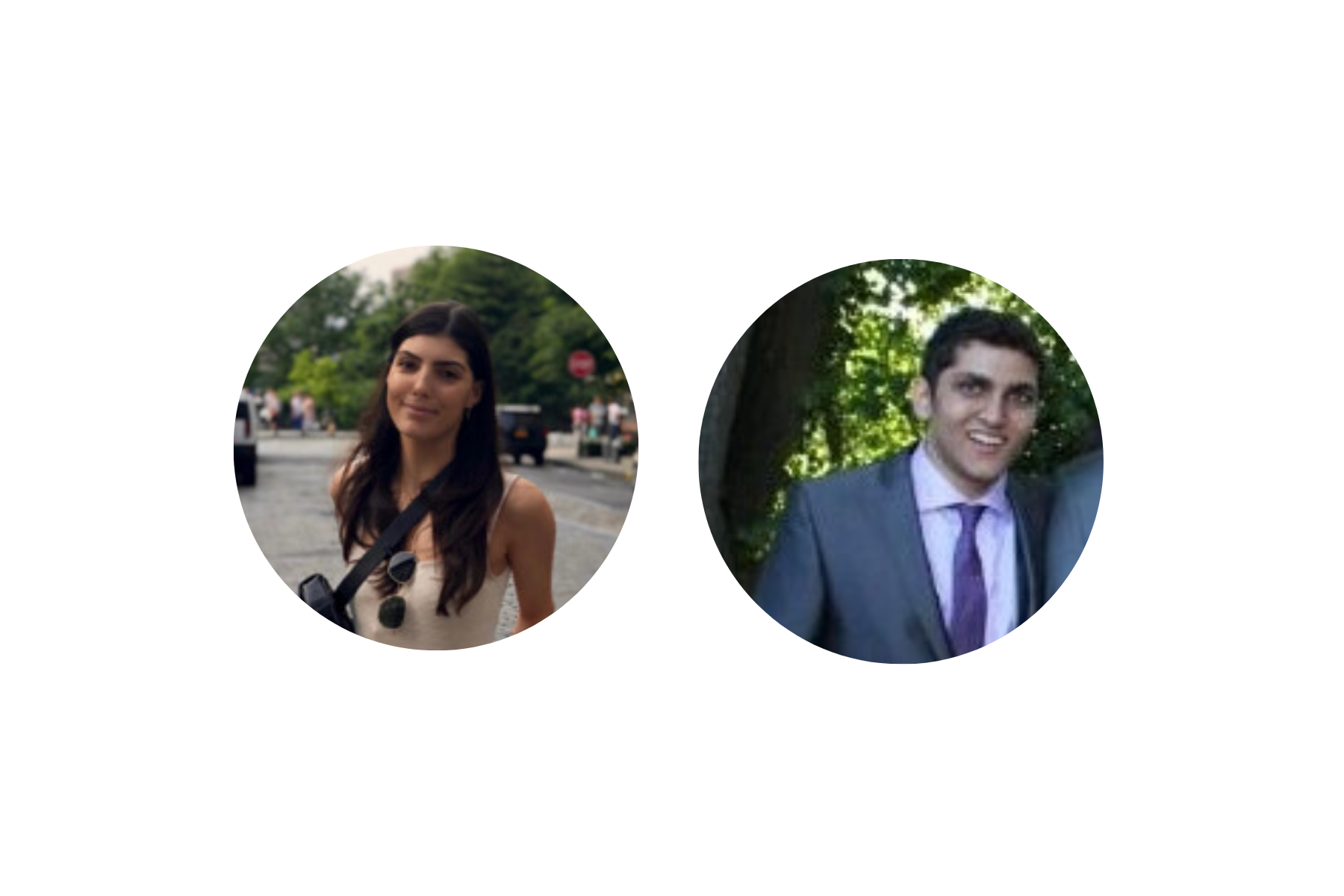 Senior Product Manager at Live Nation Entertainment
Alexandra is a seasoned Product Manager with over 3 years of experience in the product management field. Before landing her Senior PM role at Live Nation Entertainment, she was a Product Manager at Dorsia.io, a travel content platform that harnesses the power of machine learning to aggregate influencer-favorite locations. Prior to Dorsia.io, she held a Product Manager and Lead Software Engineer roles at Style Lend, a peer-to-peer fashion rental marketplace for women to rent and lend high end designer clothing and accessories. Alexandra graduated from Vanderbilt University with a B.A. in Communications Studies, Corporate Strategy.
Product Manager at Cognizant
Coming from an Analyst background and having no prior product management experience, Amit made the successful transition as a Product Manager. Before landing his PM role at Cognizant, he was an Analyst at Barclays Investment Bank for 2 years. Prior to his Analyst position, he was a Product & Advisory Intern at CEB and Research Assistant at Cornell University. Amit graduated from Cornell University in 2017 with a degree in Statistics.