Secure Your Retirement Using Social Security Strategies
Description
Secure Your Retirement
Using Social Security Strategies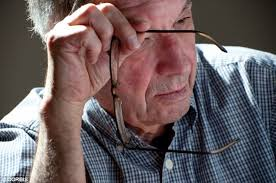 Join us for lunch and learn:
How to maximize your lifetime benefit

Why taking an early benefit may NOT be your best option

Which collection strategies are still available
If you or someone you care about is between 55 and 70, come be our guest(s) at our "Lunch and Learn" event.

DATE:
Saturday, October 15, 2016
TIME:
9:00 AM - 10:30 AM

LOCATION:

Altoona Library
700 8th Street SW
Altoona, IA 50009

BONUS:

Each attendee will receive a personalized Social Security analysis
(30 minute meeting) by one of our professionals.
RSVP:
by Tuesday, October 11, 2016

We hope to see you on October 15th!

Sincerely,
Walt Mozdzer, CFP®, CAP®
Senior Financial Planner
wmozdzer@onlyworkforyou.com
www.OnlyWorkForYou.com
Matt Roberts, CFP®, MFM
Financial Planner
mroberts@onlyworkforyou.com
www.OnlyWorkForYou.com
**Seating will be limited so be sure RSVP today!
*Feel free to bring a friend or forward this to a friend!