Secure Church Tactical Training (the must attend training of the season!)
About this Event
The training Secure Church will be offering this Fall is probably the best you are going to get anywhere in the nation right now. So if you really want to improve your team's ability to respond to a crisis, this training evolution is tailored to do just that.
We are offering sound, tested, practical and professionally designed/executed Tactical Sanctuary Training that will be complemented by the MILO Range virtual reality (shoot-don't shoot) skill building system. MILO places you in life-sized and highly realistic scenarios that were carefully designed to replicate the most likely (as well as the deadliest) church security incidents. This is not offered anywhere else right now.
You will also participate in real life scenarios (in an actual sanctuary) using role players and Airsoft Glocks to simulate and test team tactics. You can choose to participate or observe and there will be roles for both armed and unarmed team members.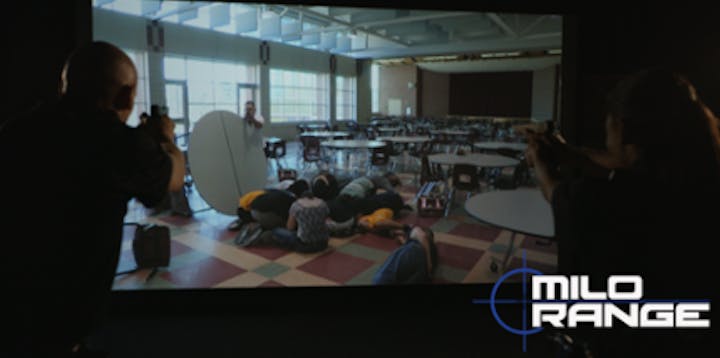 We will be offering an OPTIONAL AFTERNOON session featuring one of the most popular trainings we've ever provided: Verbal Judo de-escalation training. This is also a MUST take course for anyone serious about a ministry approach to preventing violent or damaging encounters. This skill set is CENTRAL to what you do and why you do it! Our certified instructor from the Verbal Judo Institute will be offering a certificate of completion at the end of the class.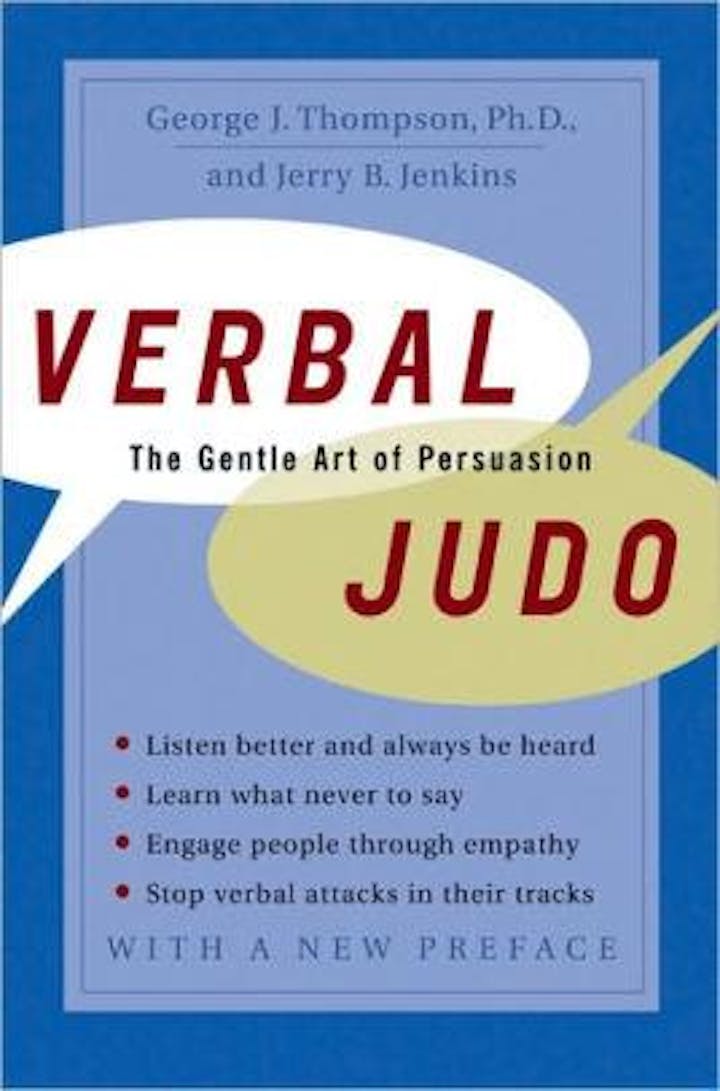 What are some of the take-aways from our tactical training:
Tactical foundations are learned by doing / observing
Limited use of PowerPoints - the focus is on interactive training
Role players used to create authentic simulations
Airsoft Glock 23's incorporated (with goggles provided for safety)
Team tactics and movements based on position and role
Real time debriefs (who shot & when, where shot landed & why)
Drawing from conceal carry skills… action vs. reaction and timing
Federally certified use of force and firearms instructor
Locking down your sanctuary (actual practice)
Reinforcing the skills required in a ministry environment
Applying the principles of sanctuary security to tactical best practices
Sound system & lighting simulate active violence event during worship conditions
Addresses spiritual and mental preparation
Incorporates positions and tactics with technology
Tactics for responding to attacks initiated from inside & outside the sanctuary
Hold & evacuate scenarios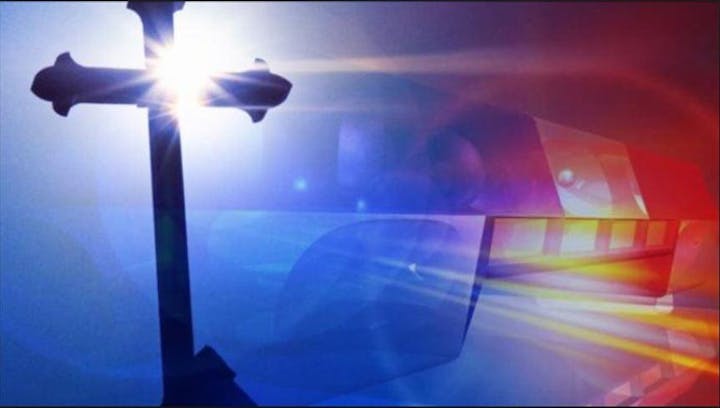 There's a lot of sub-optimal training out there right now. We believe in a ministry approach to ensuring your volunteers get the best, without having to dig deep into their own pockets for it. We cherish the volunteers at your church, and we want to celebrate them, not burden them.
We are flying in multiple instructors and equipment and taking advantage of a brand-new facility with state-of-the-art technical resources. The estimate for providing this training is $15k.
As is our custom, the training is provided by the Secure Church ministry at no charge to you or your church (for the morning session of tactical training) and only a nominal charge for the OPTIONAL afternoon training).
Secure Church doesn't have a budget, raise funds or pay staff. Each event (this is our 9th) is made possible by the ministry heart of our host church (Christ Church of Oak Brook), our kingdom-minded instructors and MILO Range. Free will offerings have covered about %15 of costs in the past. We thank those who have helped support this ministry.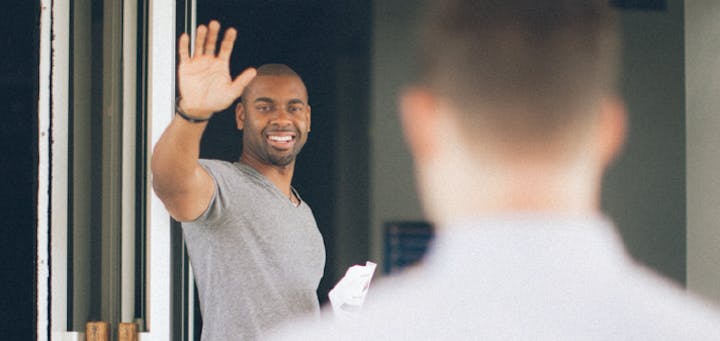 Bring your entire team to give new inspiration to their Kingdom service, while building cohesion, tactics and overall capabilities.
May God be with you and your team!