Event Information
Location
SECURA Insurance
1500 Mutual Way
See map and directions below
Fox Crossing, WI 54915
Description
Tour the new corporate headquarters for SECURA Insurance located in Fox Crossing. SECURA's vision is to bring its people-focused culture, environmental heritage and spirit of wellness to life under one roof. This large and exciting project will spur future development in the area for many years to come.
Learning Objectives:
Identify the complex design process behind the creation of a new 300,000 square foot corporate headquarters located within the Fox Valley.

Learn about Well-Building Certification, which this project is pursuing and the many sustainable initiatives.

Recognize how the facility is being designed and constructed in order to accommodate future growth.

Discover how the site design will provide healthy employee amenities such as walking trails and outdoor fountains.
Presented by Clint Dusenbery, SECURA Insurance and Eric Romano, AIA, Eppstein Uhen Architects

**A hard hat, safety glasses and high visibility vest are required to enter the job site, please bring your own personal protective equipment.**
Park in the existing surface lot and meet in the main entrance lobby.
1.0 LU/HSW
Qualifies for one AXP Site Visit hour.
Map and Directions: Take CB south. There is a round-a-bout at the entrance to go into SECURA. SECURA is between Prospect Ave and Shady Lane in Fox Crossing (not Appleton), about ¼ mile north of Shady Lane.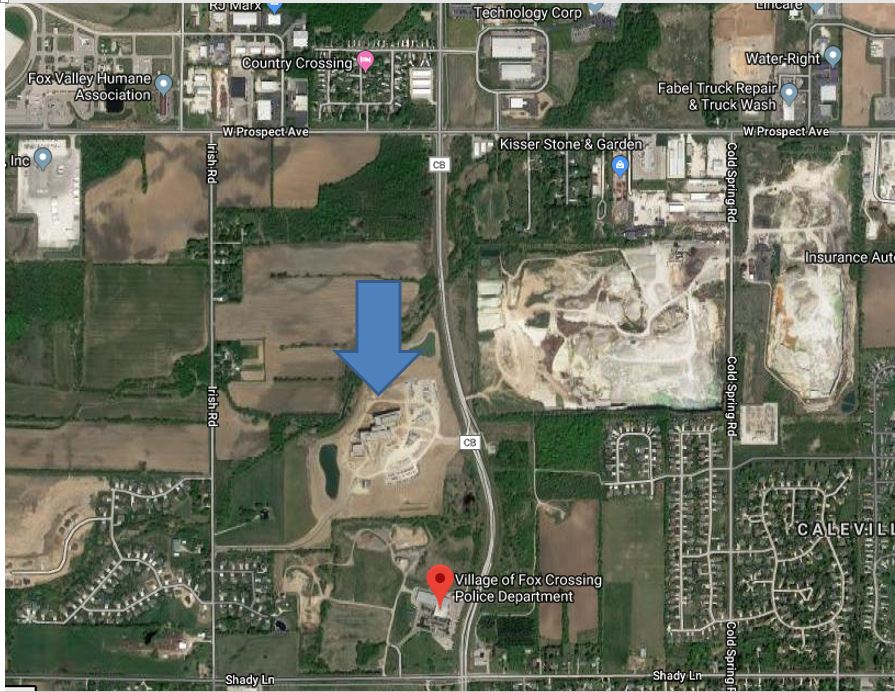 Date and Time
Location
SECURA Insurance
1500 Mutual Way
See map and directions below
Fox Crossing, WI 54915