Description
Secrets to Sell for More Than You Thought Possible: Prepping for Sale is more than Grey Paint
When you're prepping your home for sale, everyone knows you want to make sure you're maximizing your efforts and getting the best return on investment, while increasing your home's value.
But what about things that go deeper than a new layer of grey paint on the walls?
What do today's home buyers demand?
Where does the money to prepare the home come from?
Is it really worth the effort?
On July 25th from 5:30-7:00pm, join us for another one of Dwell Well's informative and infamous happy hours where we'll discuss "Beyond the Grey", meaning we're talking the big stuff that gets you ready to sell, and sell fast for the very best return.
We'll talk with a professional designer and the money guy who will provide amazing, thoughtful tips and insight into what's working in today's market and how to get the cash to make the recommended improvements.
Complimentary wine and appetizers will be served. Space is limited, so please RSVP to secure your spot.
Where: Dwell Well Realty - North Park (3809 32nd Street, San Diego, CA 92104)

Date: Wednesday, July 25th, 2018

Time: 5:30-7:00pm

Cost: Free



---
About Our Speakers
Lisa Vasey
Staged Today, SOLD Tomorrow!
Staged Today, SOLD Tomorrow! is a certified home staging and redesign company that was founded in 2013 by owner Lisa Vasey. The San Diego-based company works with both homeowners and real estate professionals to transform properties and ensure that they appeal to a targeted demographic of buyers.
Lisa and her team of passionately dedicated staging professionals are committed to creating cost-effective plans that will enhance your space and allow buyers to envision it as their own. Having a broad range of staging and redesign experience that includes homes from $242,000 to $17,000,000, has proven that every home can benefit from staging.
Lisa has a deeply rooted enthusiasm for real estate and design. A degree in Theatre Arts provided the launching point for her design experience, and the sale of her own homes reaffirmed her belief in the value of staging to sell. By founding Staged Today, SOLD Tomorrow! Lisa has successfully combined her passion with first-hand experience to help homeowners maximize their benefits when selling properties.
Lisa offers a breadth of experience in the home staging and redesign industry. She completed the country's most comprehensive home staging and redesign certification course offered by the Home Staging Resource. As an HSR-Certified Professional Home Stager and Redesigner, Lisa is accredited by the Real Estate Staging Association (RESA) - the only third-party governing association for the home staging industry. Lisa also earned a RESA-PRO designation and was recently named 2018 Top Professional Home Stager, Pacific Region by HSRA (Home Staging & Redesign Association).
When not staging or redesigning, Lisa enjoys international travels with her husband, fine dining and laughing at her two pugs, Lola and Louie.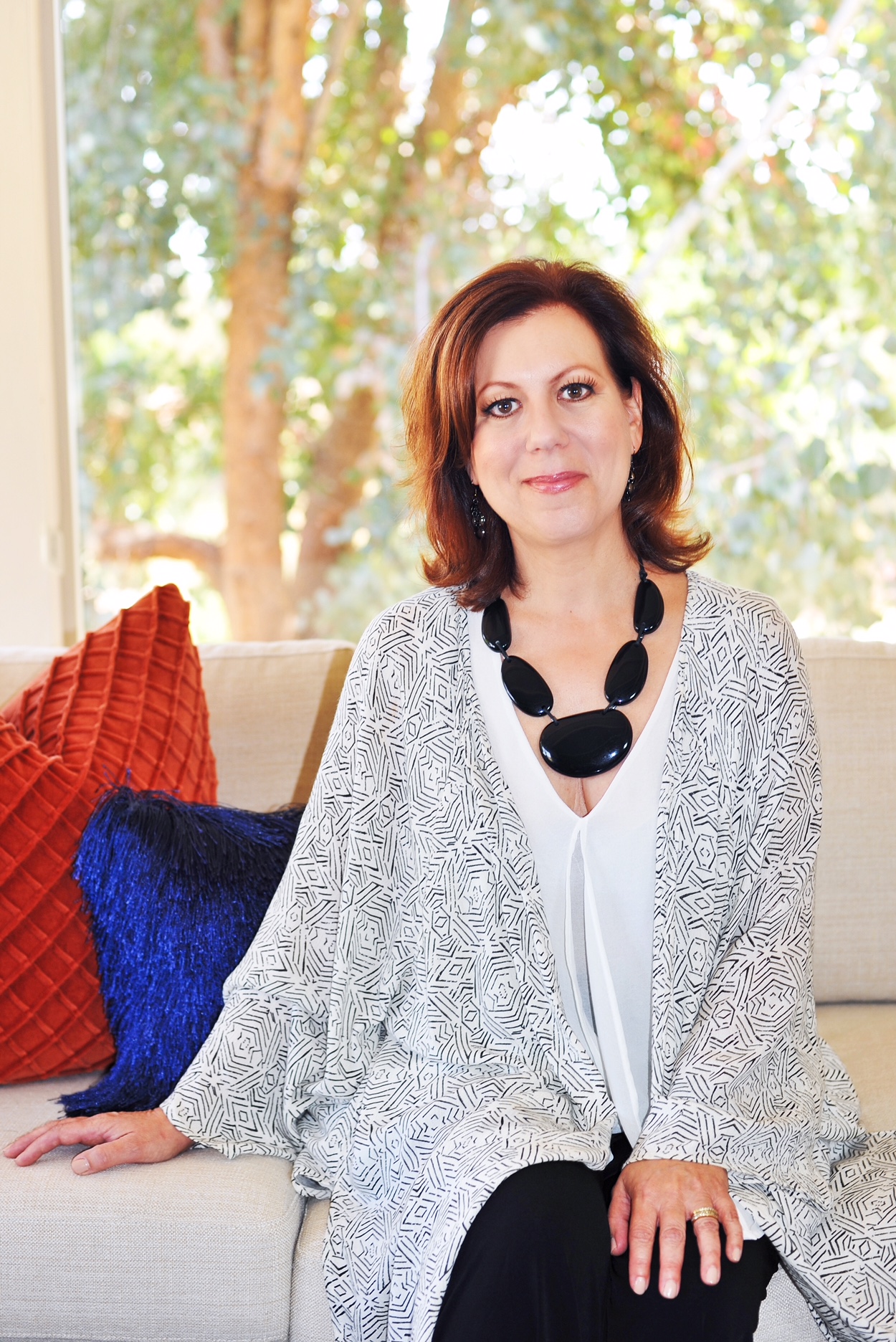 Greg May
Agents Capital
We help home sellers improve the condition of their homes so they can sell them for more and sell them faster.
Most homes have deferred maintenance, need updating or are simply showing wear. We provide the contractors, capital and expertise to help home sellers solve these problems so they can achieve top dollar from the sale of their homes and sell them in record time.
Agents' Capital clients have increased their profits from the sale of their home by an average of $56,000. We average three weeks of construction time, three days on market and $114,000 increase in home value. All in an average of under eighty-eight days from capital deployment to close of escrow.
This value-added service helps top real estate agents win more listing, bring unique value to their clients and increase their commissions. In exchange, it is our hope that these agents will keep us top of mind when they have off-market properties we can purchase, renovate or develop. We want to be your full-service investor go-to. Our business is built on relationships and referrals.
We offer several programs to help your seller maximize the value of their property for increased profits all with no out of pocket cost to your seller: (1) Repair/Renovate-increase value for quick sale; (2) Joint Venture-add square footage or build additional units; (3) Development-lot splits and multi-unit projects on seller carried land. For those who need immediate cash, we also offer immediate purchase with 5-day close, no contingencies.
Value can be improved on almost every property. Why would you sell without us?