Location
Victory Workspace
1261 Locust St.
Walnut Creek, CA 94596
Description
Only 50% of the 543,000 new businesses founded each month in the U.S.survive year one. What causes a viable business to fail? There are the obvious pitfalls of cash flow, customer value, and poor leadership, but lack of knowledge of the key steps in starting a business and choosing the wrong partners can be just as deadly.

Learn the critical secrets you need to know to help define, build, and scale your business.

1) How to identify and avoid the big issues that kill businesses
2) Secrets that elite companies use to ensure success
3) The top 3 things you need to do today to get on track

Agenda

4.00 – 4.30pm | Networking with complimentary food & drinks.


4.30 – 5.15pm | Discussion


5.15 – 5.30pm |Q&A/Networking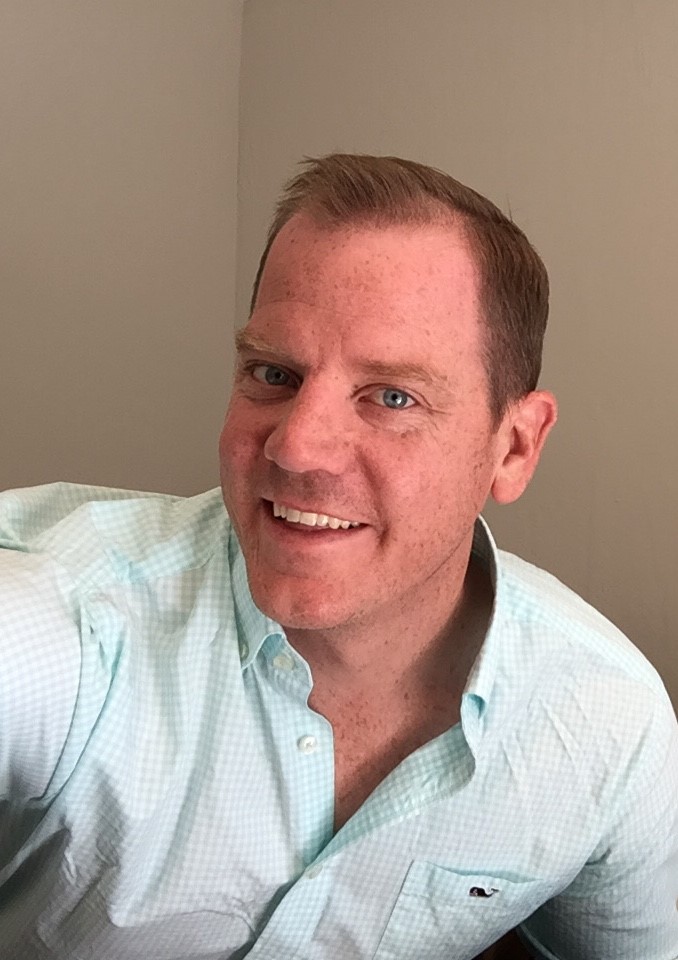 Pete Maki is a focused, strategic thinker with a track record for developing relationships, building business, improving operations, and solving organizational problems. He has lived in 4 different countries and has over 10 years of business consulting experience working for Deloitte and two startups. He now lives in Danville, CA and works for Avitus Group, a company dedicated to simplifying, strengthening, and growing businesses.