Description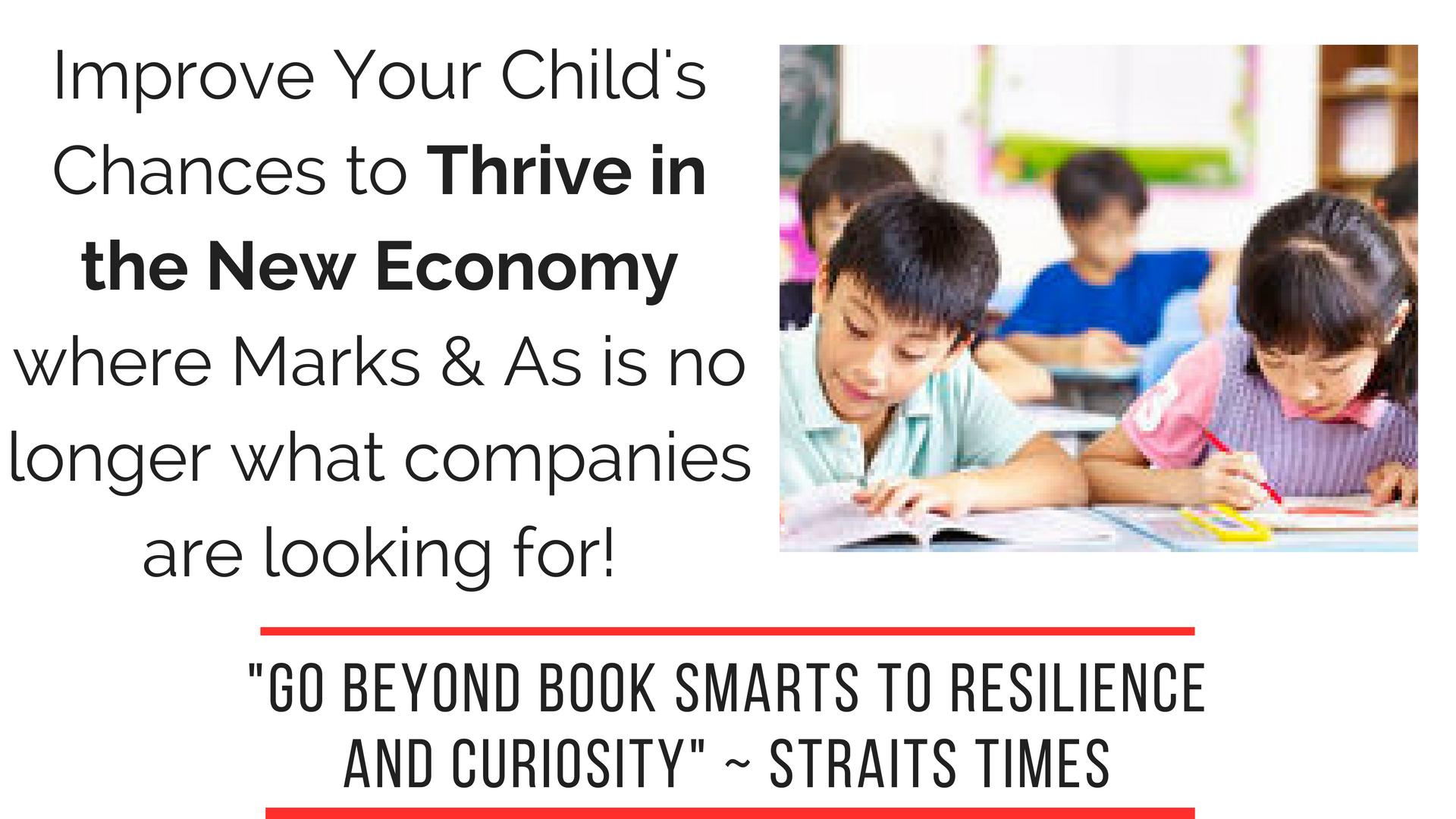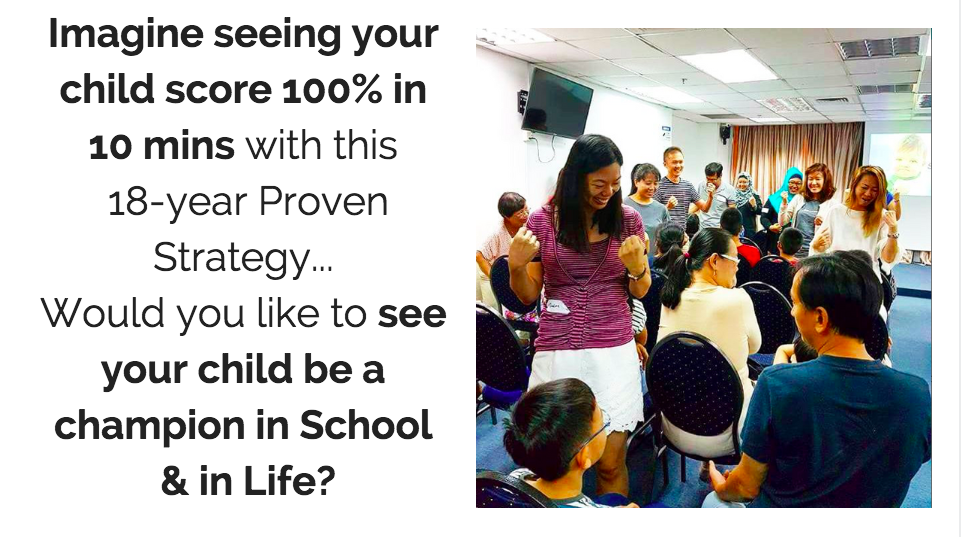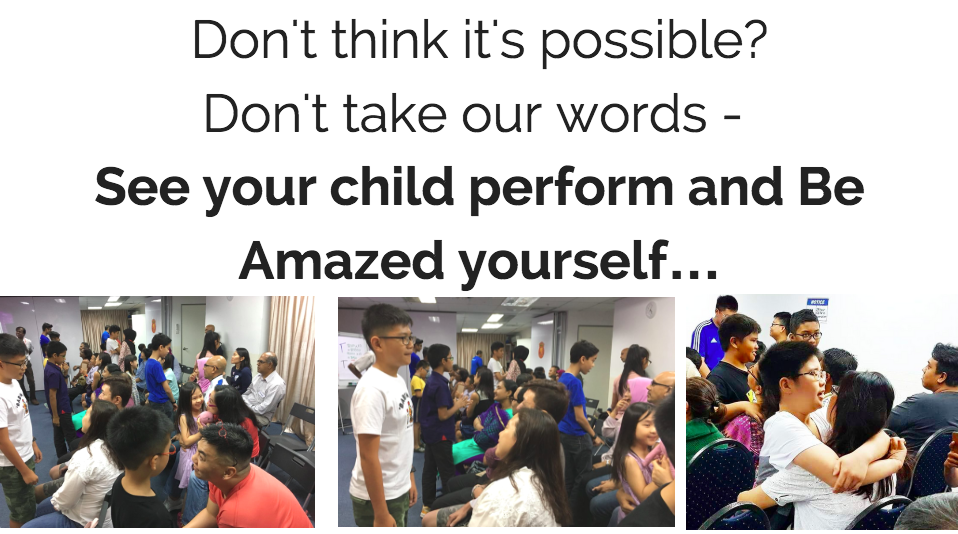 This is for you if...

---► Does your child HATE Math or Other Subjects?

---► Does your child display laziness in doing school work?

---► Is your child under performing? 
You know your child has the potential to do better in school yet the results are disappointing...

---► Have you been Spending lots of money on tuition yet with little improvements?
---► Is your child suffering from Low Motivation & Lack of self confidence?

---► You want to help your child improve their Exam scores, but don't know what will really help them...


---► You want to know how you can help your child Overcome Exam Anxiety Attack & Gain More Focus during Exams?
---
---
In this NEW, Content Rich Power Packed Workshop you will learn:
---
---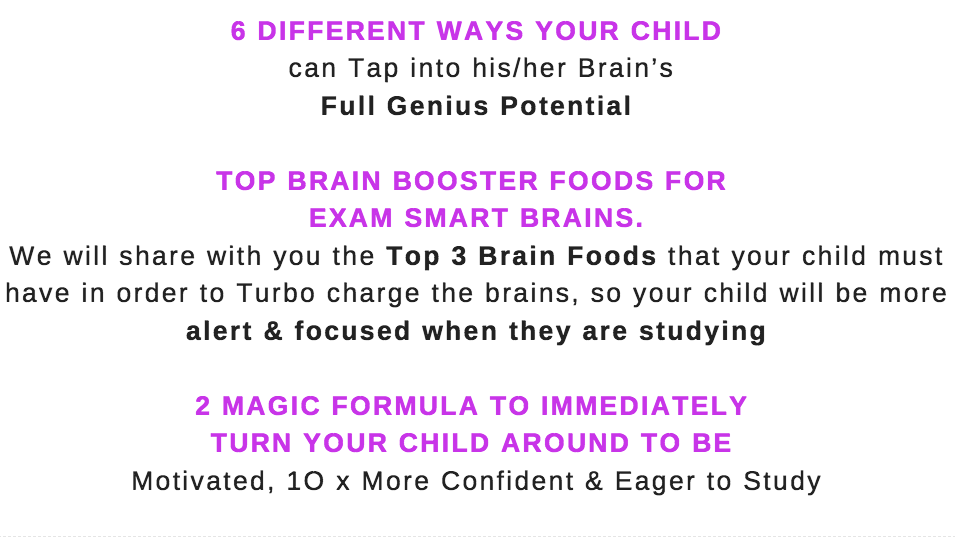 It's going to be the most worthwhile weekend you will spend with your child!
==========
EVENT INFO
==========
*For kids ages 9 to 19*
Date: As per Eventbrite date listed on this page
Time: 11am to 2pm
Venue : The Seminar Room
275 Beach Road #03-00
Singapore 199459
Public Transport Bus No: 100, 107, 980, 961
Nearest MRT - Bugis & Nicoll Highway MRT
Admission : $15.00 per Family (Light Refreshments provided)
Payment can be made via Eventbrite
(Eventbrite Fees $1.14 apply for Payments through Eventbrite)
OR
Via ATM/Online Transfer
$15.00 to POSB Savings 050-67746-0
WhatsApp Payment Screenshot to 91461621
Include your Name & Number of people attending
Use Code: MLD
---
---
Read what parents have to say about Genius IQ!
"Attended Positive Parenting workshop and it was soo mind blowing! Very inspirational. there was so many 'AHAA" moments. I finally figured out my biggest "where did i go wrong?!'. Dear Parents, if you have a child especially between 9-19 years old, you really should take this opportunity to GIVE MORE to your kids. I'm serios. You don't want to be regretting it later. Attend the Positive Parenting workshop and find out the shocking truth on why smart kids fail or underachieve! You will be shock cos the core soure of these problems is YOU!" ~ Nurul Rahman
"An awesome learning journey with Positive Parenting Workshop. A time to reflect n b inspired to b a better parent. A workshop not to b missed. A must for every parent who truly care n love their child" ~ Charis Chua Wei Leng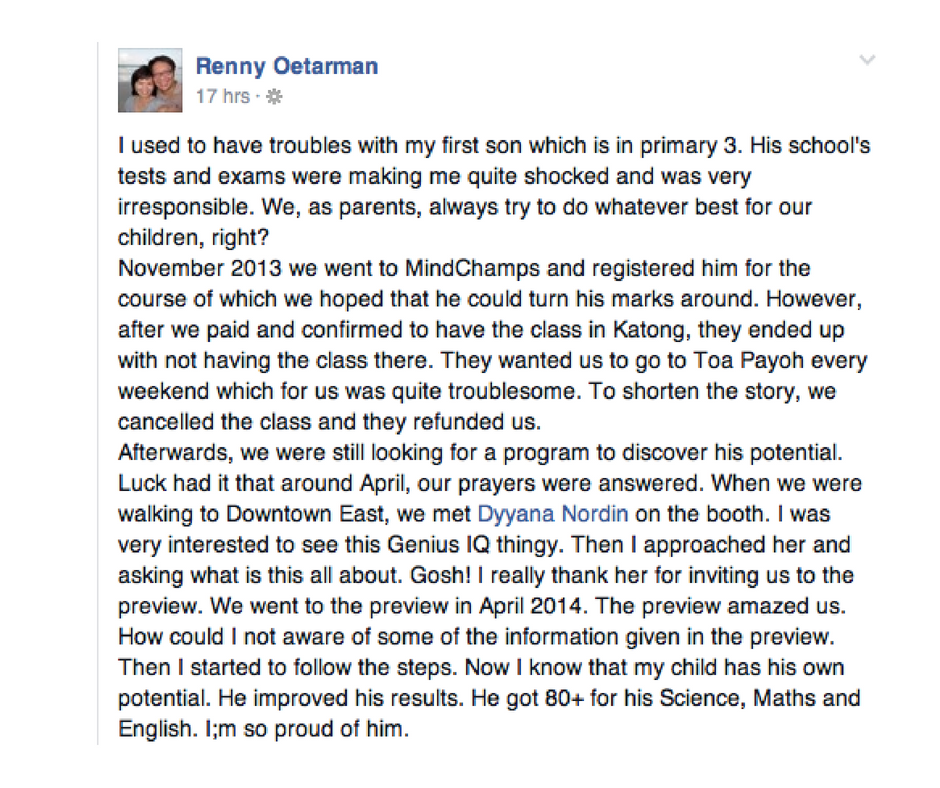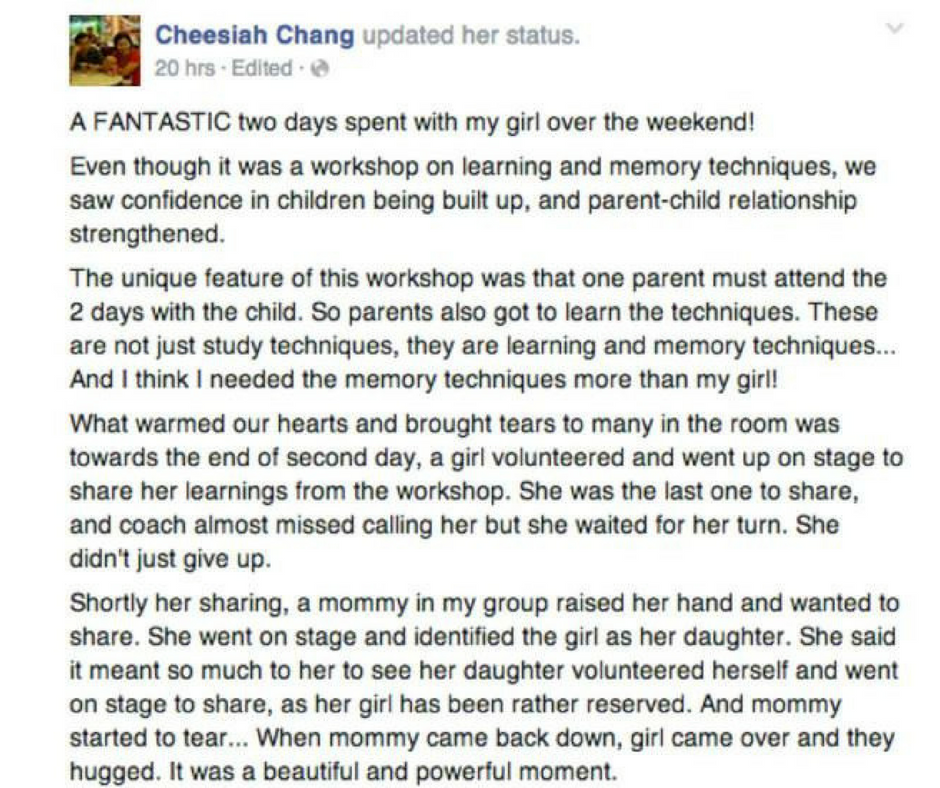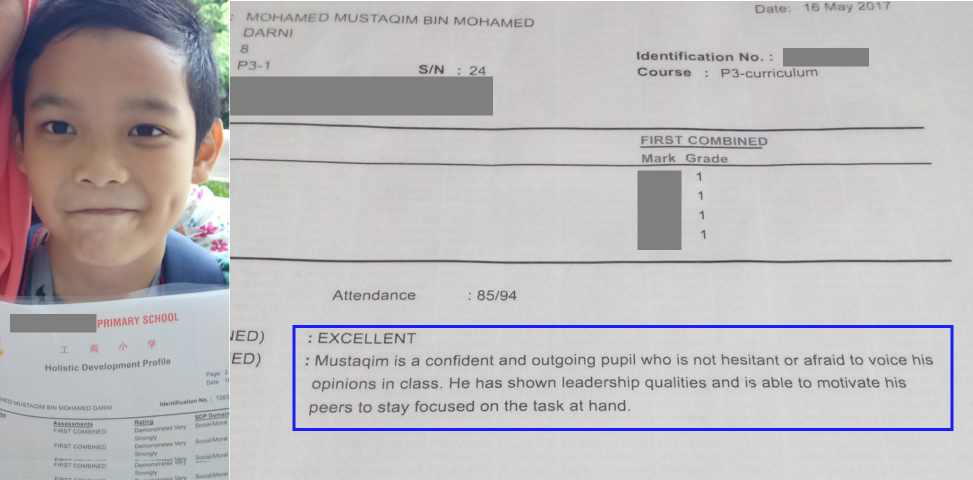 Register your seat today! This is an opportunity not to be missed for you and your child...