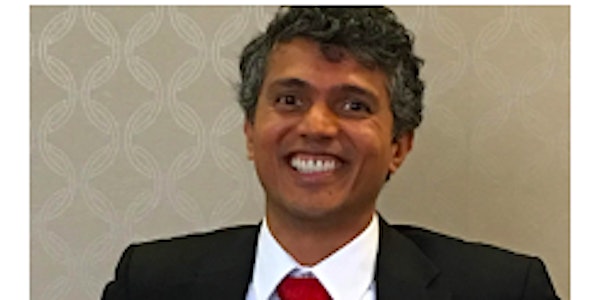 Secrets to Clarity, Confidence and Connection in the Moment
Abhijeet Joshi, Program Quality Director, presents workshop to assist with crafting answers and connecting with your best response.
About this event
Have you ever had to think on your feet, and found your response, well, not your best moment? Come and learn and practice with our Featured Presenter Abhijeet Joshi, Distict 101 Program Quality Director, as he shares "Secrets to Connecting and Shining with your best response".
This event is hosted by Laugh Lab StoryMasters via ZOOM. Date: Thursday, 11 August 2022Meeting Start Time: 7:00 pm (PST)Zoom Host will open meeting to guests by 6:50 pm (PST)
LLSM website: https://www.laughlabstorymasters.org
ZOOM meeting link will be sent upon registration for this event.