Description
How to Build Wealth through Real Estate
You will learn how to start

You will learn the dos and donts

You will learn how to maximize profits


TUESDAY 17TH OCTOBER 2017
6:30PM-9:30PM
This event is designed to give you the tools and self-belief to empower you financially, as well as the courage to build or grow your own business. We aim to equip, encourage and inspire people like you to succeed and grow with a sustainable business model. The speakers are entrepreneurs and leaders, who are passionate about their area of expertise and are happy to share quality tips and techniques for growth and empowerment.
---
BOOK YOUR TICKET!
Our Honored Keynote Speaker:
DEVA JEGANATHAN
Deva is an international public speaker on property investments in UK, property entrepreneur, a coach and the Founder and CEO of The PropertyDirect. He won the award for the "Property Deal Sourcer of the Year 2015" and has spoken in 5 continents, 10 countries and 13 cities countries about property investments.
He and his team are extremely dedicated property finders, consultants, investors and partners, sourcing properties and partnerships from South East, UK - mainly London, Kent, and Reading, to local and overseas investors.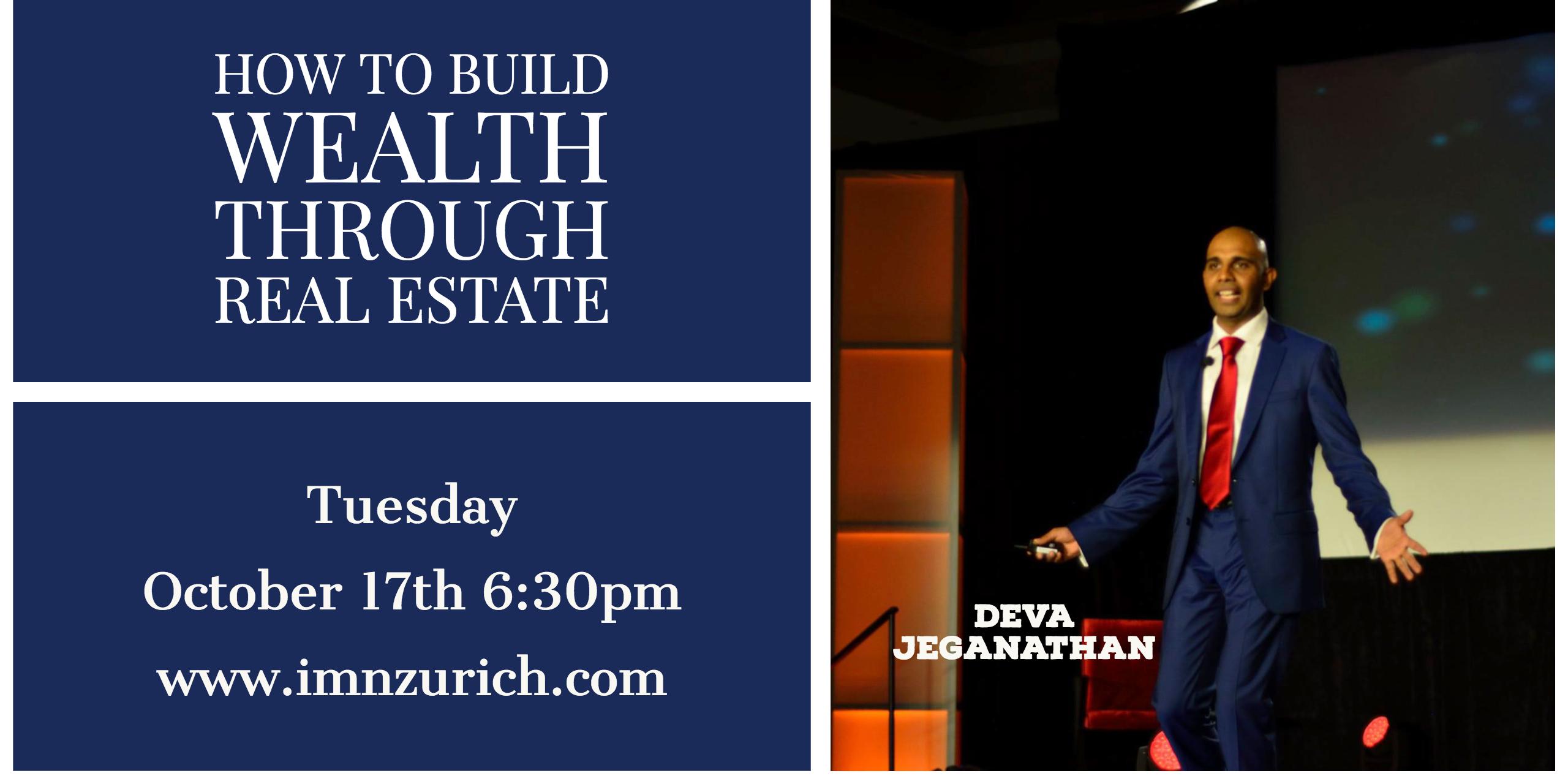 YOU WILL ACCELERATE YOUR JOURNEY AND TRANSFORM YOUR LIFE
The best way to become a successful is to learn from our local and global success stories, who have the right knowledge, the experience, and the invaluable insights to what it takes to become successful. Now our members are being taken on this journey.
Visit us at: www.imnzurich.com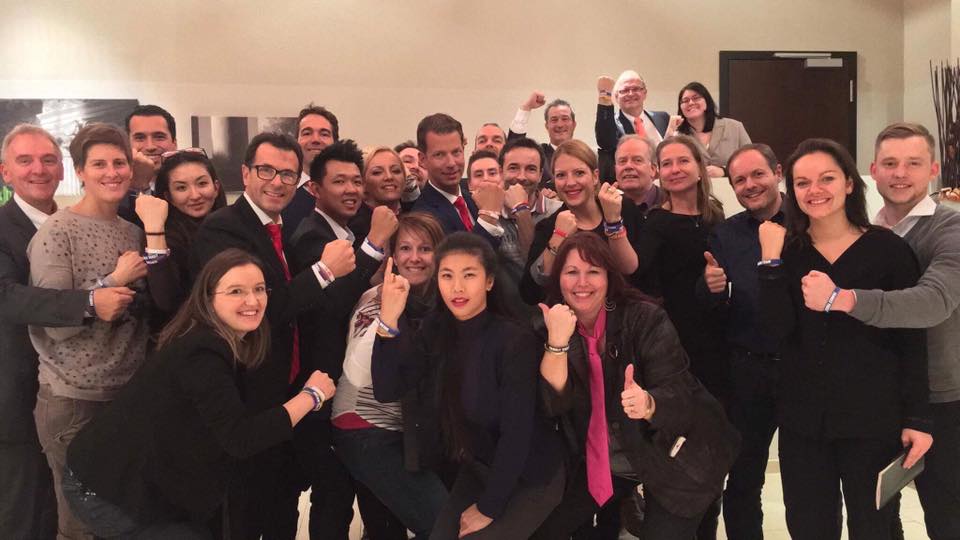 REGISTER
DO YOU WANT to start a business? Grow your business ?
Imagine yourself with a group of like-minded business owners & entrepreneurs. The impossible becomes achievable!!
Do you need help, but, you aren't sure who to turn to?
You are not alone.
At this event entrepreneurs will come together to talk business, share ideas, learn from experts, and take actions to create a bigger future for their business.
WITH THE RIGHT HELP WE CAN HELP YOU TO BE A BIG SUCCESS AND YOU CAN GROW THE LONG-TERM FUTURE OF YOUR BUSINESS.
What is stopping you?
For some, it may be the fact that due to sheer frustration of trial and error, we just want to give up. We will share what you need to do to get started and keep your business going in the right direction!
For a lot of us, we don't even know where to start. If you don't have a business yet, that's okay too!
This is going to be a special event that we want you to attend. We will even bring some people to share their experiences and discuss how they have been able to build successful businesses.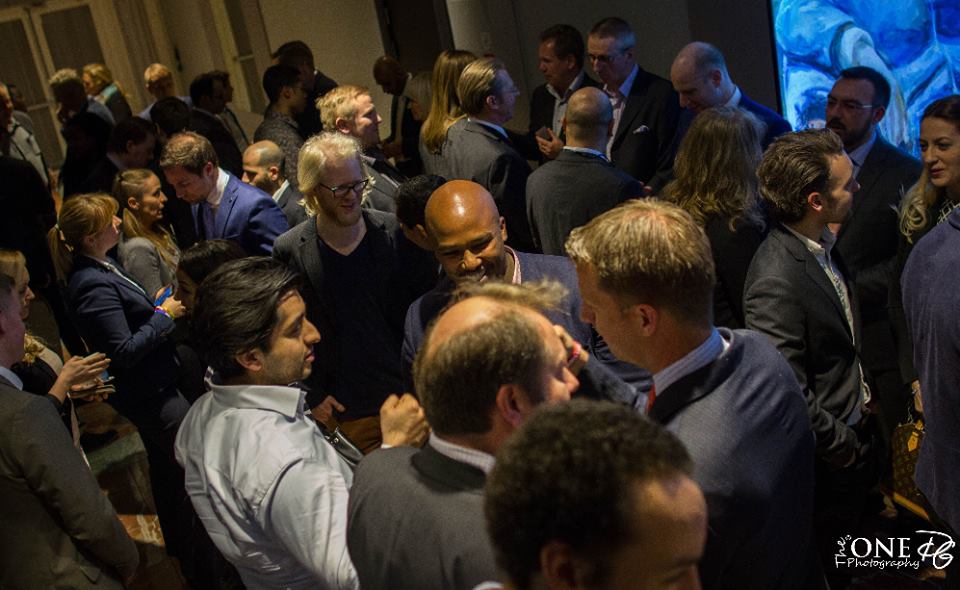 This event is for…
Entrepreneurs
Property Investors
Speakers & Coaches
Start-ups or people who don't have a business yet
Professionals
THIS IS

NOT

an event for your EMPLOYEES
P.S. It doesn't matter where you are, all that matters is where you want to be and putting the action plan together to get there!
We are going to help you create your action plan. But only if you come to the Intelligent Millionaires Network Zurich event! No Excuses!!!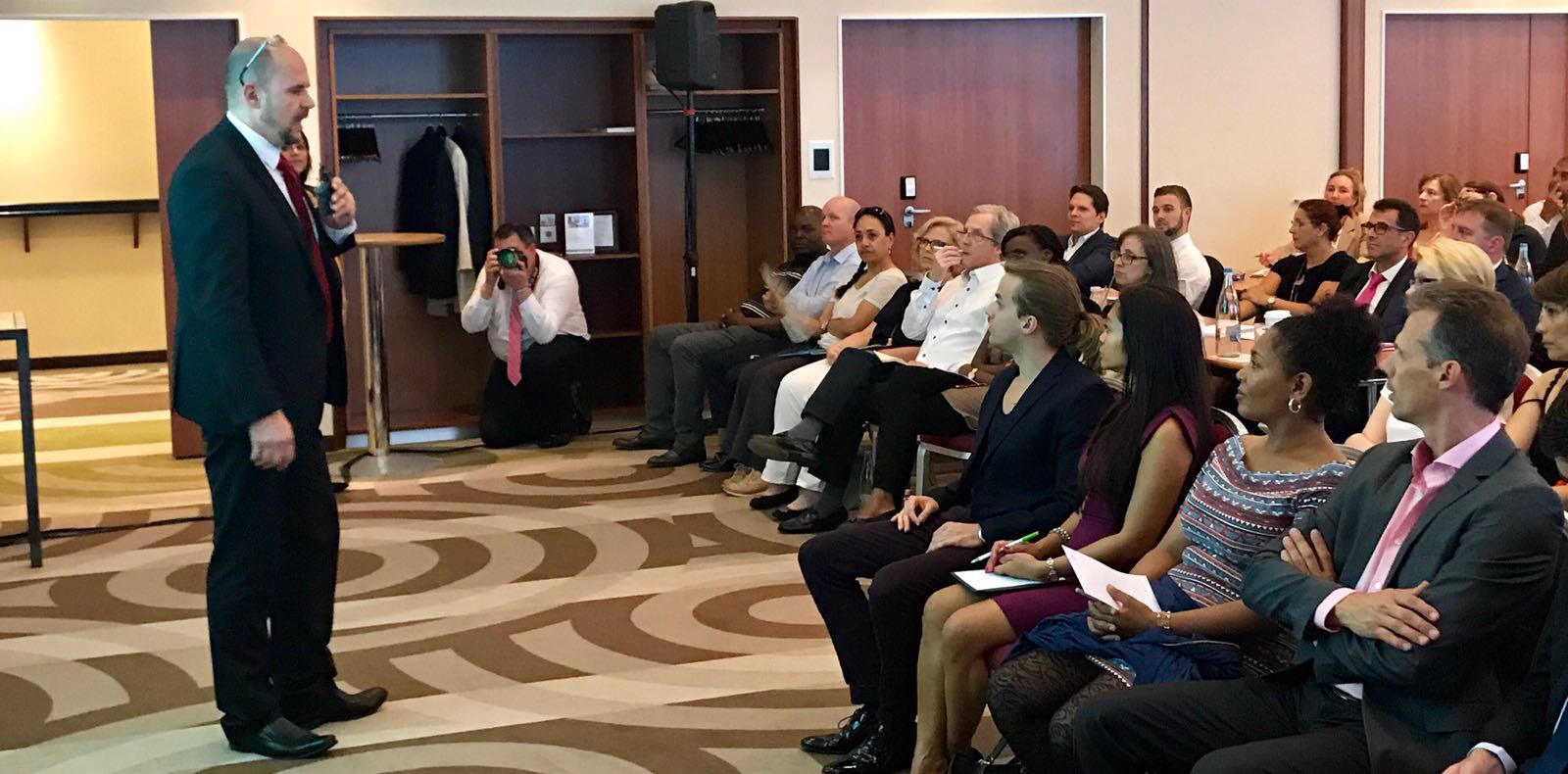 DO NOT REGRET MISSING IT AND REMEMBER: ONE PERSON, ONE DEAL, ONE OPPORTUNITY CAN CHANGE YOUR LIFE AND YOUR BUSINESS FOREVER.
YOUR NETWORK = YOUR NETWORTH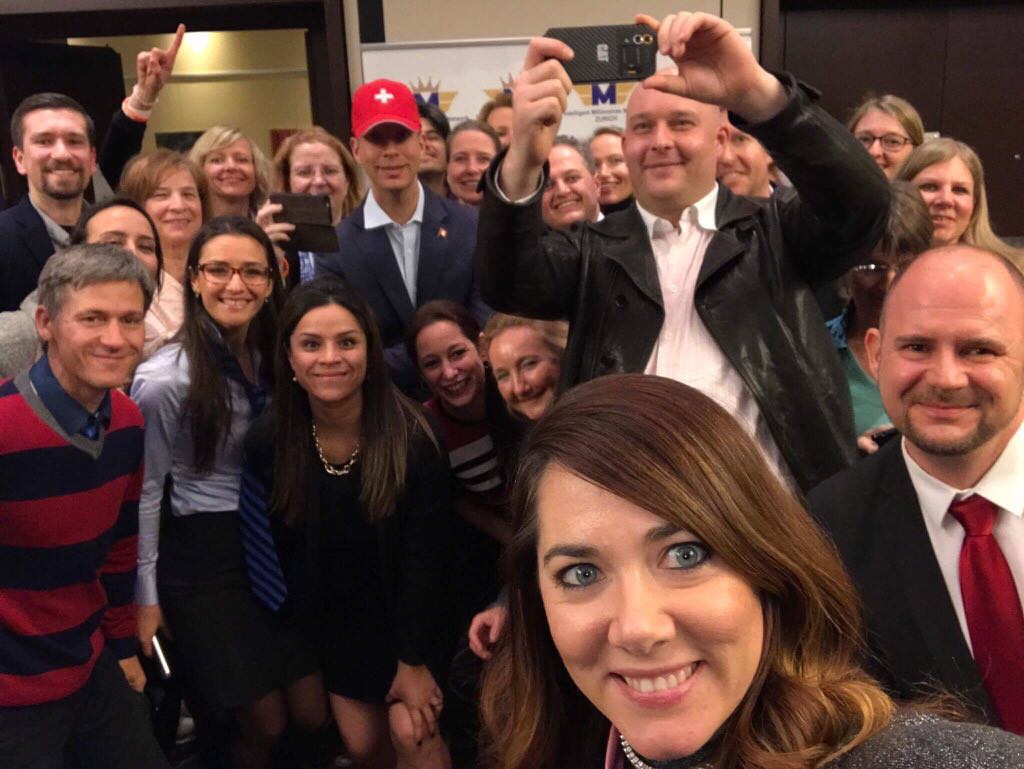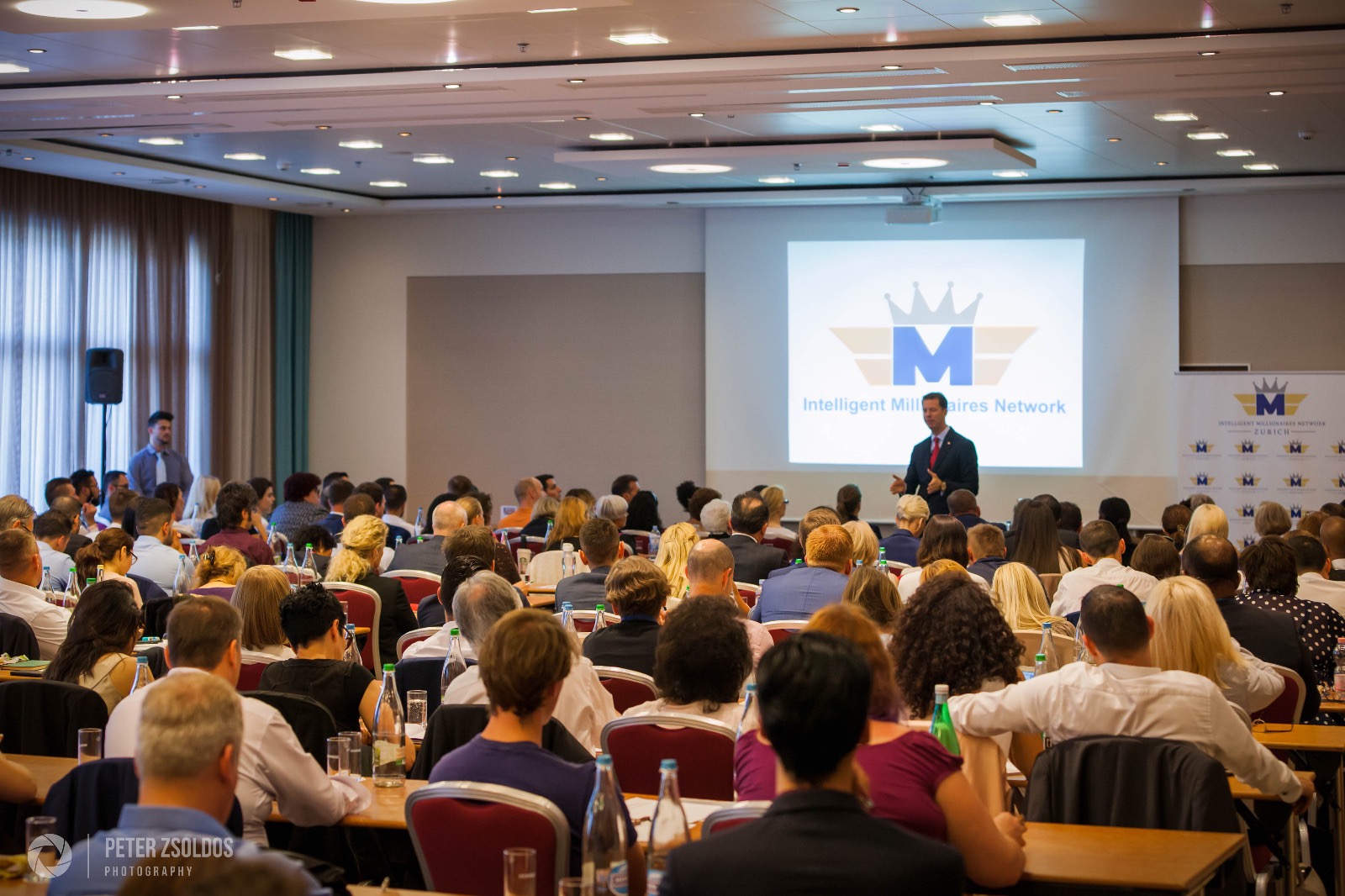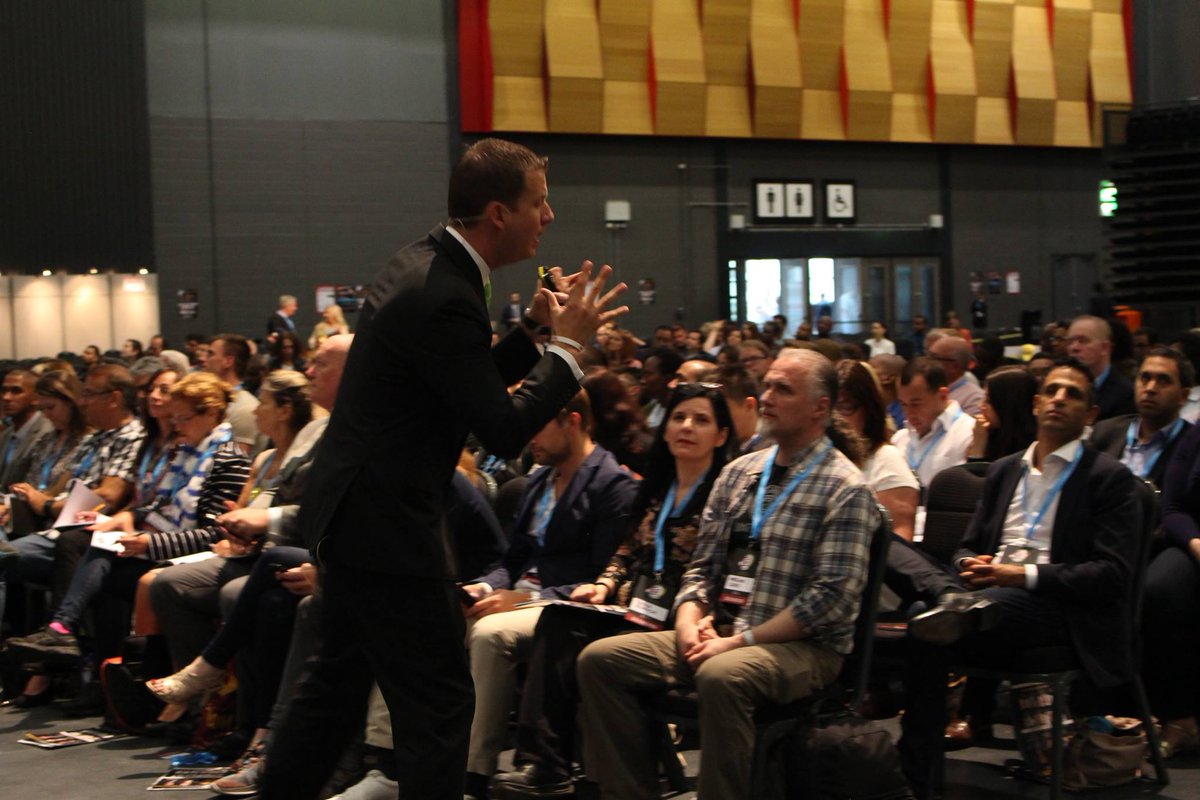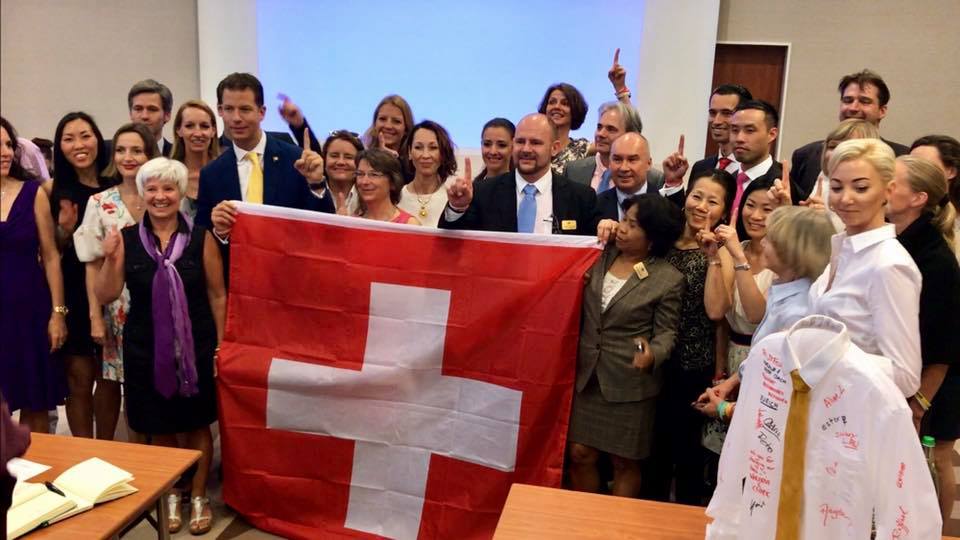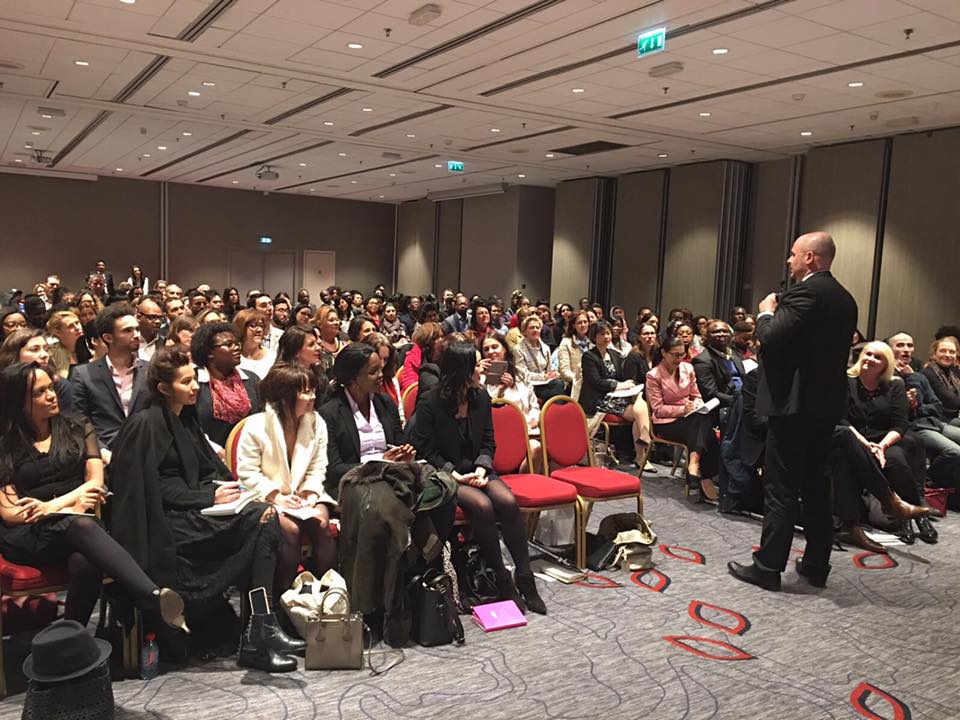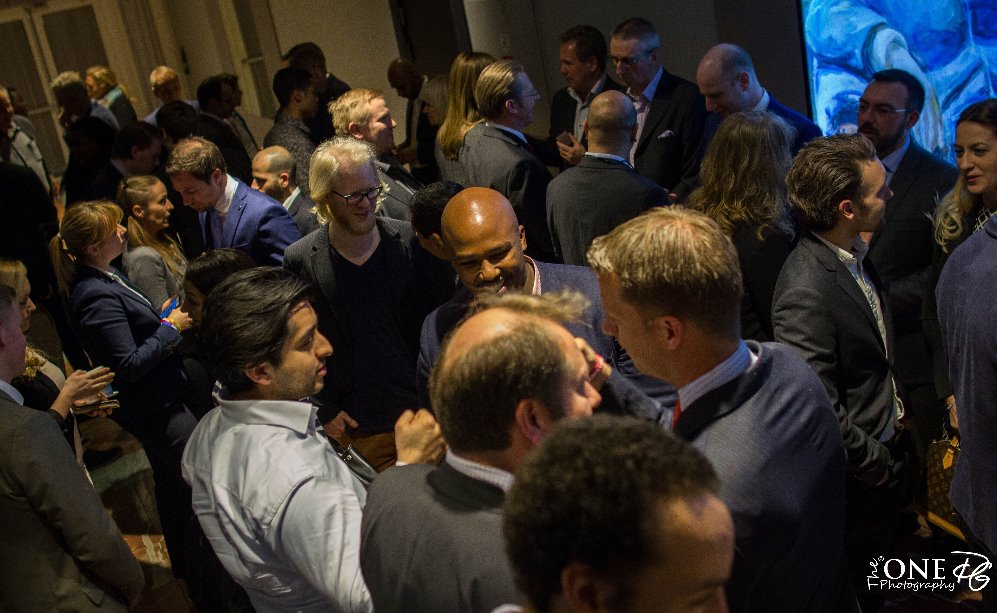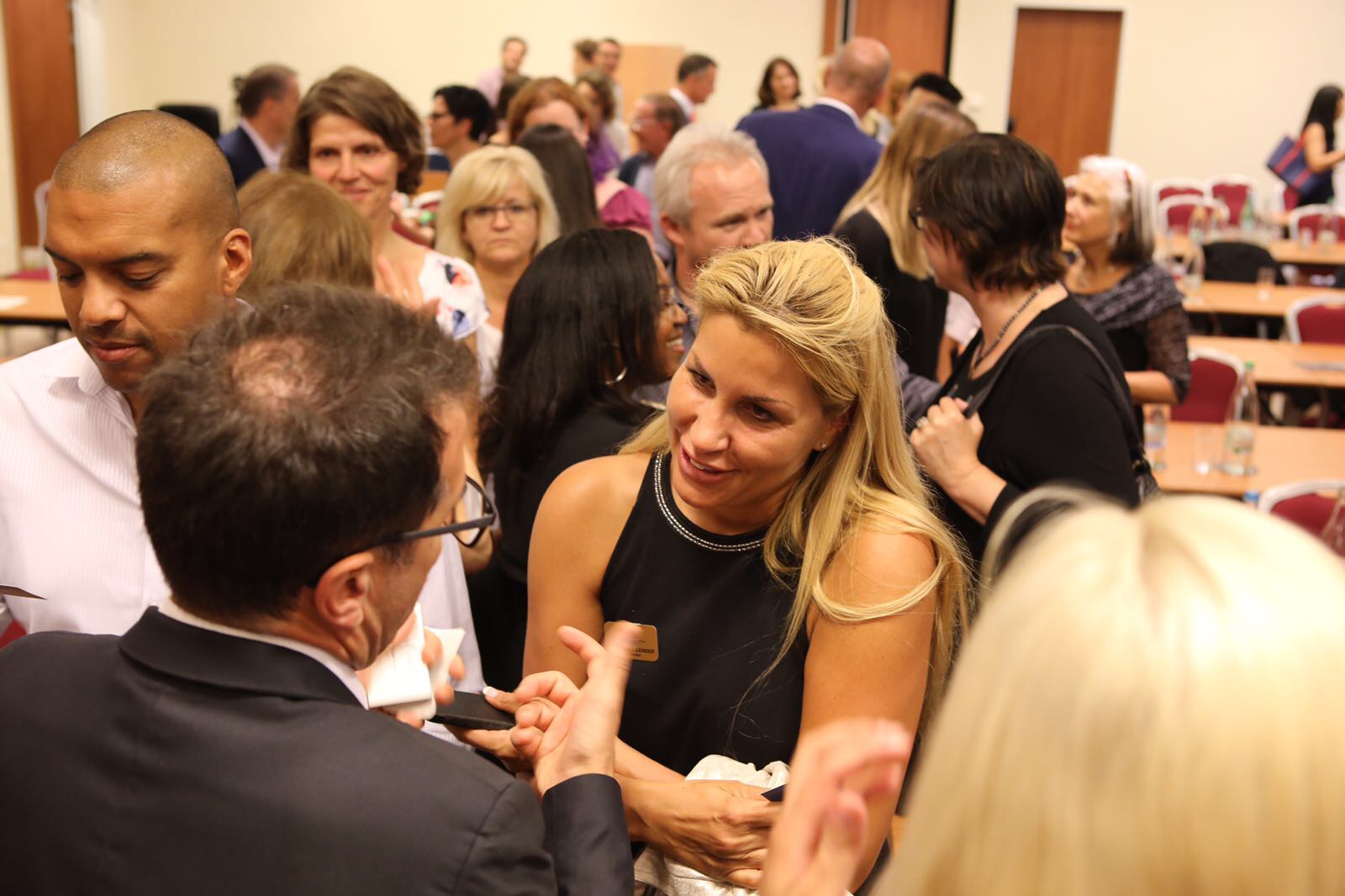 FAQs
**Who can attend ?
If you have an existing business, a new business or are interested in starting your first business, this special event is for everyone as you are about to learn transformational and innovative ideas that will take ANY business to the next level.
**How much does it cost ?

Your first event is FREE. Your first meeting is free as a non-member so you can get a first hand experience of what it would be like to become a member. This club does not sell products. Our speakers are brought in for their content and to help you grow. We are a club that brings people together to do deals and better their business, not to sell you things each month.


**How can I contact the organizer with any questions?
PS : I hope you sign up for this once off opportunity to really take your life and business to the next level. If you invite friends, colleagues, thats awesome! Let's change as many lives as possible.
See you there,