Description
Want to look good in your bathing suit?
Having trouble losing weight?
Lost it but can't keep it off?
Come learn the secrets to successful weight loss and get these questions answered. Marina Del Rey Weight Loss Clinic invtes you and freinds to join us Thursday, May 25th at 6:15pm for an amazing free workshop.
There will be food, drinks and a $100 Trader Joe's gift card raffle prize up for grabs.
Raffle Instructions:
Yourself= 1 ticket
Two People= 2 tickets
Three People= 3 tickets
The more you bring, the more you WIN! The person who brings the most guests gets an additional SURPRISE.
http://www.marinadelreyweightlossclinic.com/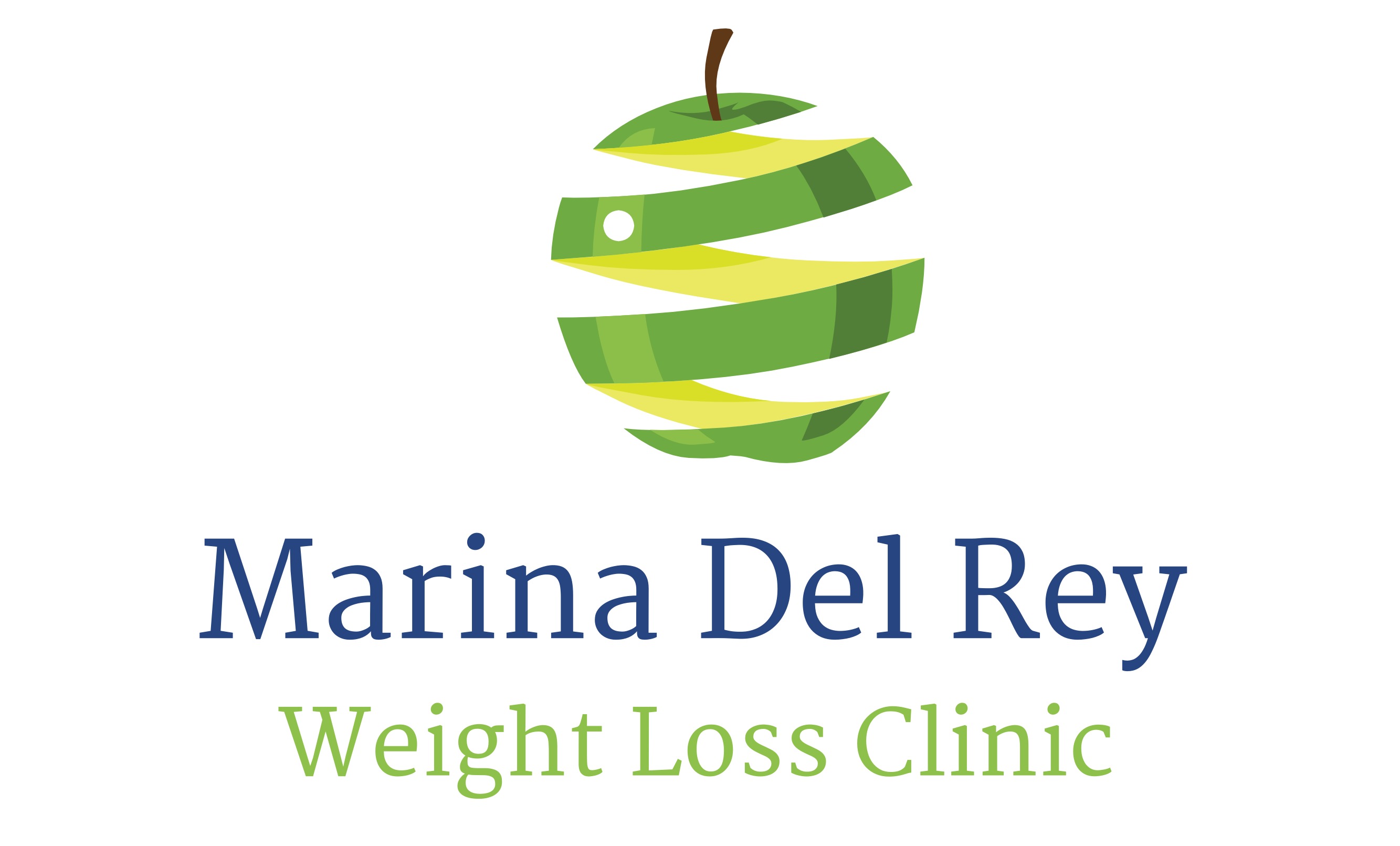 Date and Time
Location
Marina Del Rey Weight Loss Clinic
2901 Washington Boulevard
Marina Del Rey, CA 90292