Learn the Secrets of the Ancients to achieve Outrageous Health & Wealth
About this event
Welcome to the Secrets of VASTU workshop: Feng Shui on Steriods!
It is the unseen energies around you that determine your lot in life. They control your longevity, prosperity and mental prowess. Have you ever wished you could increase your sales output 500%? Ever wish you could create unlimited wealth for you & your family? Would you like to extend your lifespan? For centuries the ancient science of VASTU has been reserved almost exclusively for the rich and famous. Now you have an opportunity to make real changes in your life. Once you experience "the Secrets of Vastu" show you will look upon the world with Energy Eyes™ Nothing you know, will ever be the same again. You will learn how to utilize the most advanced energy sources to help you achieve truly outrageous health & outrageous wealth. During this 4 hour event you will learn how to maximize your Life Forces and protect yourself from Negative Energy surrounding you. Learn how to 'super-charge' your home & office For those who are stuck in one of life's little ruts, we will show you the fast track out. We present real life examples from your own neighbourhood and you will learn the science behind it. It is EASY and it will change your life.
Here is what you will learn:
1. The Vastu Principles & How to Tap into the FREE Source Energies
2. Electromagnetic Radiation (EMF/ EMR's) Remediation: Learn how to deal with 5G, WiFi, Cell Towers and more. Eliminate Toxic energy all around you. Learn how to create a home filled with harmony and balance.
3. Discover the power of the Earth Energies. Learn what is a Ley Line, how to Identify them & the concept of Entrainment. (amplifying the beneficial energy)
4. Changing the Structural Resonation of your domicile - creating a positive energy environment for you and your family.
5. Pyramid Energy & Vastu Around the Globe! The New Science of Health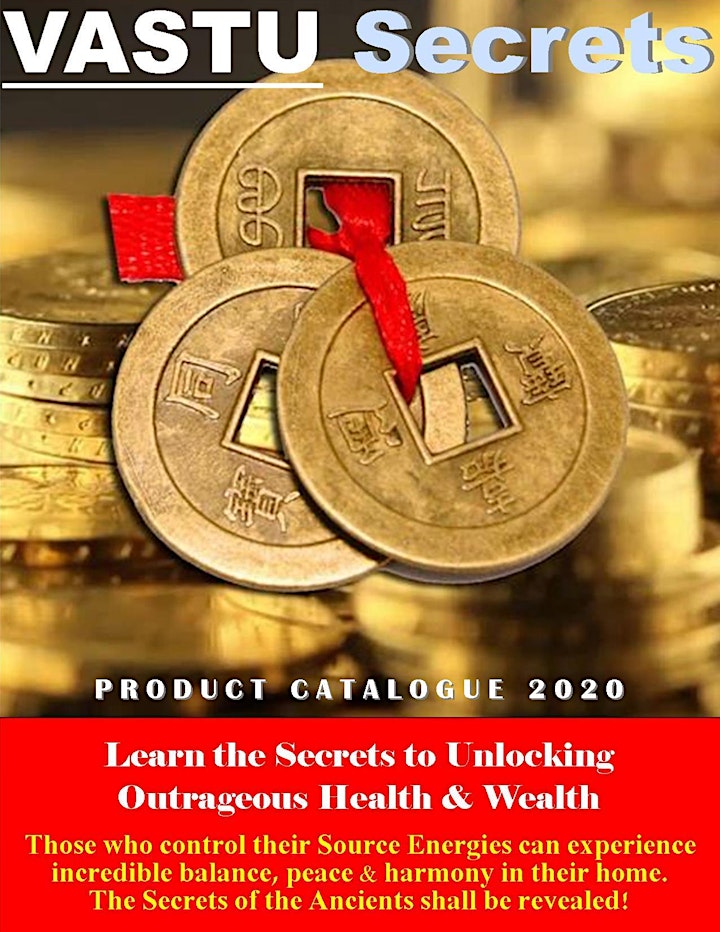 Organizer of Secrets of VASTU