Description

PRESENTS
SECRETS OF SUCCESSFUL WOMEN ENTREPRENEURS
Inspirational stories from the point of view of successful women entrepreneurs
who have worked their way from the bottom all the way to the top.
REGISTER TODAY FOR A SPECIAL PRICE OF $15. LIMITED TIME ONLY
USE CODE: BOSS AT CHECKOUT
Meet the women who started The Amplify Collective, the un-networking movement!
WEDNESDAY, August 31st

6:30-9:30 PM
FEATURING: Bri Seeley & Thais Guimaraes
Bri + Thaís are two inspirational leaders In Los Angeles dedicated to radically changing the way creative, ambitious women connect, engage and inspire through their movement The AMPLIFY Collective. Their "un-networking" events are building community, fostering dialogue and powerfully upleveling the way women show up in their life and business throughout the United States. Together, Thais + Bri are a force to be reckoned with and are providing women a powerful space to Be Amplified so they can change the word. You can learn more about their movement and see if they are at a city near you at www.theamplifycollective.com.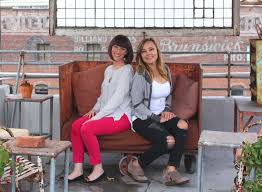 Chat with them about:
Building a community
Empowering Women
A new type of networking
Coaching for Entrepreneurs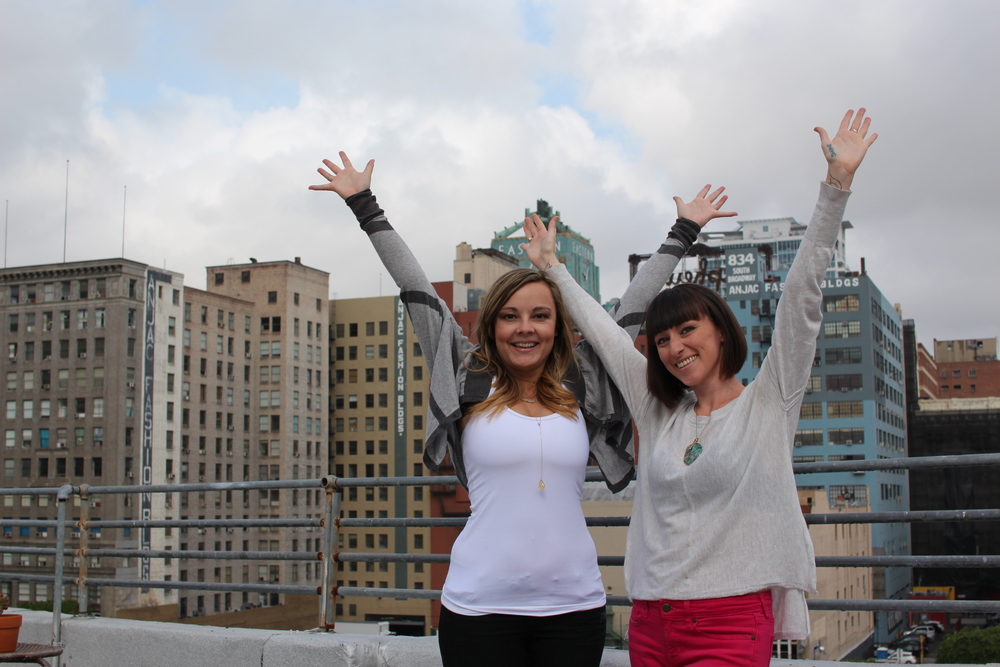 Expert DOJO is a one stop shop to receive coaching, advice, and specialist help in all areas of your business growth. As their head office is in Silicon Beach, California they are in the center of technology globally. Their patented 12 step accelerator is unlike any other program available and gives you direct access to specialists in branding, design, business planning, product fit, strategic planning, web development, growth hacking and so much more - http://expertdojo.com/membership/