Secrets of South Georgia's Tea-Colored Waters & White Barking Sands

Saturday, May 10, 2014 from 8:00 AM to 3:30 PM
Event Details
ENJOY A DAY ON A SOUTH GEORGIA BLACKWATER BEAUTY AND EXPERIENCE THE HIDDEN MAJESTY OF GEORGIA'S COASTAL PLAIN! 
Registration options include (per person):
$50 Includes Lunch, Boat rental & American Canoe Association Insurance fee ($35 Kids - 18 & under)
$25 Includes Lunch and American Canoe Association Insurance Only, Bring your own Boat 
$15  Includes American Canoe Association Insurance fee, Bring your own Boat and Lunch

$18 Pre-Paddle Low Country Boil Buffet Dinner - Friday, May 9th, 6:30-9:00PM ($8 Kids - 13 & under)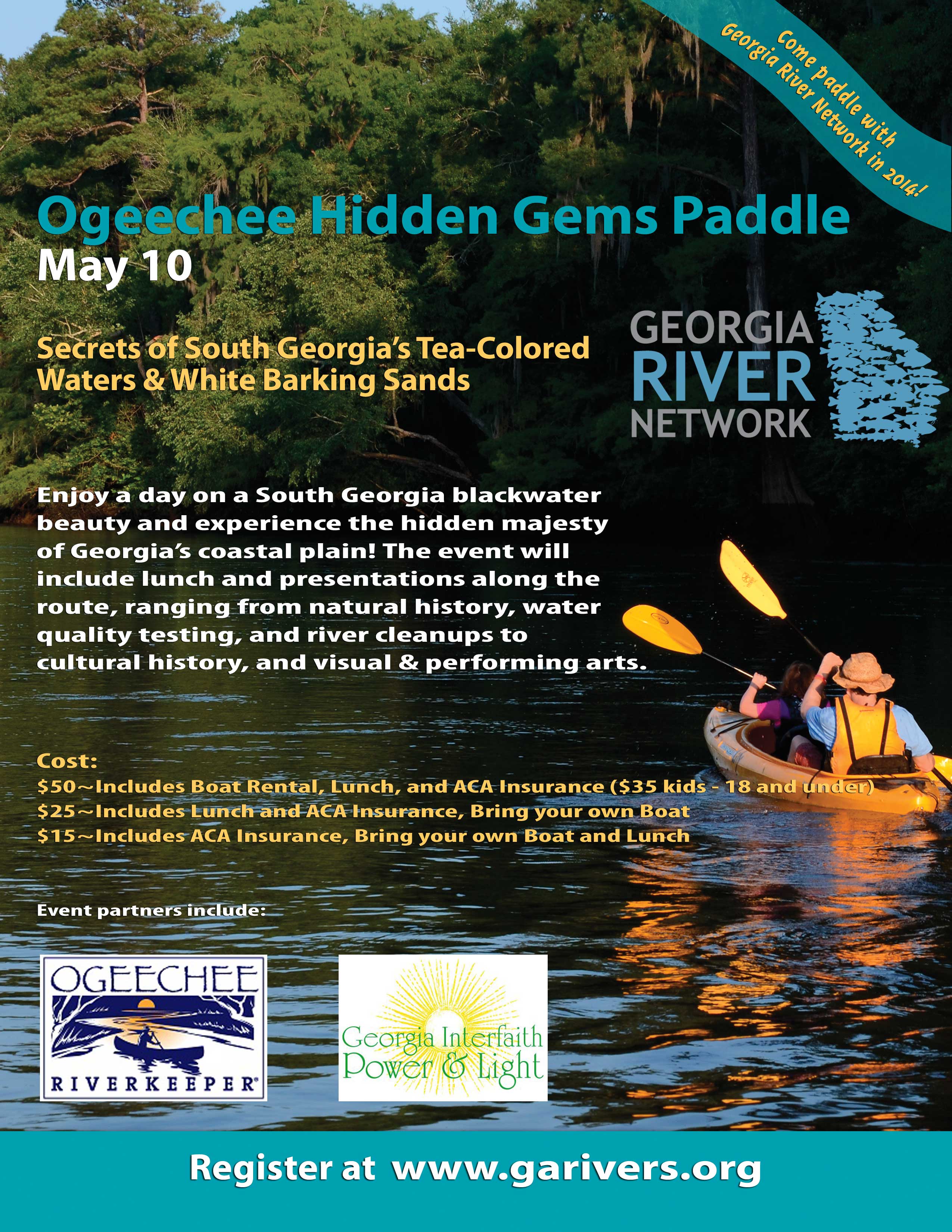 Presentations


Important Details
#1. Put-In & Take Out 

Put-In
Uncle Shed's Fishing Camp
(Located off of Hwy 204 near Savannah/Richmond Hill)
318 Uncle Shed's Rd.
Savannah GA, 31418
(32.063180, -81.369957)

Take-Out
Kings Ferry Boat Ramp
Chief of Love Rd./Hwy 17 S/Ogeechee Rd.
Savannah, GA 31419
(31.979059, -81.287336)
NOTE: You will park at the Take-Out location and be shuttled to the Put-In location.
#2. Don't forget to fill out your ACA waivers! Please click on the link below to fill out an electronic waiver for each member of your party. Once you have completed your online waiver(s), you will receive an email to your inbox. Within the email, you will need to click on the included link to finalize submission of the form.
                                ·  Adult ACA liability Waiver 
                        ·  Minor ACA liability Waiver

#3. Please bring water, hat, sunscreen, and anything else you may need to stay happy on the river. Do not wear anything you do not mind getting wet- no cotton (or jeans). If you are bringing your own boat- please take note that ACA requires that you wear your life jacket at all times while on the river. Thanks for your cooperation!
 #4. In our efforts to make this an environmentally conscious/friendly event we ask that you bring your own water bottle (we will have igloo coolers with ice water and PowerAde for you to fill them with). Thanks for your understanding!
 #5. We will eat lunch at the end of the trip.  If you purchased a lunch it will be passed out then.
 #6. If you would like to make a donation to or become a member of GRN, please make sure to check this option when registering.
 To learn more about the partnering organizations of this event, visit the following links. (Georgia River Network, Georgia Interfaith Power & Light, and Ogeechee Riverkeeper)  
---
JOIN US FOR THE PRE-PARTY!
As a kick-off to the 2014 Hidden Gems Paddle Series, we are going to Love's Seafood Restaurant in Savannah the evening before our first paddle of the year for a low country boil buffet dinner. Enjoy delicious corn on the cob, shrimp, potatoes, sausage, hushpuppies and more. We hope to see you there, and feel free to forward this dinner invitation to friends!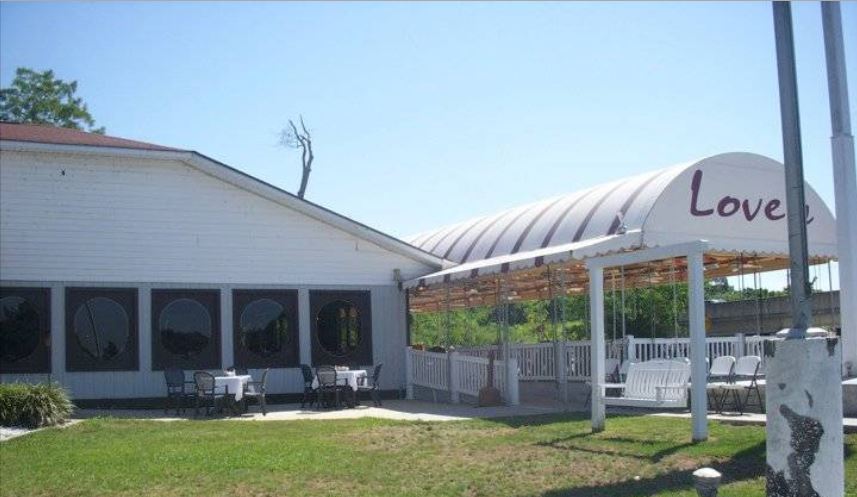 WHEN 
Friday, May 9th, 6:30-9:00PM

WHERE
 Love's Seafood Restaurant, 6817 Basin Rd., Savannah, GA 31419
(912) 925-3616
COST
 $18 per adult, $8 per child (0-13 yrs)
          * Includes tax and tip. Alcoholic beverages sold separately.
  
---
Interested in camping?
A number of Fort McAllister State Park* campsites have been reserved for paddlers attending the Ogeechee Hidden Gems Paddle the weekend of May 10th. If interested in camping at this park, email achase@gipl.org for more details.
*Fort McAllister State Park is located approximately 13 miles from the take-out where participants will park their vehicles and be shuttled to the put-in the morning of the paddle. 
---
Thank you and we look forward to exploring this Hidden Gem with you!

If you have any additional questions please contact:  Gwyneth Moody
                                                                                          gwyneth@garivers.org
                                                                                          706.549.4508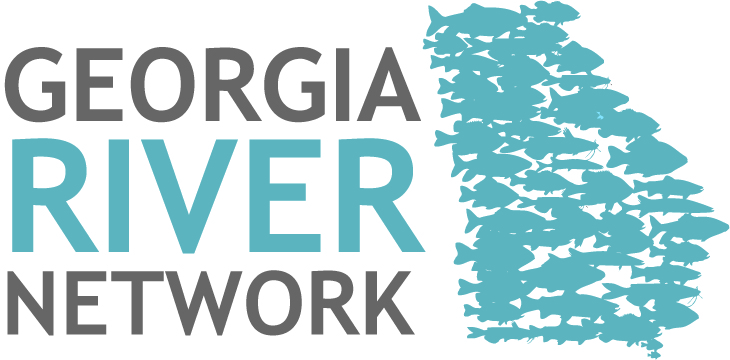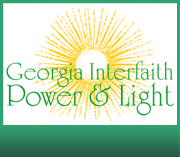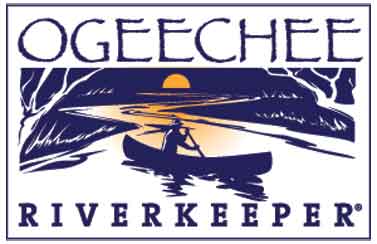 For information about our other Hidden Gem paddling trips, go here!
When & Where

Kings Ferry Boat Ramp
Chief of Love Rd.
Savannah, GA 31419


Saturday, May 10, 2014 from 8:00 AM to 3:30 PM
Add to my calendar