Description
Ever dreamt of learning to sing more confidentially?

Are you a singer, songwriter rapper, artist, public speaker, voice actor, or even yet to make your debut? Do you want to improve your stage presence and technical performance?
If so then this event is the one you have been looking for. Welcome to the 'Secrets of Singing' a series of vocal master classes and singing experience workshops.
After the success of first events over the summer, Matt has decided to continue the series as it has proved to be invaluable for participants. Expect to hear music from his student's and for us to discuss their performance. Overal if you come you will be getting to the bare bones of singing/performance and you will certainly pick up a trick or two from his group warm up exercises.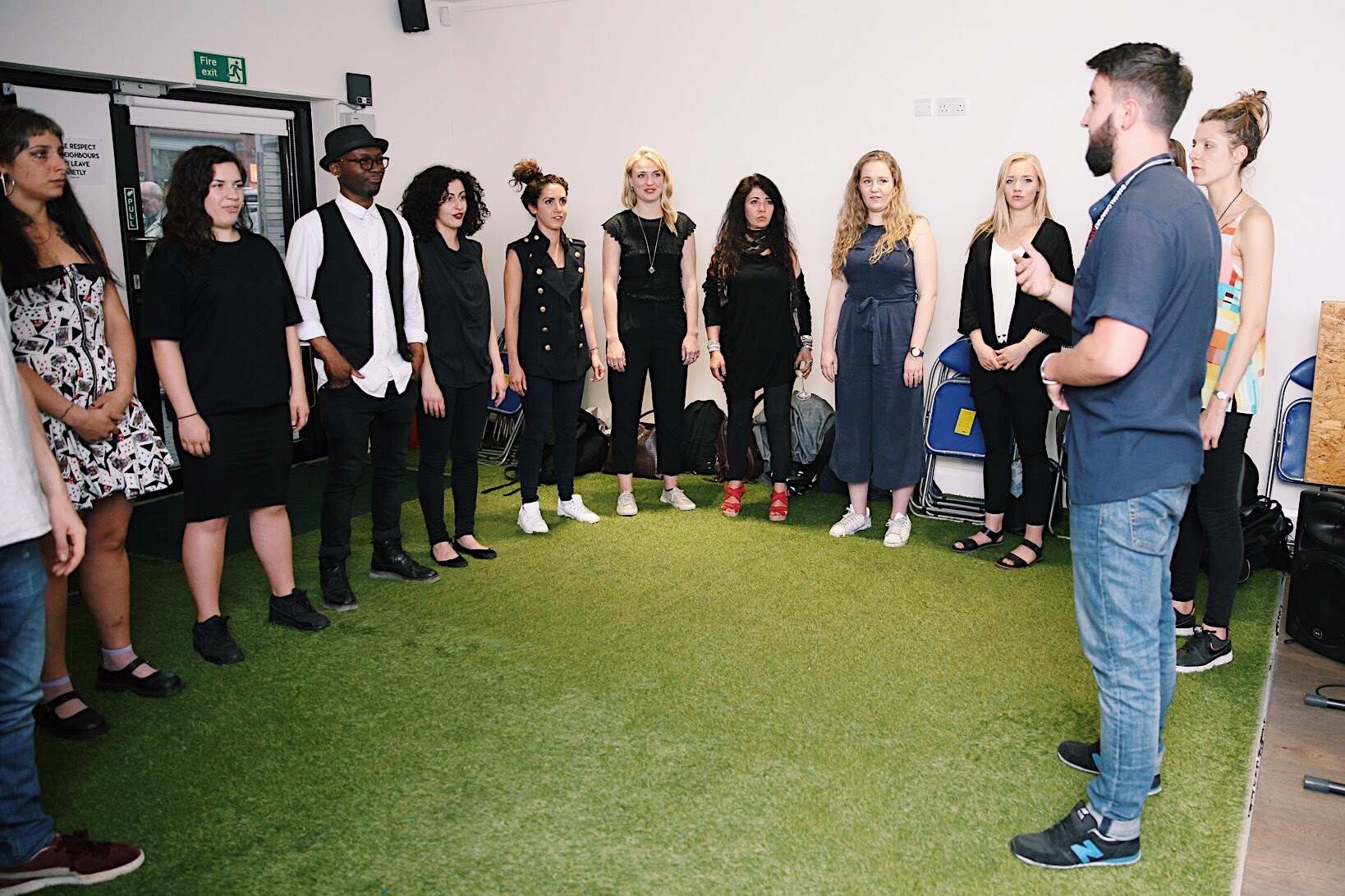 The venue is situated in the heart of Zone 1's Elephant and Castle at the funky boxpark 'The Artworks Elephant'. The 90-minute master-class workshop is hosted by speaker Matthew Thorns a vocal coach and producer who works out of Soho Sonic Studios in Central London. Following the success of the June event, Matt has taken it upon himself to inspire and develop up and coming artists in his way to give back to the music community.

https://about.me/mattbrennanthorns

Matt has been a professional singer for 17 years where he has sung as a classical opera soloist, been a funk-rock frontman and has embarked on a solo career as an artist producer. Now Matt works as an independent artist development coach, where he teaches, manages and produces a selection of hand picked artists. He has produced and tutored musicians of all backgrounds from rappers to stage singers and focuses on improving their technique and pushing them to achieve their full vocal potential.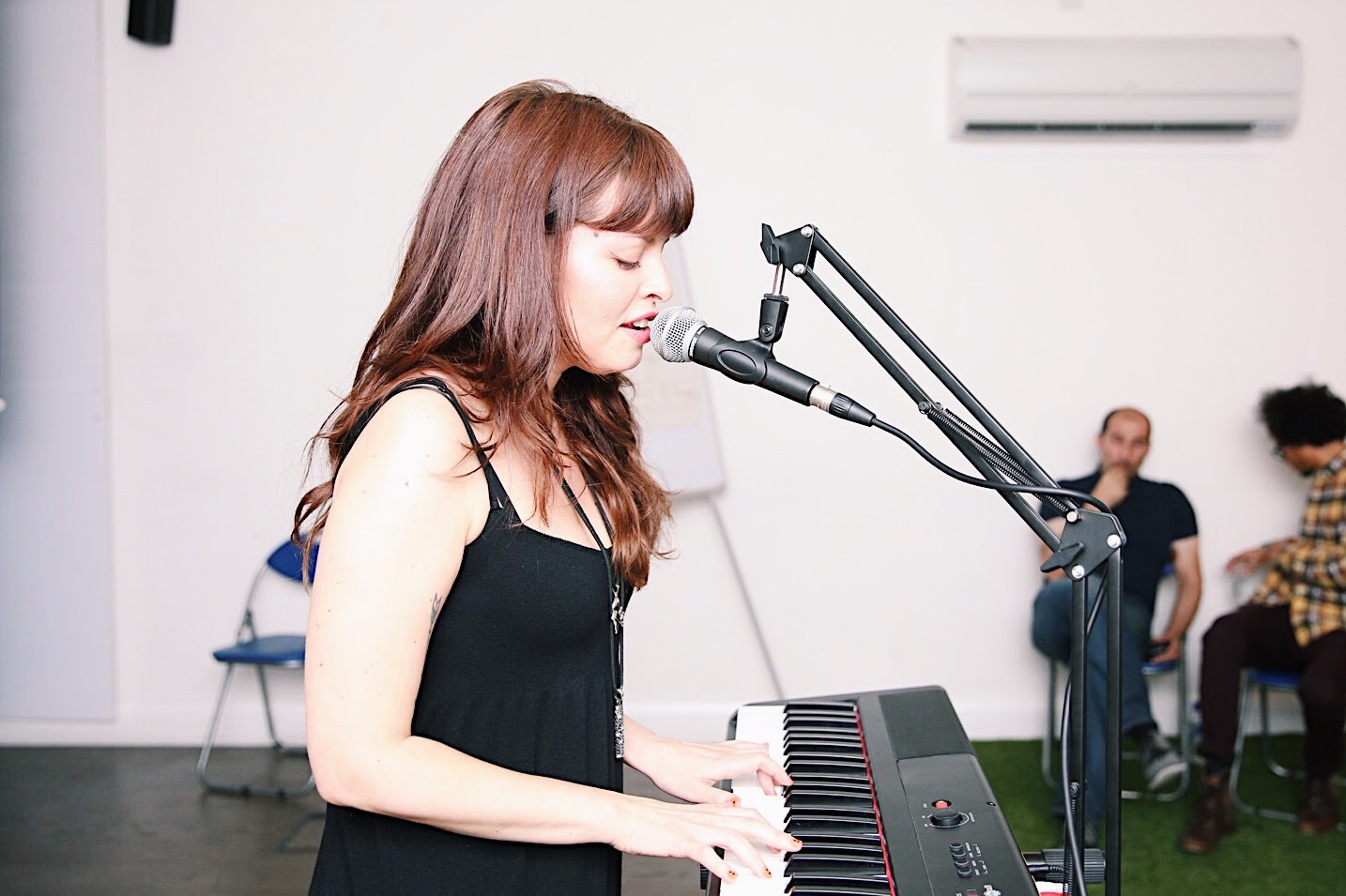 So if you fancy improving your singing, confidence or just want to learn something new then join him and the group for a fun and enlightening evening.
See you there!
Matt.
P.s. Here's a little screen shot in case you lose your bearings. (also see address in description)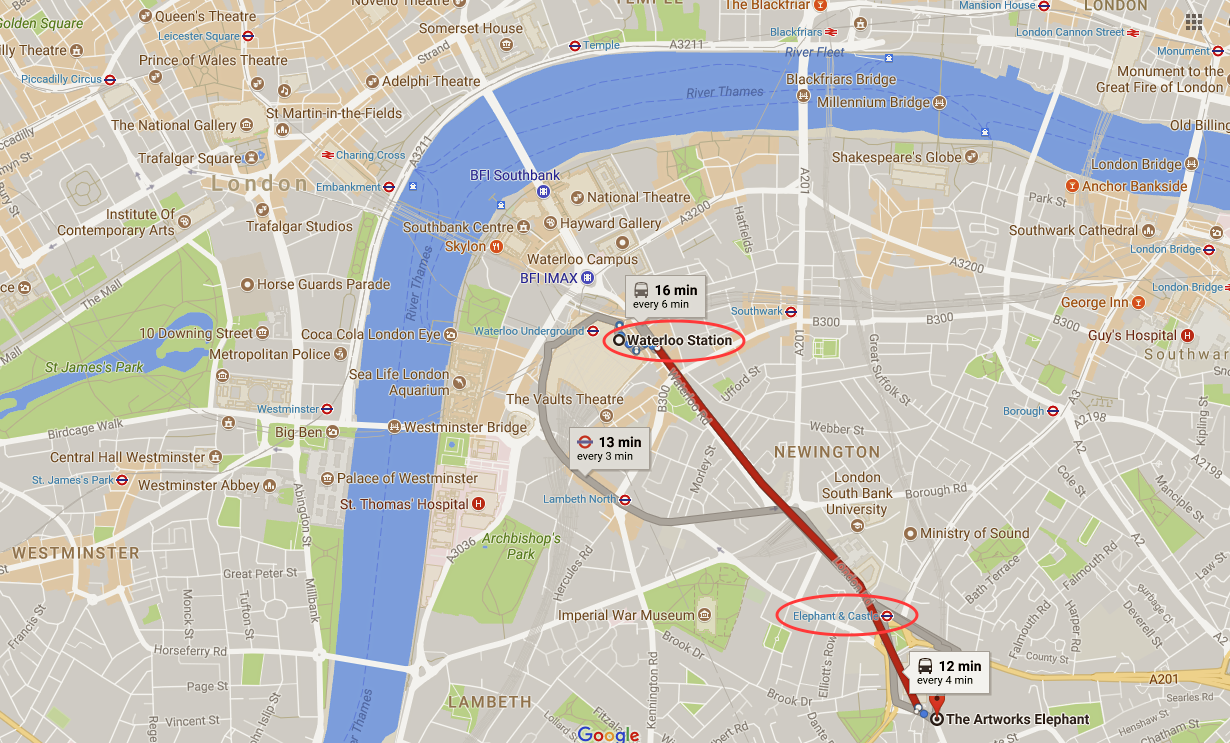 Date and Time
Location
Refund Policy