Description
Ever dreamt of learning how to actually sing more confidently? Develop that artistic side of yours a little more...
Do you want to unlock the secret of being able to perform at your peak?
You could already be a songwriter, rapper, aspiring artist, soloist, choir member, stage actor, or even yet to make your debut? Welcome to the 'Secrets of Singing' Vol. 2, a new series of voice masterclasses and singing experience workshops. All attendees who request a sign up are allocating micro-performance slots to work 1-2-1 with the group on music of their choice. The aim is not to judge, but to give valuable constructive feedback from fellow peers and a professional voice coach.
If you're still reading, then this is the event for you...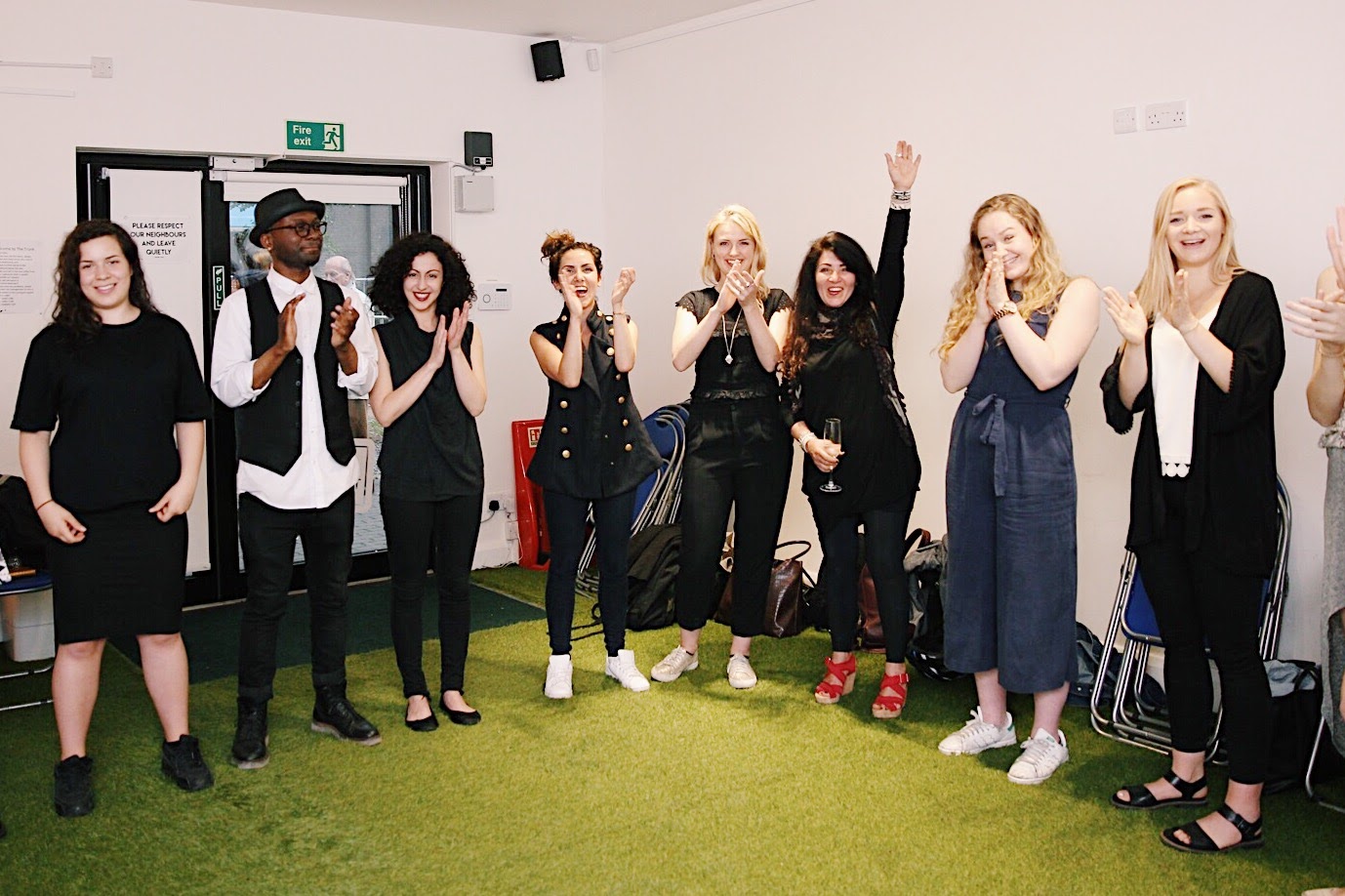 Background:
After the success of the pilot event last summer, our host Matt has decided to continue and improve the event series as it has proved to be invaluable for participants. Expect to hear music from his student's and other musicians and for us to discuss their performance.
Overal if you come you will be getting to the bare bones of singing/performance and you will certainly pick up a trick or two from his group warm-up exercises.
The venue has recently upgraded to being situated in between City and Shoreditch at the Radio Station in their shared practise room studios. The 90-minute master-class workshop is hosted by founder Matt B. Thorns a vocal coach, producer, and radio presenter who has worked in the London music business for 2 years. In 2017 he set up a music coaching company, Music Alignment, which grew out of these workshops.
https://about.me/mattbrennanthorns
Matt has been a professional singer for 17 years where he has sung as a classical opera soloist, been a funk-rock frontman and has embarked on a solo career as an international artist-producer. Now Matt works as an independent artist development coach, where he teaches, manages and produces a selection of hand-picked artists. He has produced and tutored musicians of all backgrounds from rappers to stage singers and focuses on improving their technique and pushing them to achieve their full vocal potential.
So if you fancy a chance at improving your singing and gaining new confidence or even if your new and just want to join in for some fun this will be a more than enlightening evening.
Check out this 2 minute >>FORM<< to help you make your decision.
See you there!
Matt.
P.s. Here's a little screenshot in case you lose your bearings between Moorgate and Liverpool. (also see address above)
Shoreditch Radio, 2 Finsbury Avenue, Theatre Deli, London, EC2M 2PA