SECRETS OF SHAMANIC MANIFESTATION w/Azurae Windwalker - Takoma Metaphysical
Actions and Detail Panel
SECRETS OF SHAMANIC MANIFESTATION w/Azurae Windwalker - Takoma Metaphysical
Sun, August 27, 2017, 1:00 PM – 4:00 PM EDT
Description
We have cleared negative beliefs, blocks and habits in our last session. So it's time to manifest that which we desire to fulfill our purpose on Earth. First we will journey to the above world to ask for guidance from the keepers of the Akashic Records. Then we'll make a list of 16 desires to be fulfilled. Finally we enjoy a manifestation and integration ritual employing dowsing, wand work, sacred geometry, energy vortexes and the assistance of the Spiritual Masters of the White Light, Chief Angels and the Spirit in Nature. $35. Workshop: 1 pm - 4 pm
Register on Eventbrite or Paypal at www.takomaparkchapel.org and click on "make a donation." Note that your registration is for this class. Or, you may pay at the door.
About Azurae Windwalker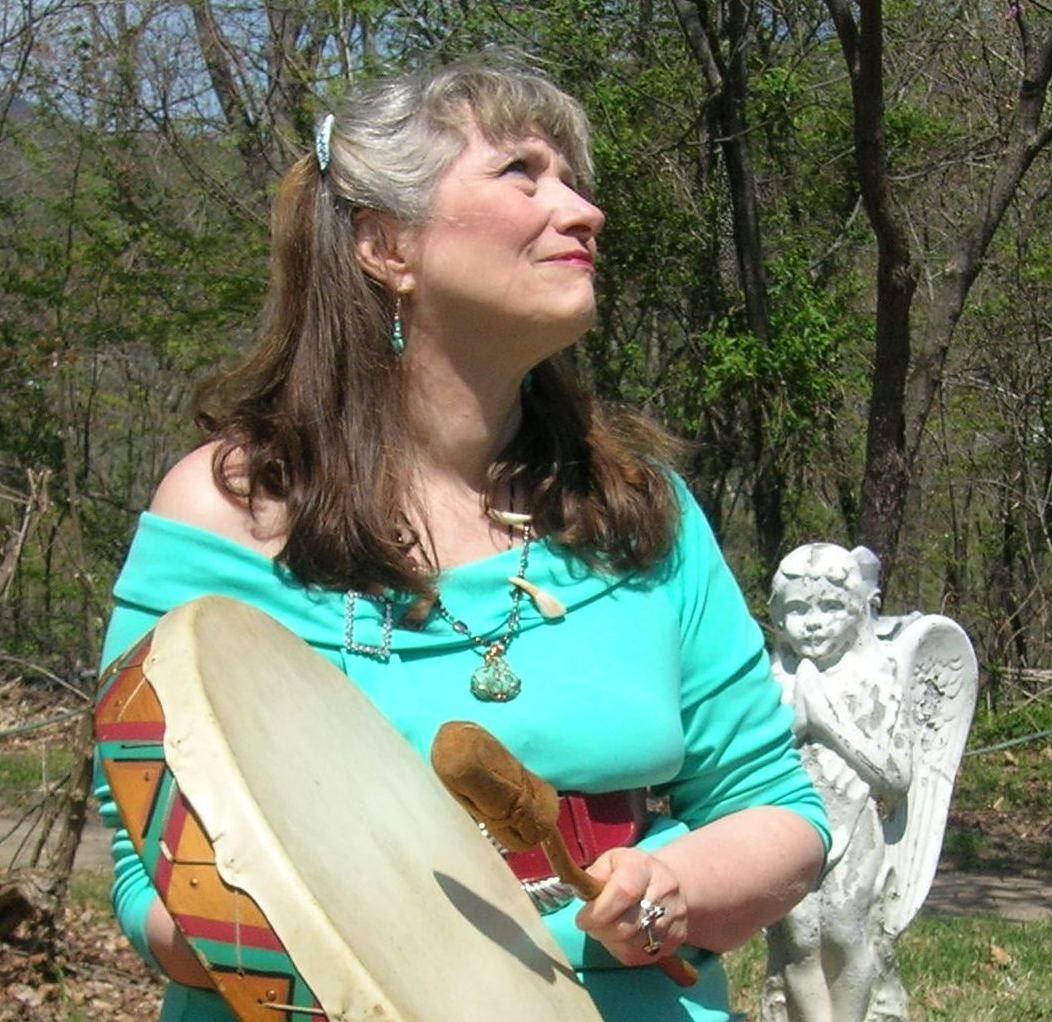 Azurae Windwalker, a nationally known 40-year veteran shamanic practitioner, healer and teacher, is your leader for rediscovering your shamanic self. The National Association for Transpersonal Hypnotherapy granted Azurae the Unique Contribution Award for leadership in shamanic journey. The Spirit Doctors and Masters of White Light, the Chief Healing Angels and the Spirit of Nature work with Azurae so your own Shamanic Journey is one of quantum healing and self-discovery! Begin a new way of thinking and create healthy new habits with shamanic.