Event Information
Location
Oakland, CA (address provided upon registration)
Private Mansion East Oakland Hills
Oakland, CA 94605
Description
SISTERS! Join us in sacred ceremony to experience . . .
YOUR POWERFUL SEX MAGIC
SACRED FEMININE CONNECTION
DEEP HEALING & RENEWAL
MANIFESTING WITH PLEASURE PACTICES
. . . in a Sacred Temple with like-hearted sisters.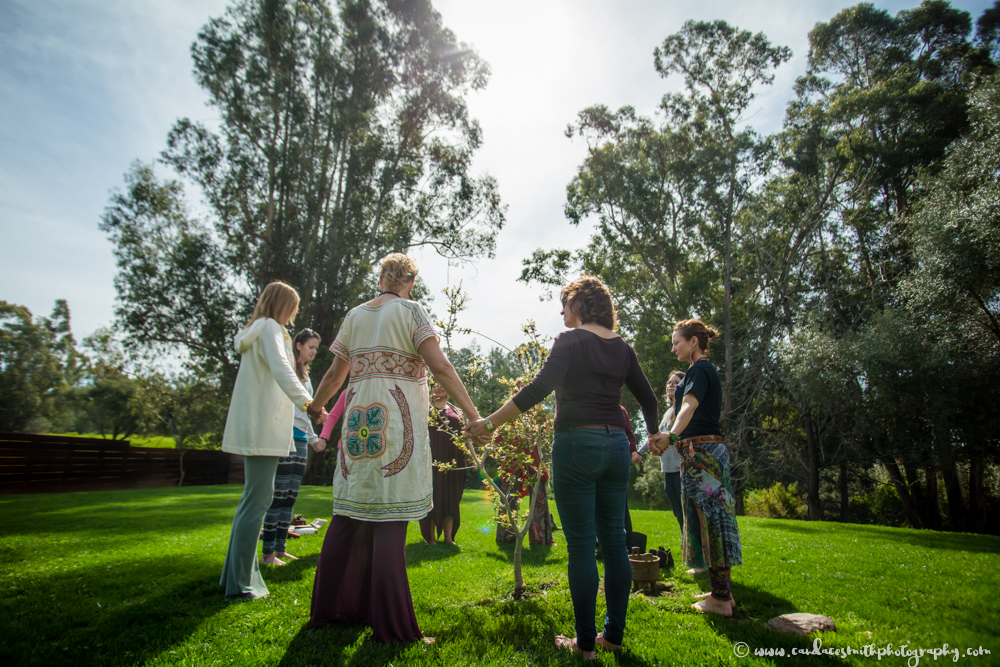 Do you desire MORE TRUSTWORTHY FEMININE RELATIONSHIPS, MORE MEANING IN YOUR LIFE, and PURPOSE-DRIVEN WORK while you MANIFEST ABUNDANCE? The Living Wisdom School is your safe place to be real, vulnerable, held, seen and celebrated in your rawness and your light. We believe your success and happiness can come a lot quicker and easier than you think and we want to show you how.
Jessica Hadari, Founder of FEM Talks, joins Amanda Elo'Esh to tune you more deeply into your ability to use pleasure and the power of your sacred feminine sexuality to supercharge your business and relationships and help you to more fully align with Source.



WHAT
We will have a round of prayer with the Medicine and then receive teachings/practices/rituals for healing from Jessica, then a sound healing and guided imagery journey from Amanda to bring your prayers and the Medicine into your cellular structure. After the sound healing, you'll have space to either continue to be in deep, receptive meditation with the Medicine, to journal, to move or to seek support from Amanda or the assistants. Once our individual journey work is complete, we will come together as a circle and each person can share on whatever level she would like about the experience and be witnessed in your process. Everyone will get the help you need. We will then complete the ceremony with a Chanupa blessing. Afterward, we have a Wopila/potluck dinner to help us to ground in.
FACILITATORS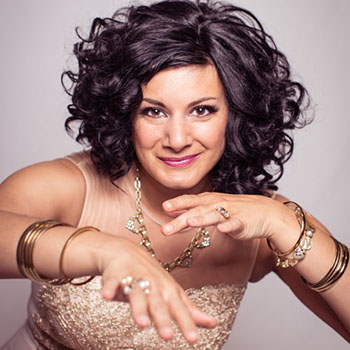 Jessica Hadari supports ambitious women trailblazers to lead with pleasure (and mend the world with divinely guided rebellion!) Just a few years ago Jessica was suffering from chronic pain and on food stamps because of debilitating illness. She was forced to learn how to live a pleasure-guided life of radical self care, and to deeply nourish herself with divine guidance and better boundaries. Now she runs a successful 6-figure business centered entirely around collaboration and showcasing the brilliance of women. Working only a few part-time days per week, Jessica spends most of her time in deep gratitude for her journey from dark-nigh of the soul into self love, sisterhood and light.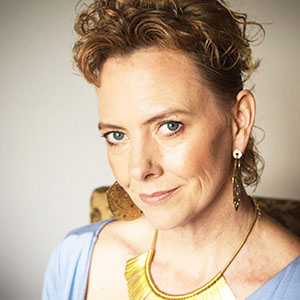 Amanda Elo'Esh has been a channel of the Sacred Feminine teachings her whole life and has taught and lead ceremony all over the world, including Oroville India, Bali, and locally in the Bay Area (including Google!). Amanda is educated in Counseling Psychology and Expressive Arts Therapy and is initiated into several shamanic healing traditions including Shipibo Ayahusca. She is an ordained priestess and medicine woman for Medicine Path Native American Church. She helps heart-centered women (and men) to find their own personal connection with Source, free from gurus, dogmas or religions, so that you can break free from limitations and to live your purpose and prosper. Amanda is building the world's greatest heart-centered community of spiritually connected women who want to create a purpose-driven life of prosperity.
Date and Time
Location
Oakland, CA (address provided upon registration)
Private Mansion East Oakland Hills
Oakland, CA 94605