Event Information
Location
Video Conferencing
Zoom
Boston
THIS EVENT WILL TAKE PLACE USING VIDEO CONFERENCING. YOU WILL RECEIVE LOGIN DETAILS THE DAY BEFORE THE EVENT.
About this Event
SECRETS OF SCALE
Your minimum viable product was a hit. You've achieved product-market-fit, and now it's time to scale. But generating sustained growth can get complicated.
To turn early wins into long-term success, you'll need to update your strategies, partnerships, and skillsets. But with the right insights and resources, your road to growth.
Moderator Adam McGowan and an expert panel will unpack the "secrets of scale" from four different perspectives, with topics that include:
Sales & Marketing
When it's time for big growth, what elements of your sales and marketing strategy need to evolve?
What can — and should — stay the same?
Strategy
As revenue grows, so do teams. What lessons can help leaders graduate from a "scrappy team" to a full-blown organization?
At scale, what role do strategic partnerships play in a long-term growth plan?
Funding
As a venture moves from startup to scale, how do investor's expectations change?
In what ways does the founder/investor relationship need to evolve?
Product
When the goal is growth, what pressures get put on products and services that may not have existed before?
For growing companies, are there places where the lines between product and marketing start getting blurry?
Panelists:
Event Schedule:
5:30 - 6:00 PM - Networking
6:00 - 7:00 PM - Panel Discussion
7:00 - 8:00 PM - Networking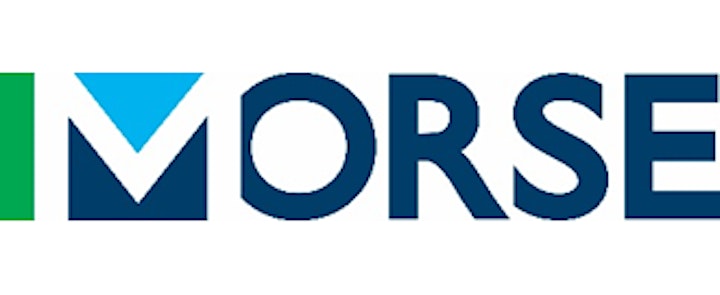 Date and Time
Location
Video Conferencing
Zoom
Boston