Description
Secrets of Sand Hill Road: The Entrepreneur's Roadmap for Navigating the World of Venture Capital
For many entrepreneurs, the world of venture capital can seem mysterious at best, adversarial at worst. And yet, understanding how venture capital works and how VCs make decisions is often critical to the success of many startups. Whether trying to get a new company off the ground or scale an existing business to the next level, founders need to know just what makes VCs tick. In Secrets of Sand Hill Road, Andreessen Horowitz's managing partner (and former entrepreneur himself) Scott Kupor demystifies the role of venture capital in all stages of the startup lifecycle. He explains exactly how VCs decide where and how much to invest, and how entrepreneurs can get the best possible deal and make the most of their relationships with VCs. Kupor sheds light on:
Why most VCs typically invest in only one startup per business category

Why the skill founders need most in raising venture capital is storytelling

How to handle a "down round"

What to do when VCs get too entangled in the day-to-day operations of your business

And much more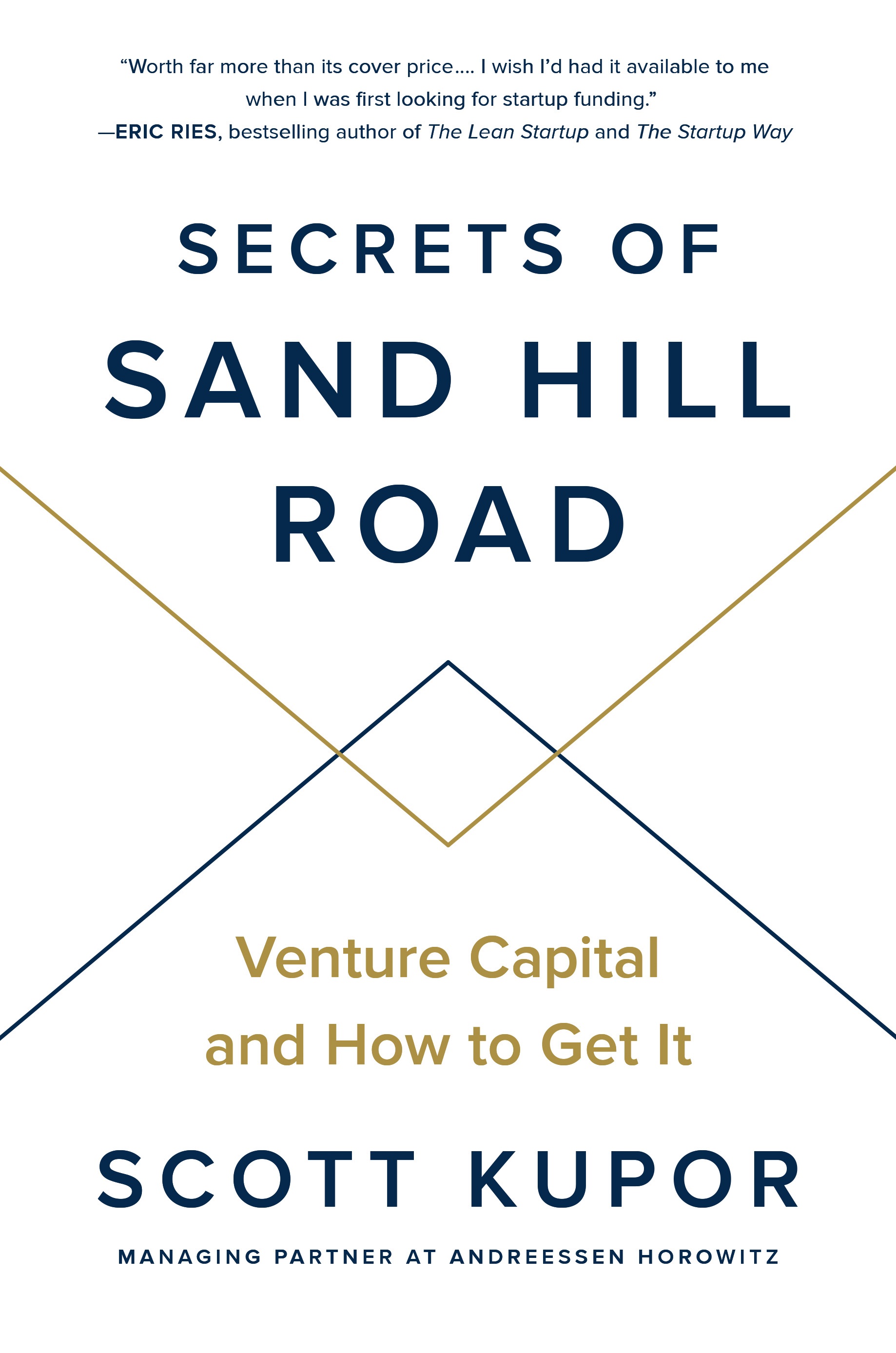 Moderator bio:
Fielding Kidd is the Director of Business Partnerships for Comcast NBCUniversal LIFT Labs for Entrepreneurs, which is focused on giving talented entrepreneurs and startups access to Comcast NBCUniversal's renowned network of partners, brands, and mentors to foster product innovation in media, entertainment and connectivity. Kidd is specifically responsible for meeting with hundreds of startups of each year, shepherding top startups across the Comcast NBCUniversal ecosystem, and sourcing startups for the Comcast NBCUniversal LIFT Labs Accelerator powered by Techstars and LIFT Labs' POC/Pilot program. She also is responsible for securing ecosystem partners to help LIFT Labs connected with startup communities across the globe.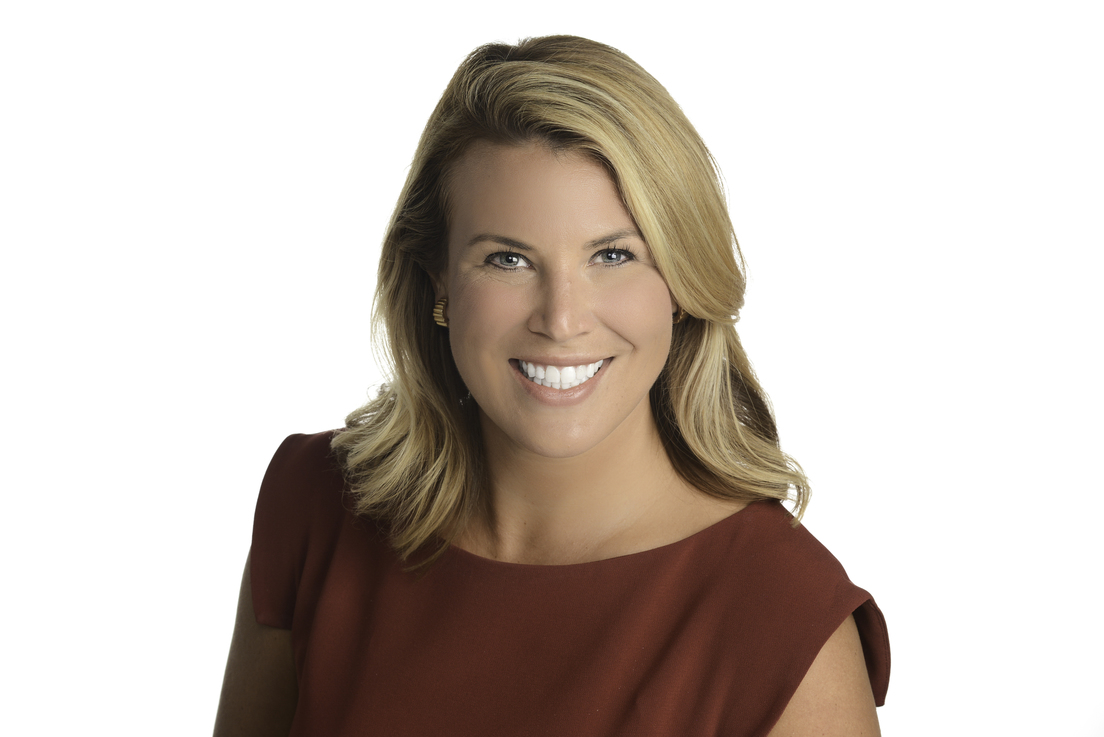 Author bio:
Scott Kupor is a managing partner of Andreessen Horowitz. He has overseen the firm's rapid growth to one hundred fifty employees and more than $7 billion in assets under management. He is also a co-founder and co-director of the Stanford Venture Capital Director's College and teaches venture capital and corporate governance courses at Stanford Law School and the Haas School of Business and Boalt School of Law at UC Berkeley. He is vice-chair of the investment committee for St. Jude Children's Research Hospital and was previously the chairman of the board of the National Venture Capital Association.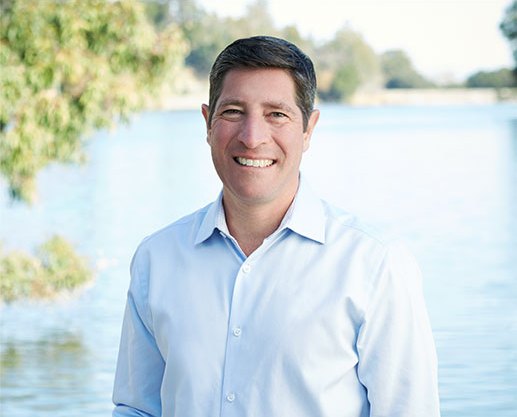 Please make sure to bring a copy of a valid government ID for security purposes.