SECRETS OF REAL ESTATE MILLIONAIRE MASTERMINDS REVEALED Lake in the Hills,I...
Description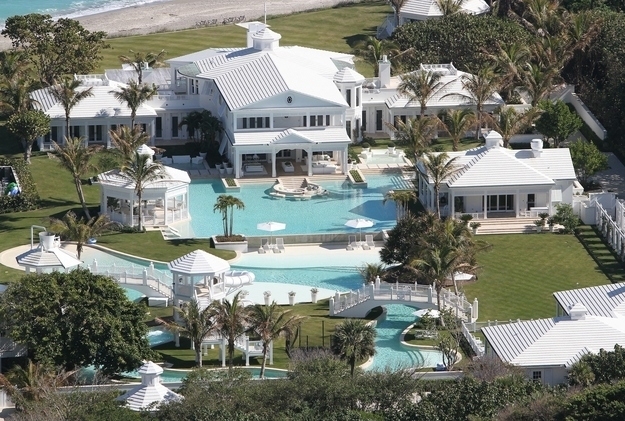 RESERVATIONS REQUIRED
TEXT
(646) 470-8121
VELOCITY BANKING
Did you know that a 30 year mortgage is the WORST thing you can have?
Did you know there's a way to pay off a 30 year mortgage in 7-8 years with out making extra or double payments?
It's called "VELOCITY BANKING" and it is one of the most important secrets of being a REAL ESTATE MILLIONAIRE MASTERMIND
Use LOC's to create wealth, pay down debt by owning a business while investing in REAL ESTATE
For more information about our future events check out
https://plus.google.com/u/0/+RealEstateMillionaireMastermindsClub
RESERVATIONS REQUIRED
TEXT
(646) 470-8121